Nothing beats a home transformation, but it's important to have an understanding of the process before you jump right in. Whether it's a kitchen, bathroom, outdoor area or even a full home renovation, we've compiled a 5-step process for you to have a read through and gain some valuable insight before you begin your journey. Scroll down to check out our simple guide to getting these 5 steps right!
Step 1: Plans
It is vital to get your planning right in order to ensure you reach a desirable result and create a space that works for you. Getting professional plans drawn by either an architect or a building designer is an essential first step. This will not only give clarity to your ideas but will also determine whether your concept is within your budget. By spending a small amount upfront, it will save you time and money in the long run. With plans, builders can give you an exact quote and this way, you won't waste your time gaining Council approval for any renovations that don't meet your budget.
Step 2: Sign contracts with your builder
This is the time to get contracts signed with all inclusions locked in. Make sure the progress payments seem fair, and to ask for any clarification on areas of uncertainty. Once your contracts are signed, we will organise insurance (Home building compensation fund) for you within approximately 1 week. After insurance details are received, you'll need to place a deposit in order to secure your project.
Tip: if you wait for DA approval before signing up with your builder, this may delay the process. Ideally, you will want to sign your contracts first so that your builder is ready to go once approval is granted.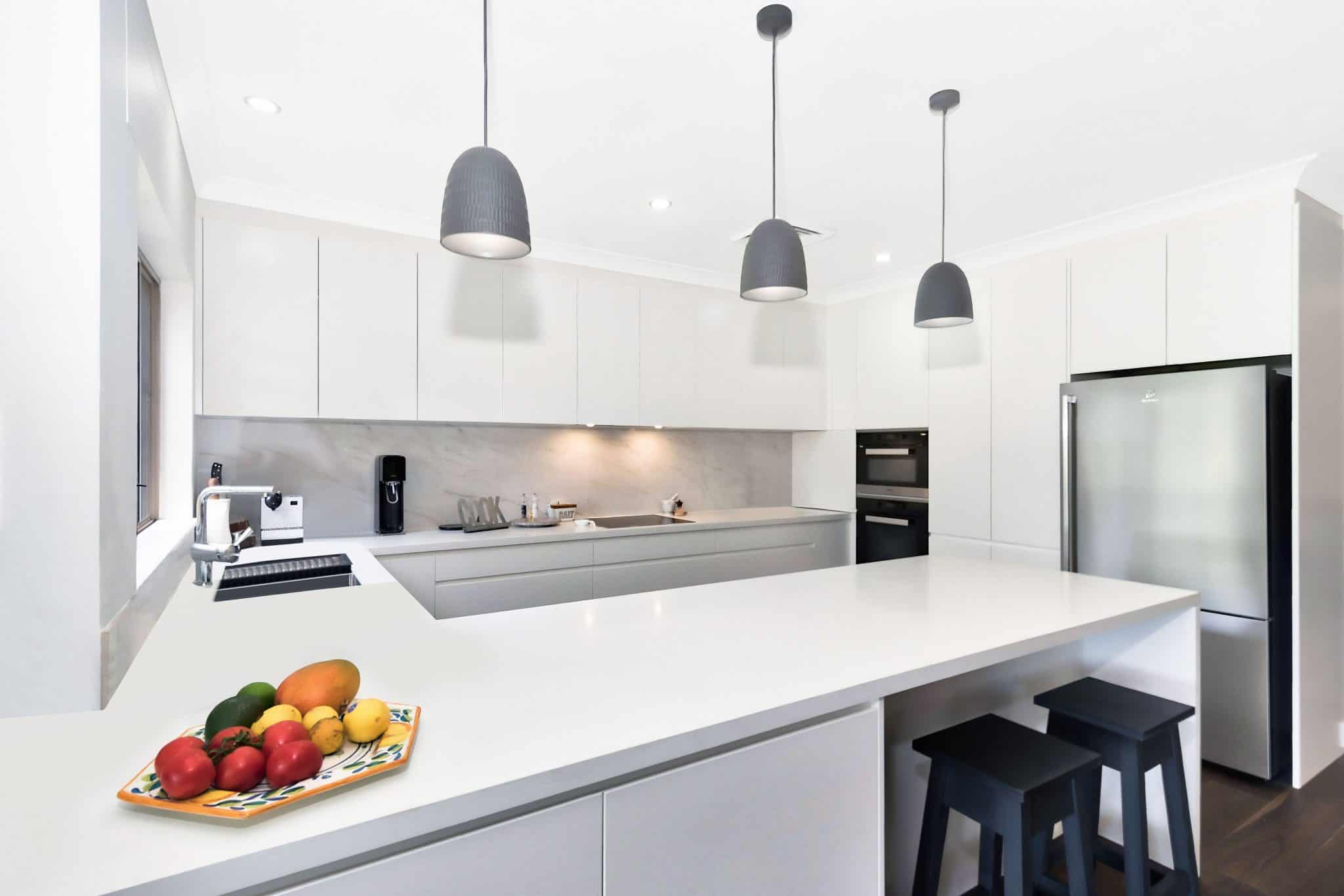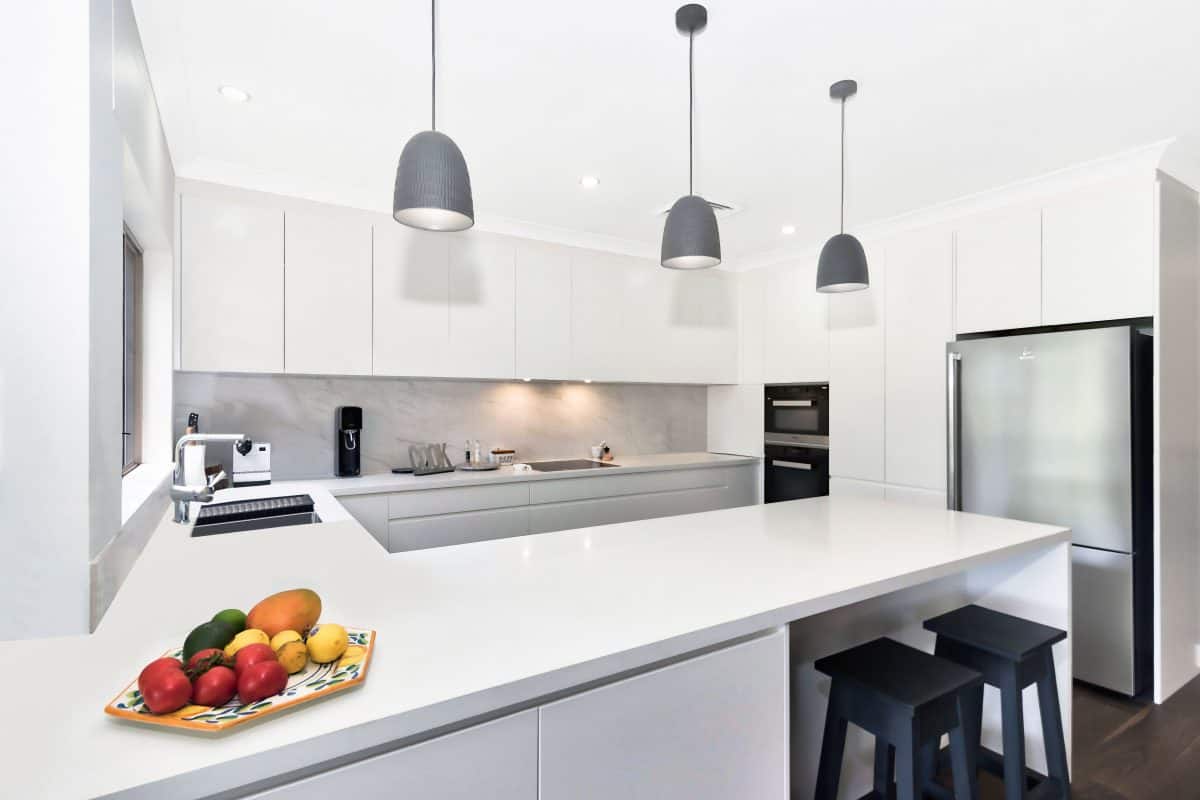 Step 3: Council approval
Before submitting any plans to council, ensure that your plans are finalised and that you don't need to make any further changes. Making further changes after the approvals have come through will incur more council fees and may also delay the building process.
There are 2 ways to obtain approvals. One is directly through council where you obtain a DA and a CC or through a private certifier to obtain a CDC (complying development).
A DA, which is the Developmental Application is put though your local council. To submit your DA you will need plans, schedule of colours, BASIX and other associated documentation. This is something that either your architect or builder will do for you. Get prices for the application process from both the architect and the builder to decide which cost and option is best for you.
Once your DA is approved, you will need to apply for a CC (the construction certificate). This can be done through a private certifier or through council. Further information is required for the CC which includes engineering and ensuring any DA requirements are satisfied. Ensure that your builder reads through the DA so they can inform you of any terms and conditions or extra costs that may be involved. It's also important to know when your inspections are needed, and your builder will be able to arrange this for you. At the end of the process, you will need your OC (occupation certificate).
Another way to gain approvals is through a private certifier (known as complying development or a CDC) which is often a quicker process. This can be done when certain requirements are met with your plans, for example certain distances from the boundary, lot size, heights and style of your project. This can be a quicker and simpler way of obtaining approvals, and your architect or builder should be able to tell you if it's possible for your project.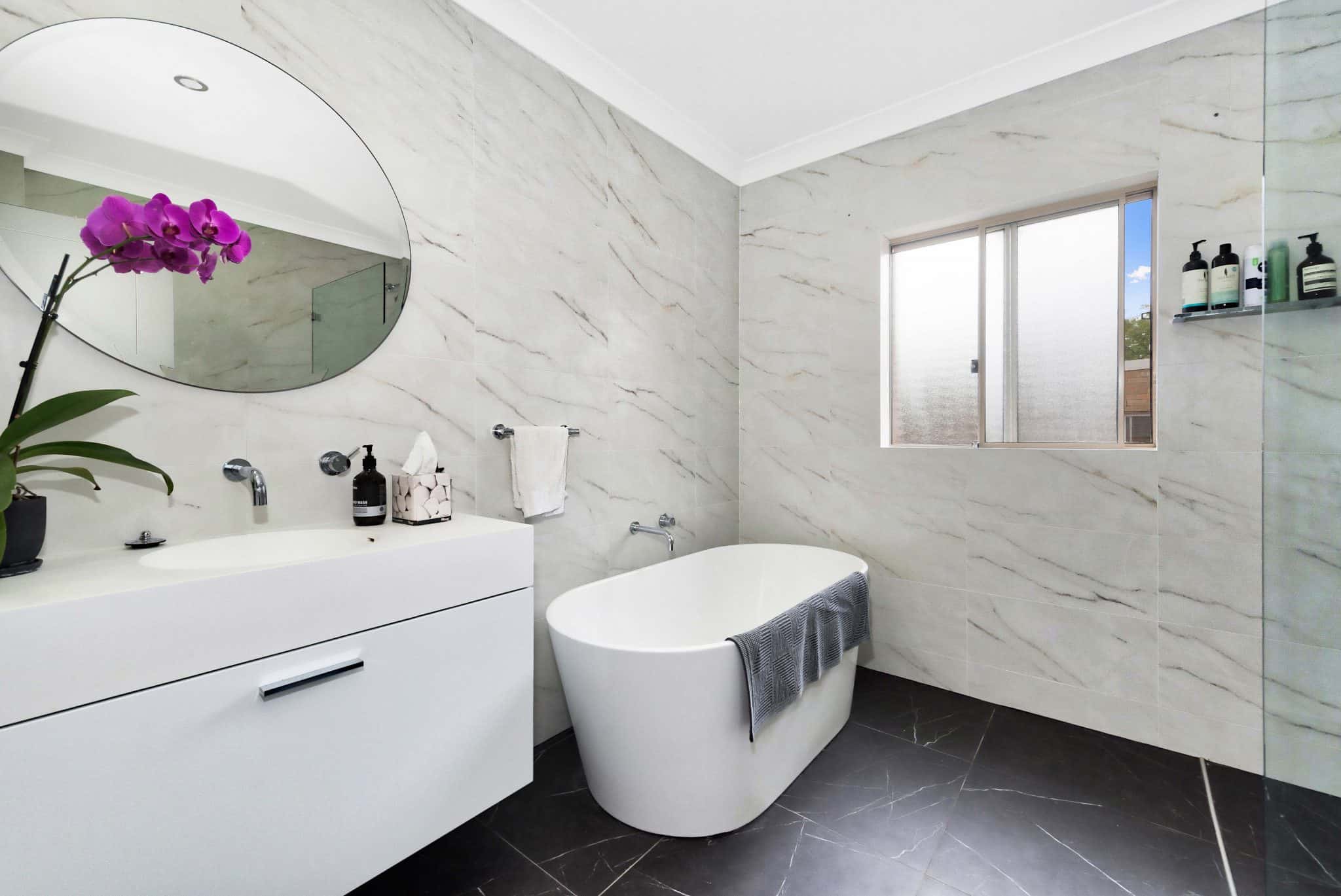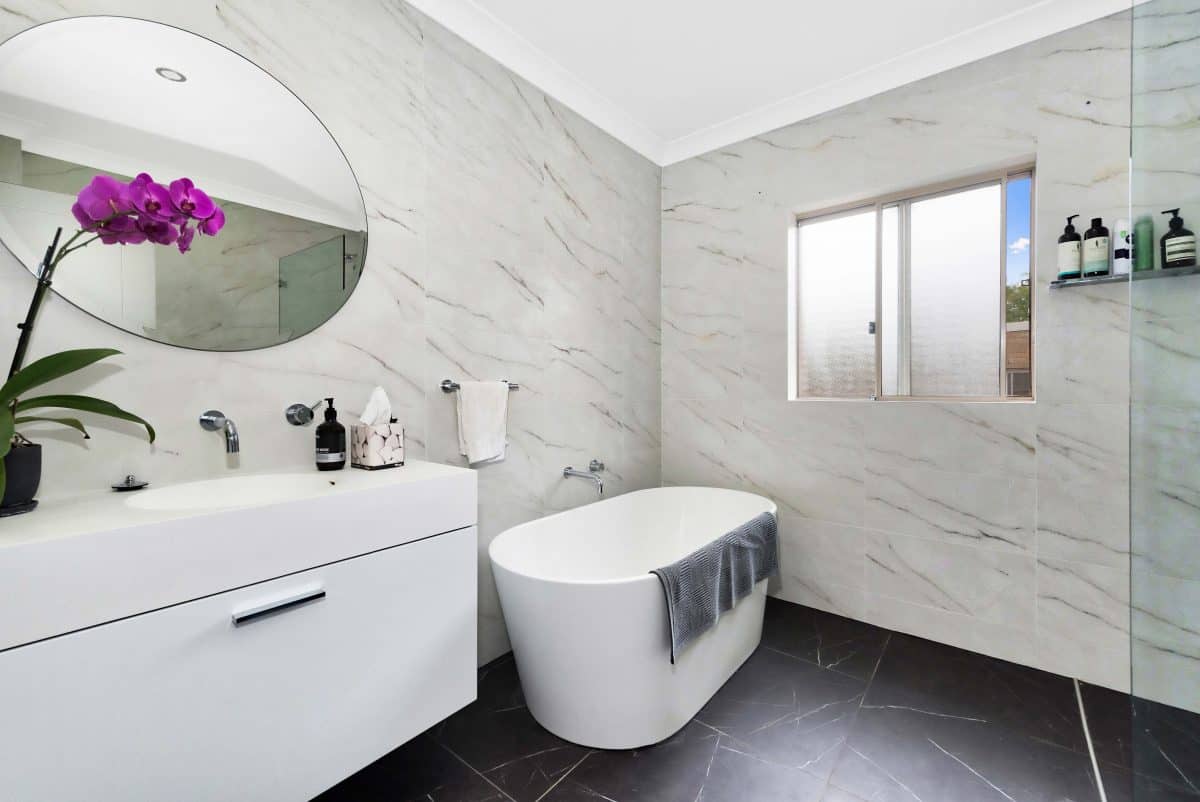 Step 4: Choose fixtures and fittings
While your project is getting approved, it is also a good time to start choosing your fixtures, finishes and colours. At SBS, we have an interior designer that will come and assist you, as it can quickly become overwhelming trying to decide and have clarity on all your finishes. It's important to choose as much as possible now so as it doesn't hold up the process of building. Important things to start looking at now are kitchen design, kitchen appliances, tiles, taps, lighting, flooring, vanities, paint colours and other finishes
Step 5: The exciting part – it's time to build!
Finally, it's time to bring your vision and plans to reality and get builders to work on your home. Over this time, weekly meetings with your builder are a great idea to ensure a smooth process – communication is key! This way, it will be easier for you to communicate any changes or variations with your builder and job supervisor, and any miscommunication can be avoided.
Home renovations are such personal projects which each deserve immense attention and planning, so hope these tips have helped direct you on the right path. If you'd like to have a chat to our team to learn more, please don't hesitate to reach out!
SBS Building Services Team
(02) 8279 1234