SBS Building Service Areas
Maximise the existing space in your home with complete home renovations. Custom home renovations allow you to take your current home and change it entirely to deliver a more functional and comfortable build for the entire household. A more cost-effective approach that doesn't require moving, you can establish a whole new home in your beloved location without the headache. With over 30 years of experience in delivering home renovations across Sydney, our team are ready to transform your home inside out. Whether you need to alter the design plan or require a refresh to modernise the original build, we will enhance your day-to-day life with a home you can thrive in.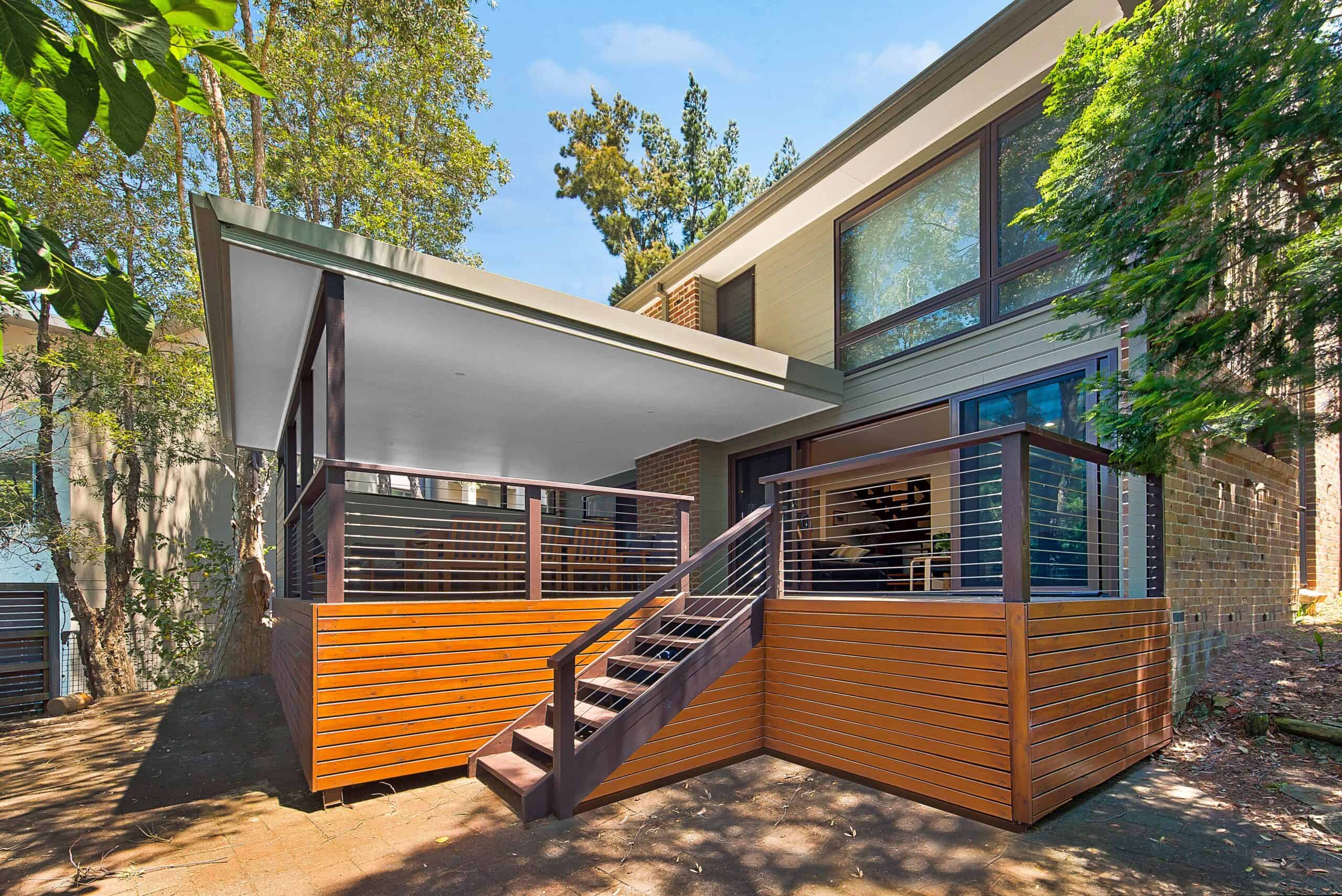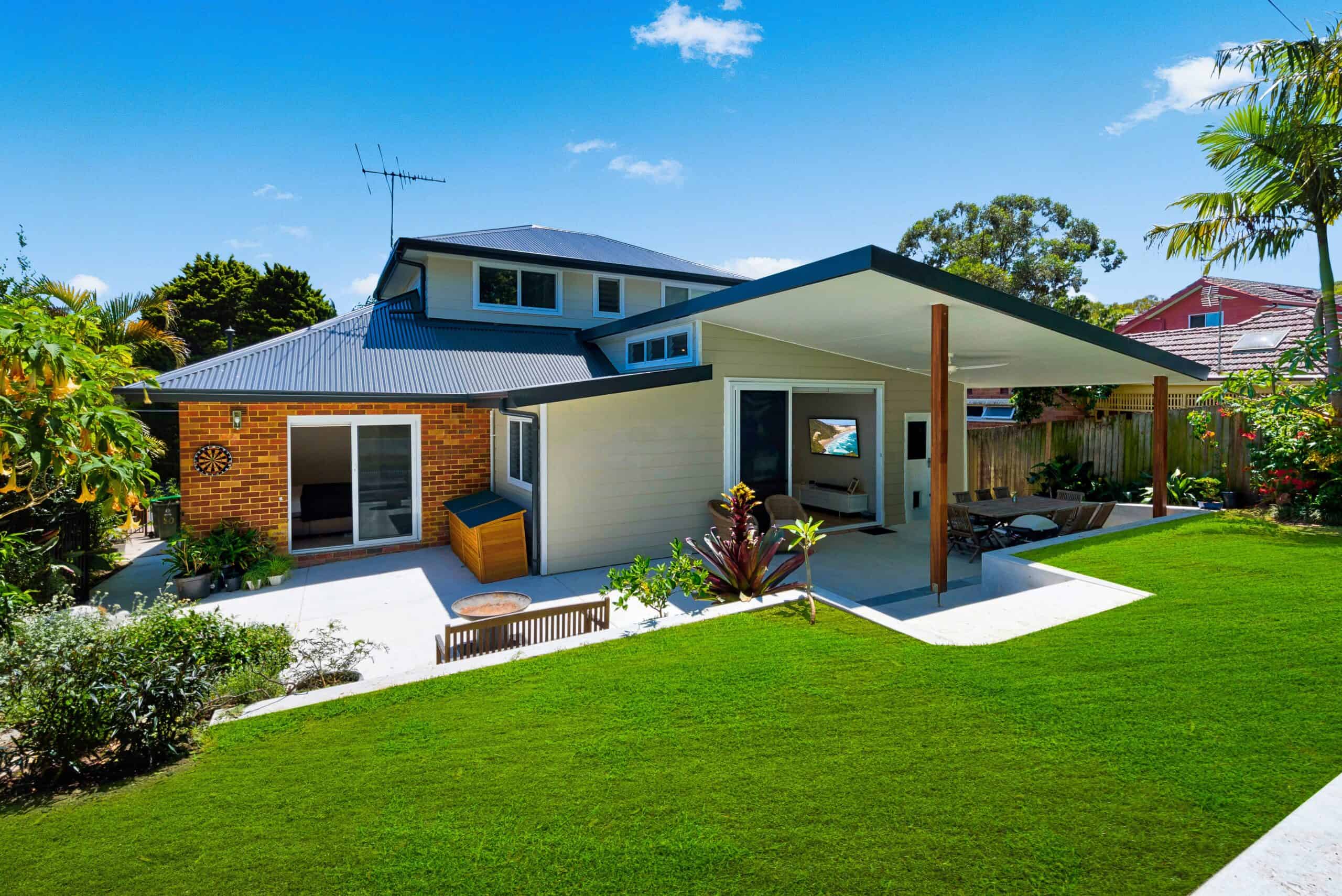 A home extension is the ultimate solution when looking to create more space for your family to grow. Over time, you will start running out of space, desperately needing more room than your home can give. You can find the space you desire without moving, adding value to your home by adding an extension. For all home extensions in Sydney, trust our team. Our builders and qualified tradesman have over 30 years of experience. Using our broad experience, we will work with you to achieve an extension of impeccable quality that includes a custom design, plan and build that will enhance your family's lifestyle.
As our lives change and families evolve, you will find a time when your home needs to grow. While extensions deliver room, adding a second story will maximise the space. Introducing a whole new level will provide you with the flexibility to establish extra living spaces, additional bedrooms and extra bathrooms. Designed and built from high-quality craftsmanship, we will deliver a new level that seamlessly complements the existing level both inside and out. This is your chance to redesign your home entirely from top to bottom, tailoring it to work around your needs and wants. Let our team help you achieve the spacious home you need to thrive.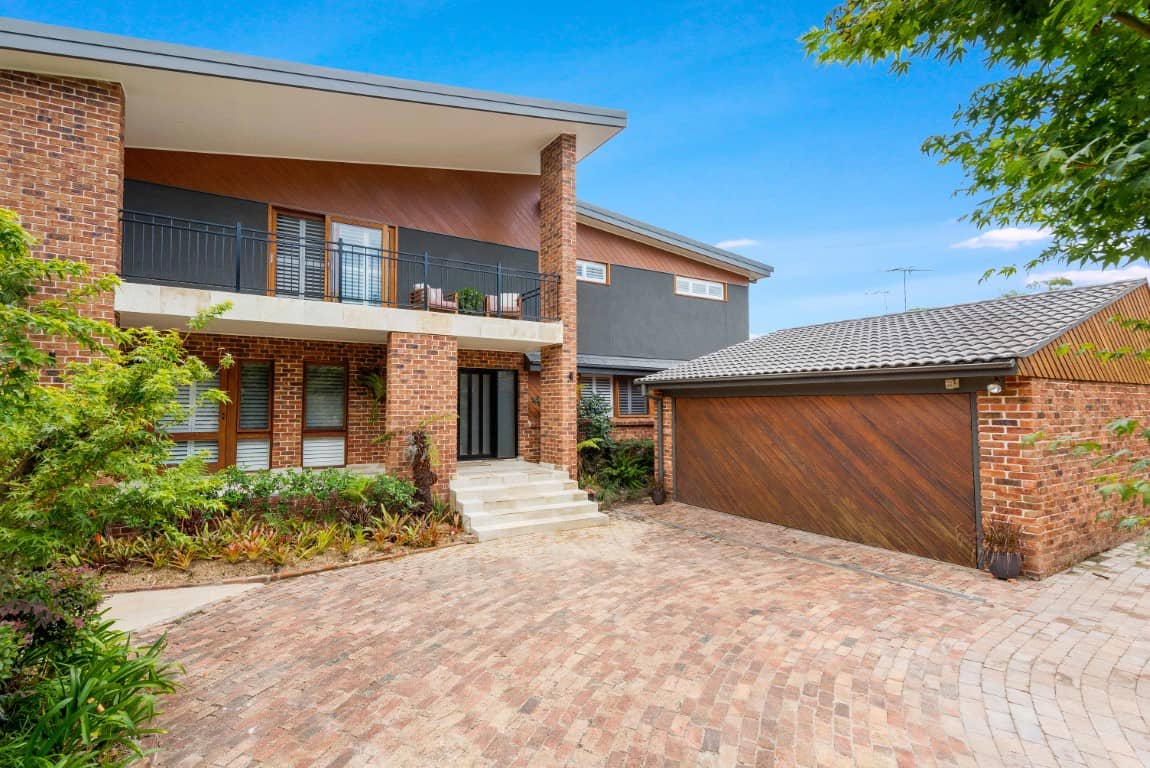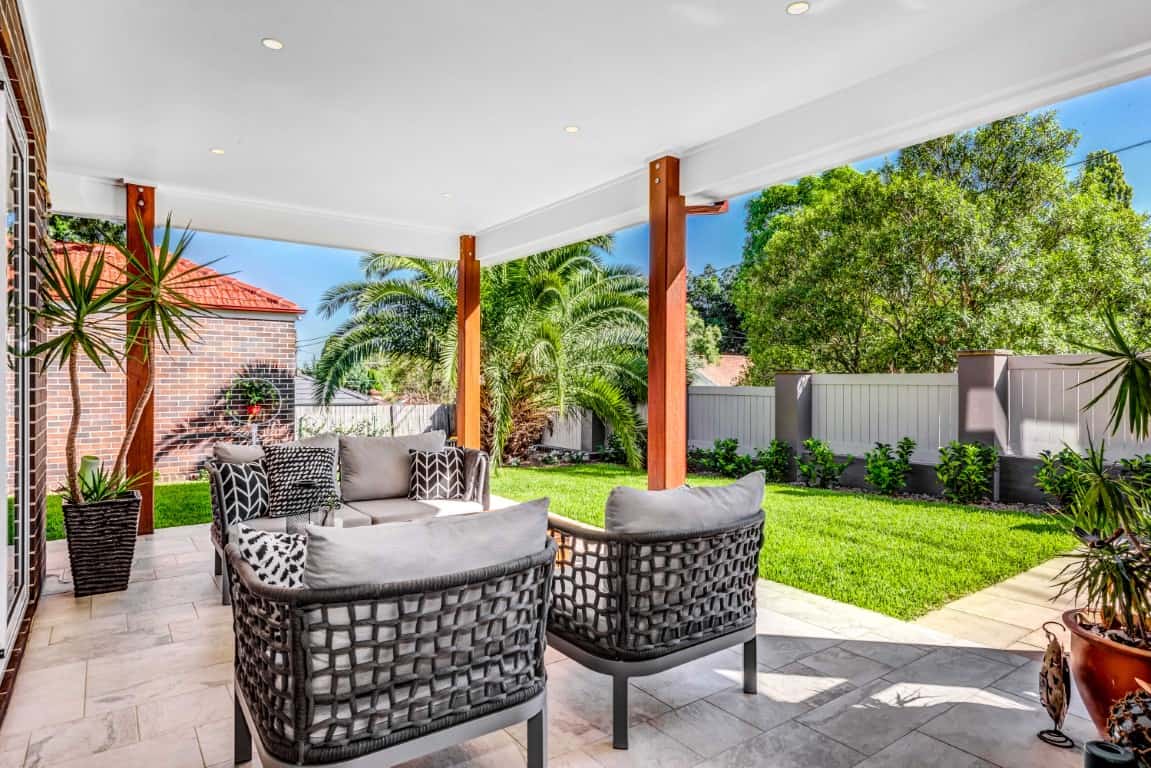 A seamless transition between indoor and outdoor, indoor-outdoor living is an excellent way to maximise your current space while delivering a peaceful spot to relax and entertain friends and family. Our experienced renovation builders in Sydney understand what a high-quality indoor-outdoor living space requires, allowing us to enhance your home with an area of impeccable quality that can be utilised all year round. With close attention to detail and thorough planning, you can achieve a versatile outdoor area that gives the illusion of more inside space while enjoying the outdoors' element.
SBS Building service all of Sydney. Below is a list of some of the suburbs we service, although if your suburb is not listed be sure to contact us.