Before getting to this stage of planning, you've probably spent weeks, months or even years thinking about the perfect renovation or extension for your home. Watching episodes of 'Better Homes and Gardens' or 'The Block', reading through magazines, scrolling through an endless feed on Pinterest – it's important that your final result matches the vision you have in mind. Plus, the substantial money investment means it simply needs to be right. This is why a professional design and planning process is so important! Let's dig down into the essential things to consider…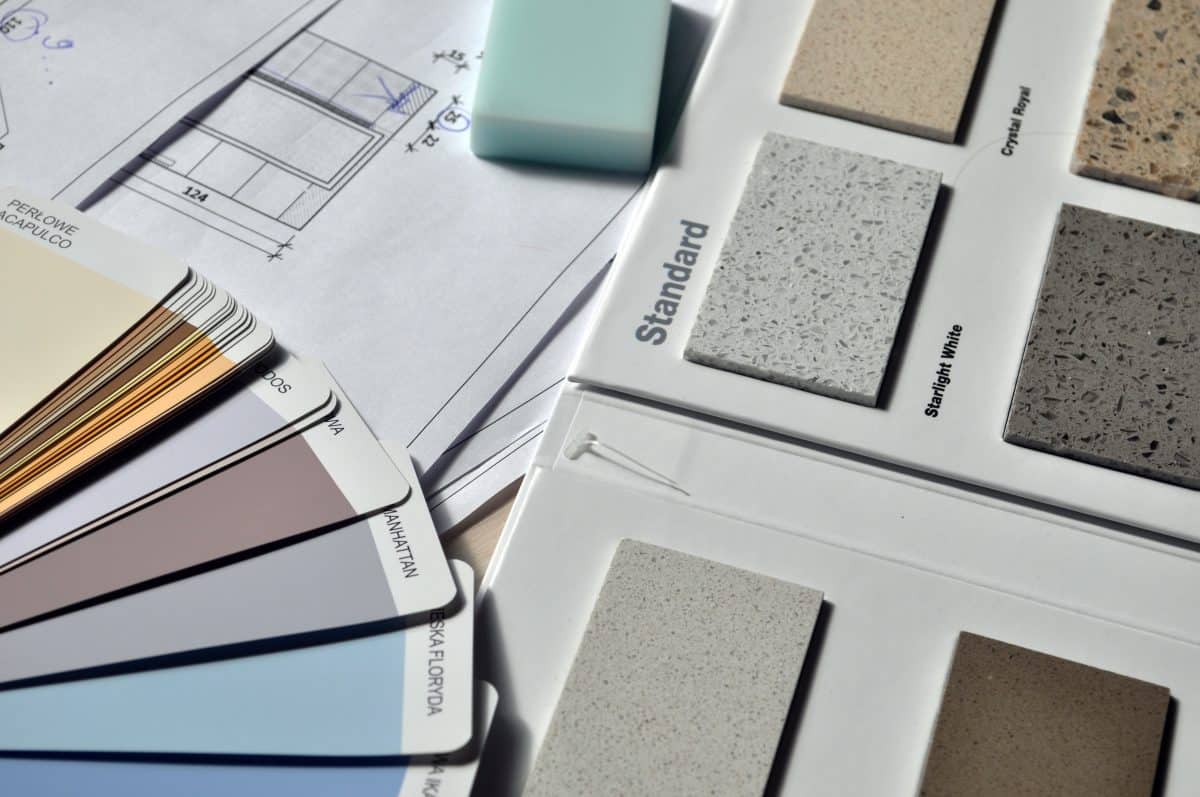 1. Know what you're after
The very first step in planning your renovation is to know your budget and your reasons for the renovation.
Do you want more room or an open plan area?
Are you wanting to increase the flow of natural light into your home?
Do you want your kitchen to connect with an open dining space?
Often, we assume that others understand a concept we have in mind, but in many cases they don't! To avoid this, provide as much information and as many examples as possible. By having a clear brief for your architect or building designer, they will have a much better idea of what you're trying to achieve and can ensure that plans suit your goals. Moreover, having plans that align with your budget and vision and will help to save you money in revisions.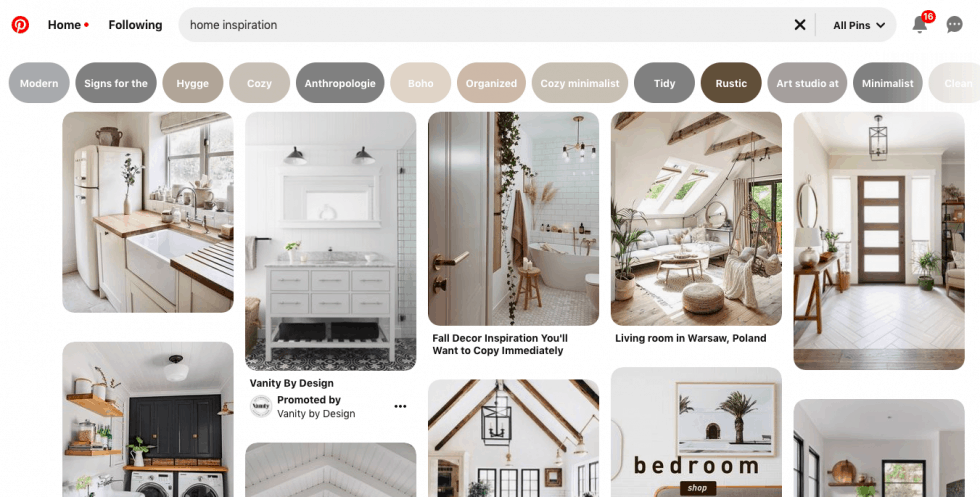 2. Know how much you are wanting to spend
While you don't need to know how much your build or renovation will cost, it is so important for you to know your own personal budget. By providing a budget and a clear concept to your designer, they will be able to plan in alignment with this. The planning process can take a little while, can involve a few changes in order to get it right, and may even involve the complete re-designing of certain areas to fit within your budget. In this way, having clear communication with your building designer will greatly assist.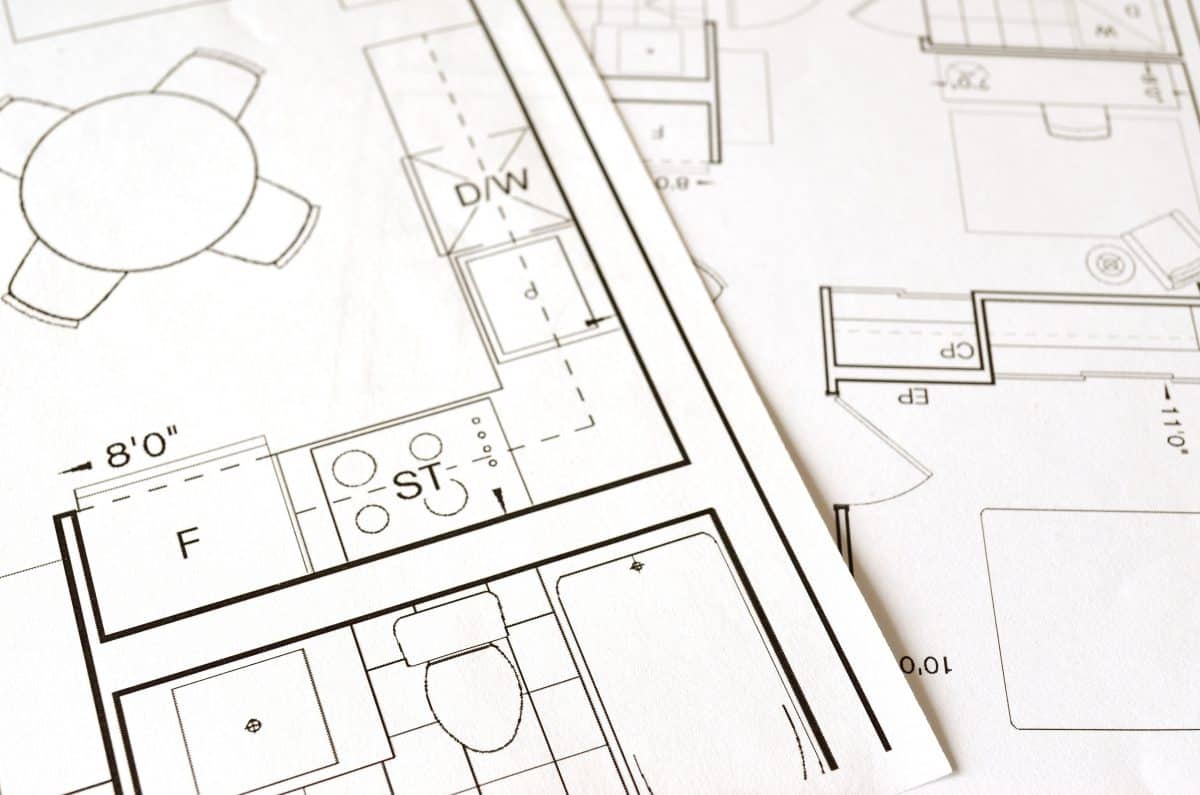 In addition to this, the planning process is the ideal stage to make any changes. The further along in the process you wait, the more expensive changes and revisions will become. For instance, once plans are submitted to council and approved, it becomes much more costly and time consuming to make adjustments and submit revised plans and details. The key is to make revisions as early in the process as possible.
3. Work with a team of skilled professionals
Planning can sometimes be one of the hardest parts of the process but it's so important to get right. This is why it's essential to work with a team of skilled professionals to ensure the process runs smoothly, unnecessary costs are avoided, and the end result is what you had in mind. Here are some of the top benefits of having good plans:
Renovations and extensions will need to go through a council approval process, so it is integral that they are designed correctly to meet council requirements.
They will ensure that builders are quoting you on the same specifications for consistency across the quoting process.
They will give you a clear idea and vision of what you are trying to achieve – having a concept design will provide a visual idea of your project to help you see how the new areas would work for you and your family.
Concept plans will give you an idea of whether your ideas are viable for your budget. Then once your plans are finalised, engineering drawings can be completed to give you a more precise quote.
With good plans, the actual building process will run smoothly and be quicker than if a multitude of changes and revisions are made throughout.
As previously noted, avoiding changes and variations throughout the process will end up saving you money.
The process of building and renovating should be exciting, not stressful, so we hope this has given you some guidance to assist you in planning. Communication is key, so if there is any main concept to take from this article, it's to communicate clearly with your architect, building designer and builder. We hope you enjoy all the anticipation as you watch your new home come to life!