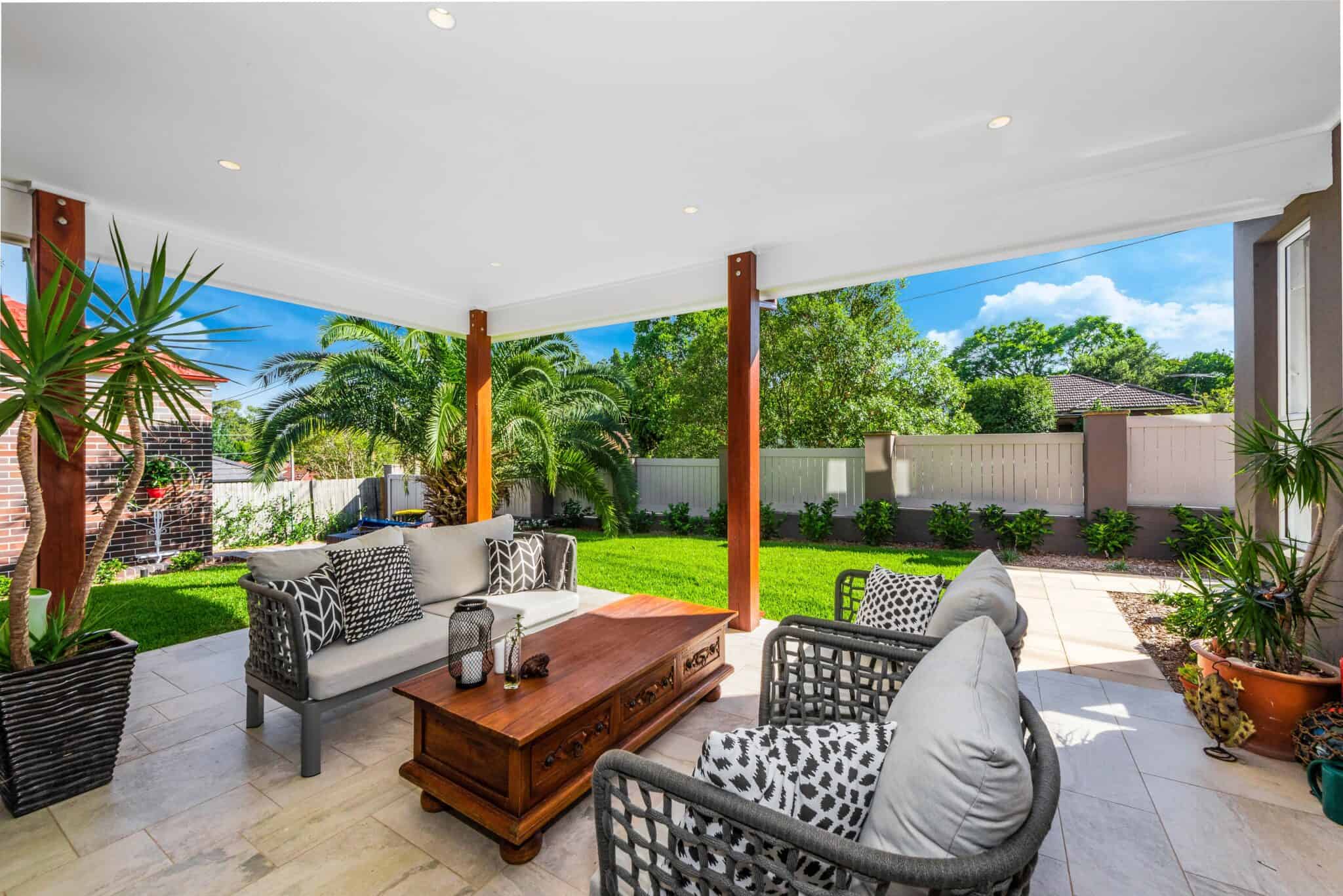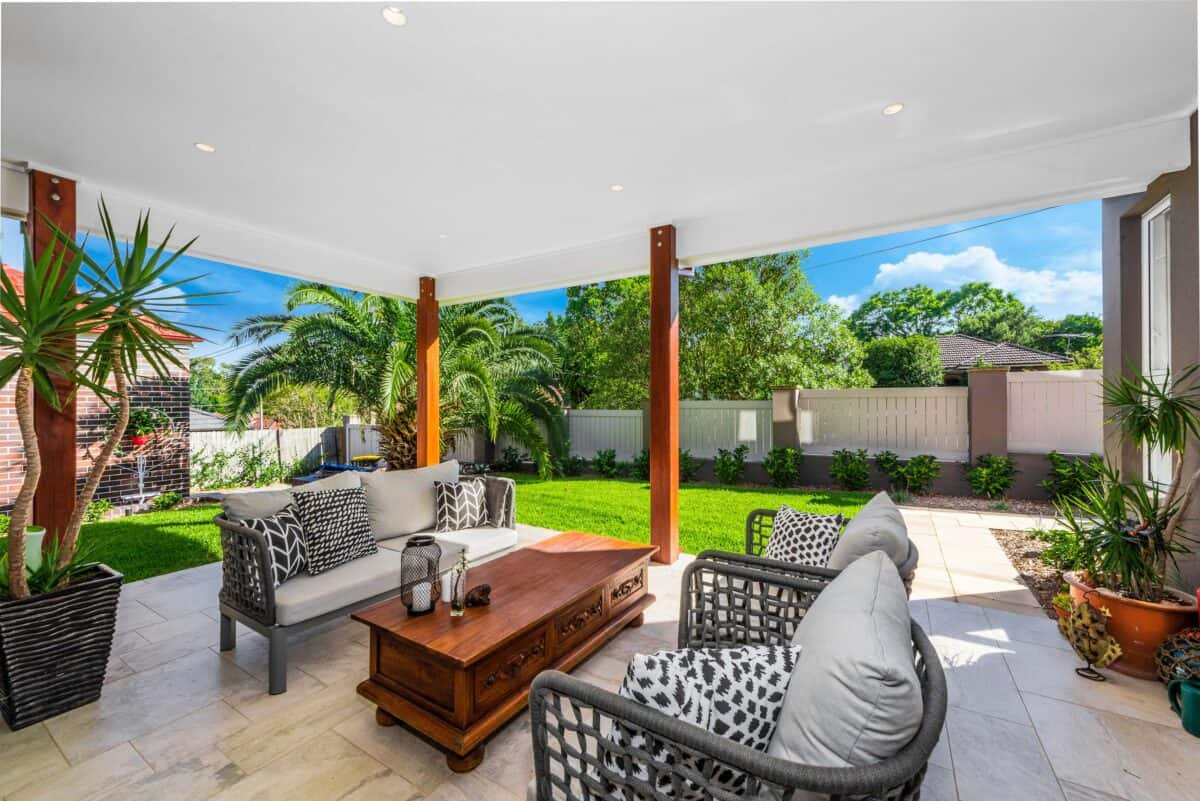 One of the most common reasons homeowners consider renovating is to create more space in their homes and enlarge their rooms. Well, that's exactly what this family in Hunters Hill were after! Their original home was a cosy bungalow on a corner block, with a classic style but simply not enough living space. The block itself was reasonably large, and we could see right away that it could be put to better use. Here's an inside look into the process…
BEFORE

Setting the vision
While you don't need to know how much your build or renovation will cost, it is so important for you to know your own personal budget. By providing a budget and a clear concept to your de
For any build to run smoothly, all parties need to be on the same page. This is why our initial stage of consultation involved setting clear goals and outlining the vision. Our client already had plans, so our focus was on bringing these to fruition exactly as they had envisioned.
The exterior of the home was classic and tasteful; however, the interior was becoming outdated and the backyard space wasn't being utilised well. In this sense, the owners felt that their existing home didn't suit their lifestyle needs due to a lack of entertainment space and no garage. In turn, their goals were to increase the living space for their family, create a new master suite and ensuite, a new kitchen and laundry, and a much-needed garage.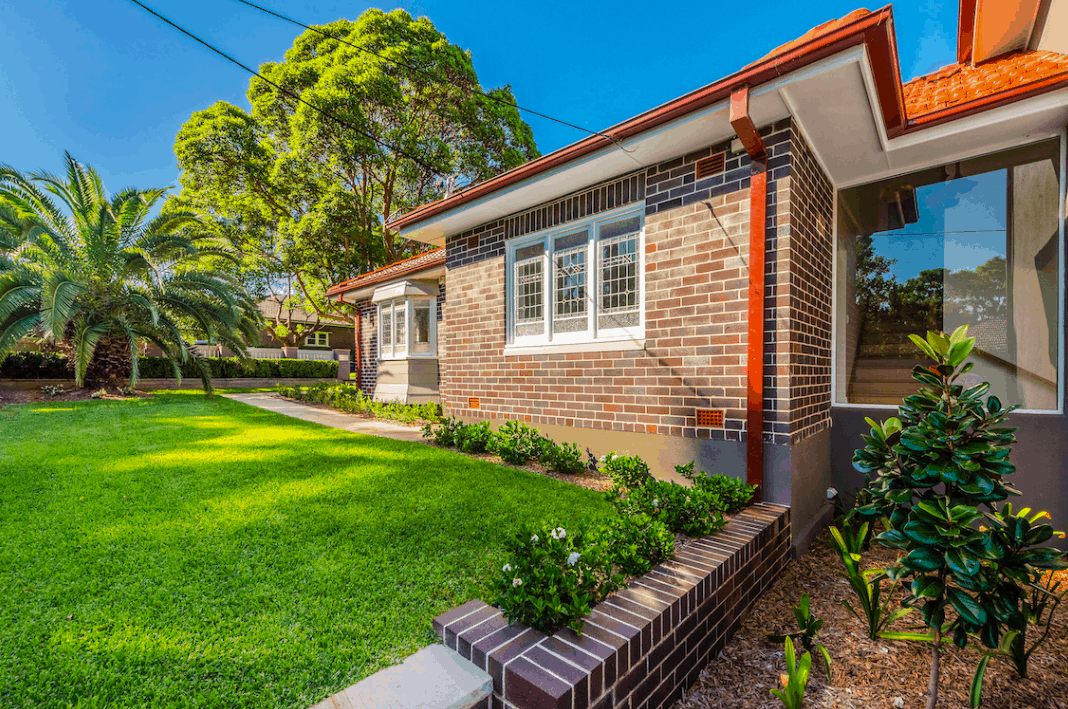 The building process
In addition to this, the planning process is the ideal stage to make any changes. The further along in the process you wait, the more expensive changes and revisions will become. For ins
To kick things off, we removed the rear section of the house so that it was ready for a new split-level open-plan design with an alfresco area, just as the owners had wanted. To do so, we utilised a concrete pier and beam slab, and a split-level brick veneer extension. This extension consisted of a dining room, kitchen with walk in panty and attached laundry, as well as a large living area and outdoor alfresco area – certainly creating more space for family entertainment. The kitchen was redesigned to provide immense bench space, with simple cabinets and a window across the back providing natural light.
Upstairs we created a new master suite with a walk-in wardrobe and large ensuite which made great use of the space. The owners were after a spacious and hidden walk-in robe for their comfort and privacy, and this was certainly achieved.
Construction techniques
For this renovation, a number of construction techniques were used for different purposes. For instance, various steel beams were used to meet the engineering standards for creating an open plan floor layout. The external linings of the second story were built with environmentally sustainable foam-rendered panelling, along with new semi commercial grade aluminium windows and doors throughout. For the exterior, a new truss roof was built for the main areas, which was then hand pitched with terracotta roof tile to blend seamlessly into the existing roof line.
The design included a new paved alfresco area, which included ironbark feature posts for a perfect covered outdoor entertaining area. Finally, a double brick single garage at the back of the property was constructed to provide the ideal off-street car space.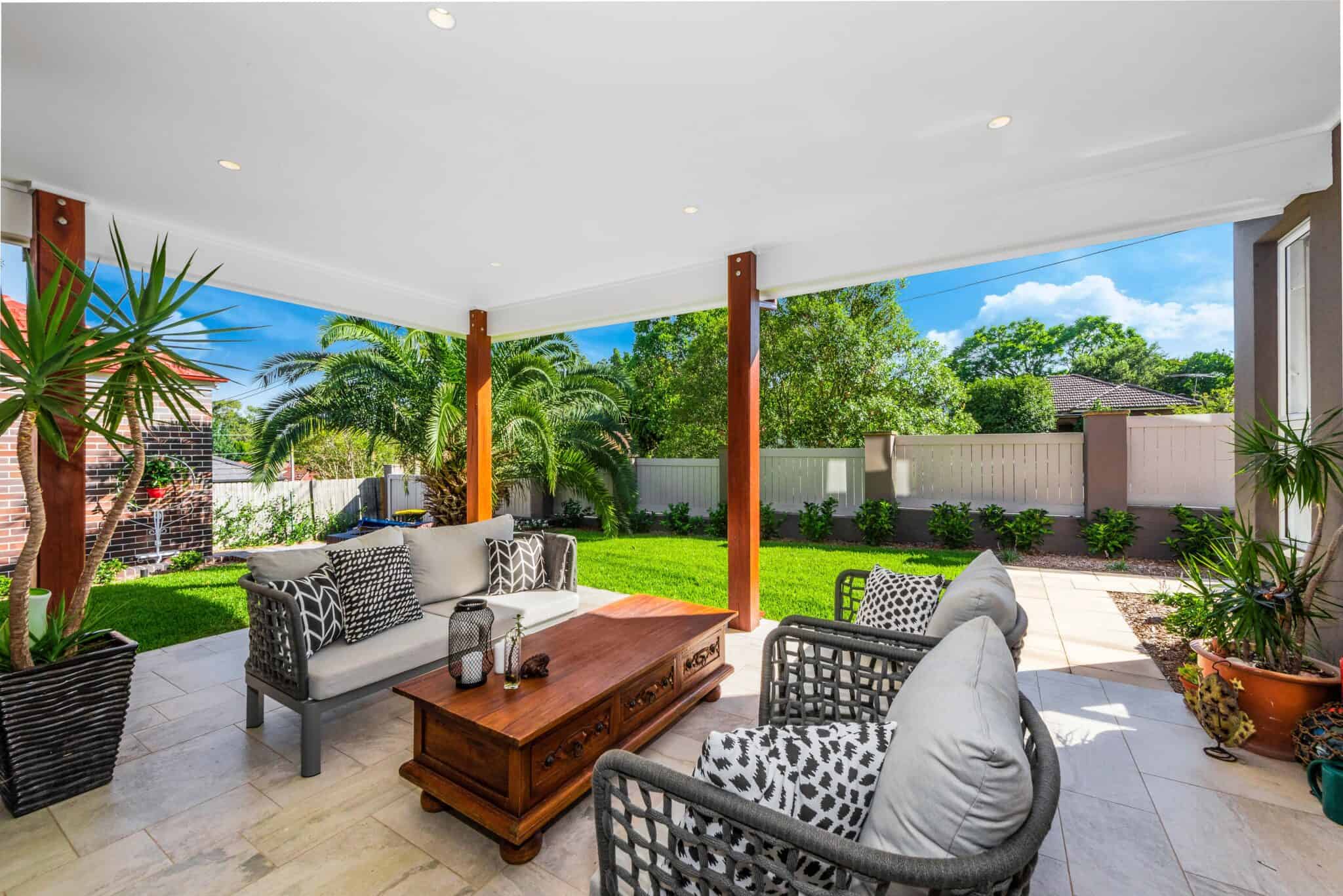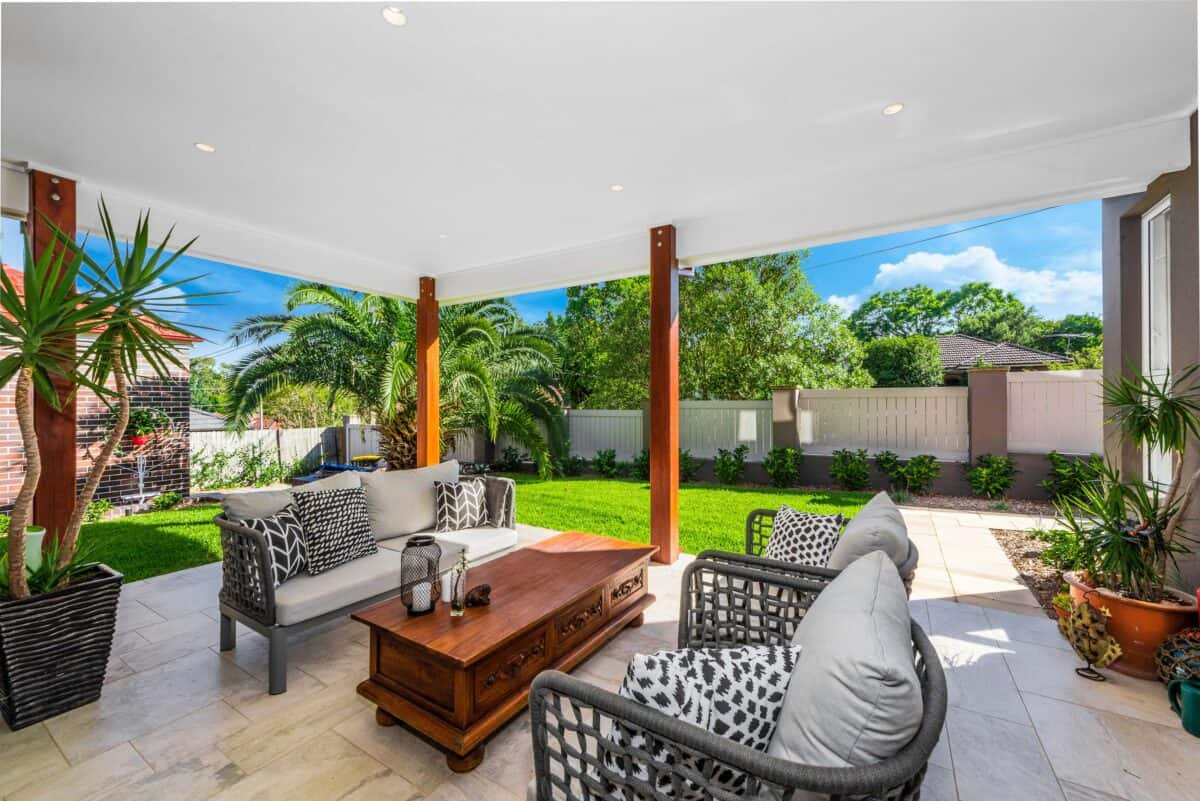 Challenges
Despite the great finish, we faced numerous obstacles during the process particularly regarding council approvals. After numerous meetings with council, approvals were eventually received but these included additional criterion to be met which meant the redesigning of structural components and underpinning of the existing house footings due to the split-level design. Additionally, we had to engage with an arborist to oversee the excavation and provide an Arboriculture Impact Assessment Report and Tree Protection Plan. The recommendations provided by this arborist meant that the garage slab had to be redesigned and supported by pier and beam footings to enable the tree roots to grow underneath the building.
Another council condition was to obtain a Sydney Water Peg Out from a Sydney Water approved contractor as we were building close to the Sydney Water assets and were unable to obtain initial Quick Checks. Thankfully, the results of the peg out were positive and we did not need to encase or make any further changes or incur any unforeseen extra expenses for the owner.
Every renovation is different from the last, which is why it is key to be adaptable to change and maintain clear communication with all parties throughout. Despite the challenges we faced, the results were fantastic, and our customers were certainly happy with their new home. Below we have included a gallery of before and after images for you to explore, so enjoy watching the transformation!