Over the past year, we've spent more time in our homes than ever. For many of us, this had us feeling a little stir-crazy and analysing the space we live in…
"Do we need more space? Am I due for a renovation? A new kitchen would be lovely, or maybe an indoor-outdoor area. Am I really making the most of my space?"
If these questions are stirring up in your mind, you might be due for a change! Here are 7 signs that it's time to upgrade your home, along with the main benefits you'll gain from making renovations.
1. You need more comfort and space
If you have a growing family all living together, you'd understand how important it is to have SPACE. With kids running around in one room, some studying in others, working from home and more, it's easy to feel cramped very quickly. Luckily, a customised redesign and extension can completely reshape your existing home and may be the perfect option for you and your family to give you the space and home you need. When you make an extension to your home, you have the chance to change the design of your home and create the space you have always wanted. Extensions give you the opportunity to create more living space, larger bedrooms, a modern and more functional kitchen, indoor/outdoor living, all designed with your needs and desires for your home in mind.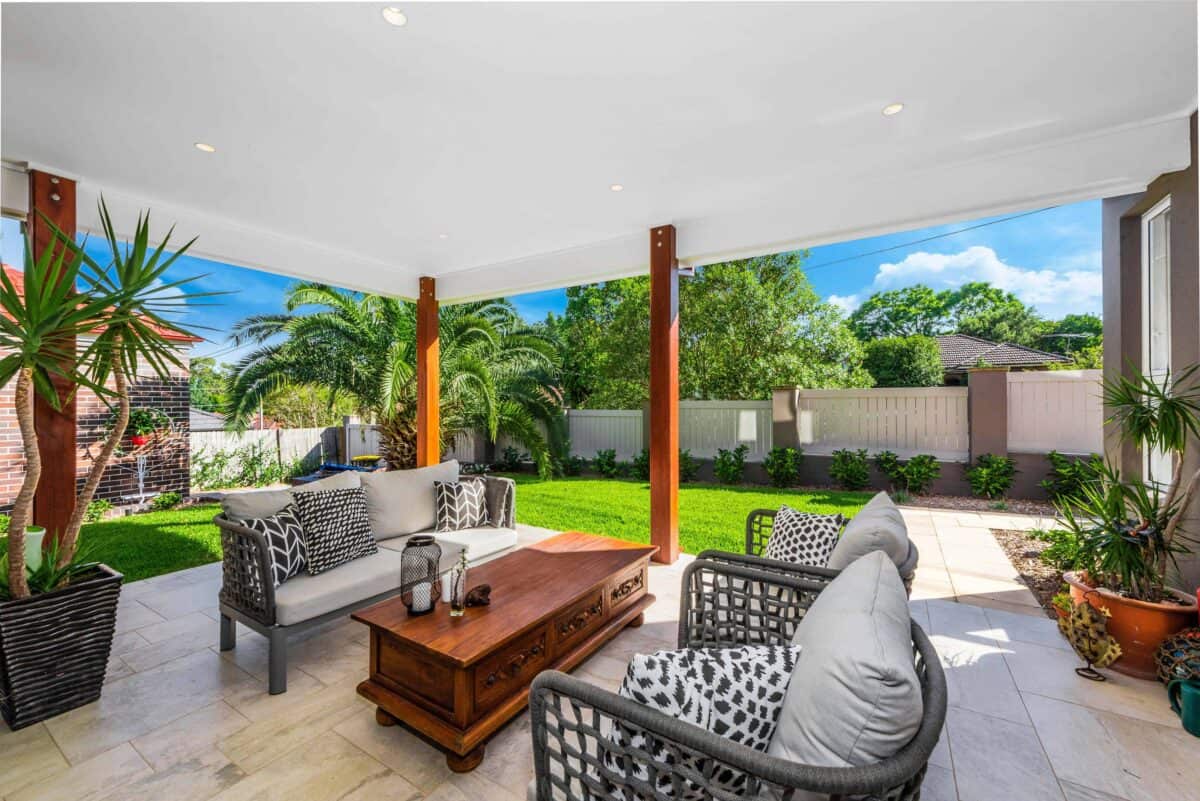 2. You love your location
For those wanting a fresh space but not wanting to move homes or location, a renovation or extension are fantastic options. We all know how tricky moving homes can be, from packing up and moving furniture to settling into a new location (not to mention the cost!), it's not hard to see why many don't want to go through the process. Instead, renovations or extensions offer the chance to stay settled at home but enjoy reimagined rooms and a fresh start that are custom designed to suit you and your families lifestyle!
3. Your home feels out of date and you want to restore your home to its original glory
Many homes have strong foundations and unique qualities, but wear and tear over time can cause their original character to fade. Restoring these kinds of homes to their original state gives owners the chance to once again enjoy their original beauty, while bringing the home up to date and making it functional, beautiful and suited to your family and lifestyle. This option is especially true for architecturally designed homes and those with historic or distinctive features. There's no better time than now to revitalise the history of your home!
4. Your home is deteriorating and feels like everything needs to be fixed
If you're noticing things that need fixing or it feels like your home is falling apart around you, it's time to renovate! Safety is of utmost importance, especially in our homes, so this isn't something to brush over. Leaving problems in a deteriorating home may make it more expensive to repair later. See this as an opportunity to give your home a new look and improve the security and wellbeing of your family.
5. Your home doesn't suit your growing family's needs
Everyone deserves to have a house that feels like home when you walk in. Redesigning your existing home and space to create a layout that is more suitable to your family could be the perfect option for you! The most important thing in this is to have a home that accommodates your unique lifestyle. Whether you have a young family, live by yourself, with a partner, frequently host events or prefer your privacy, your home design should suit this. For instance, those who love to entertain could gain some real value from an alfresco dining area and open-plan kitchen/living room. The choice is yours!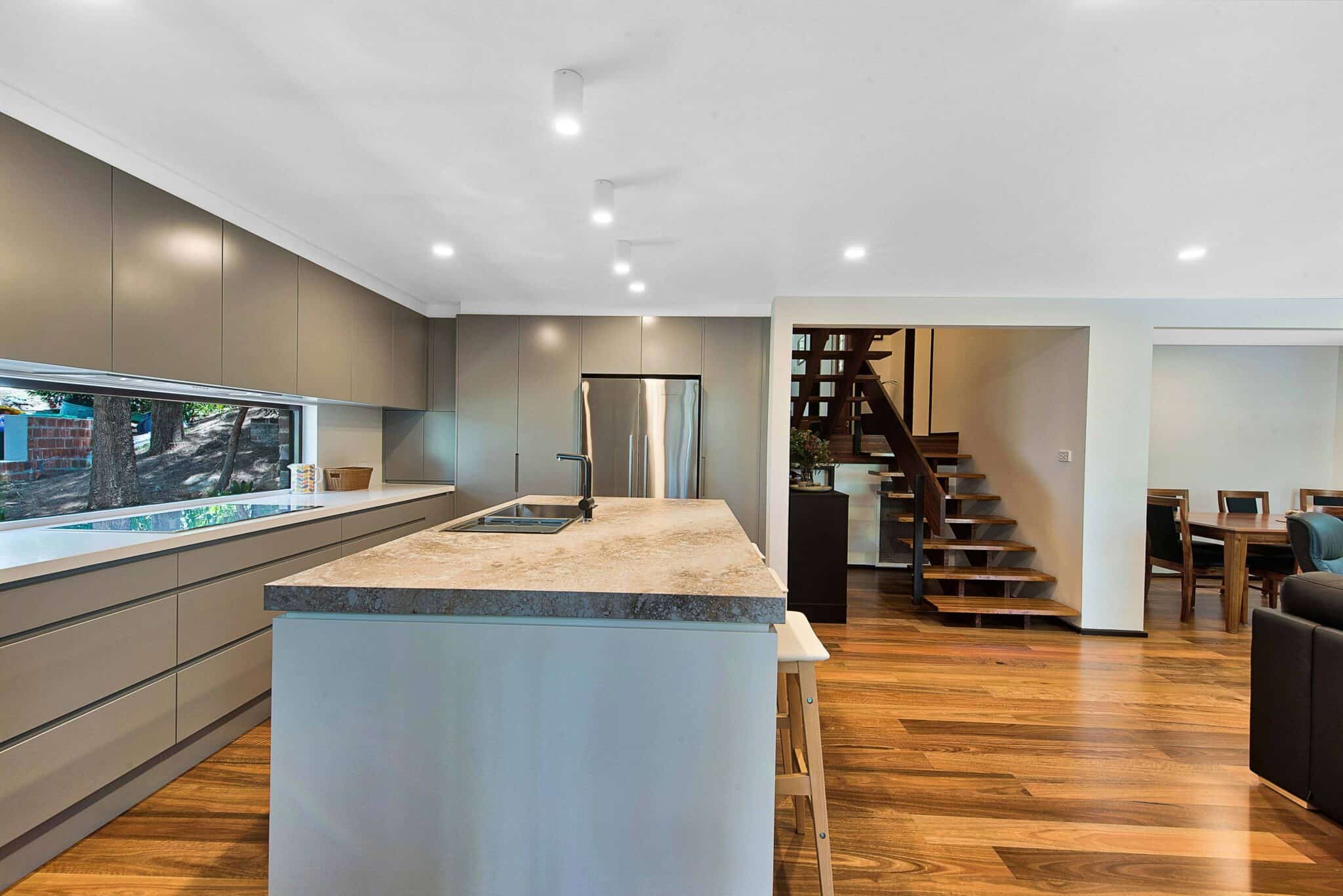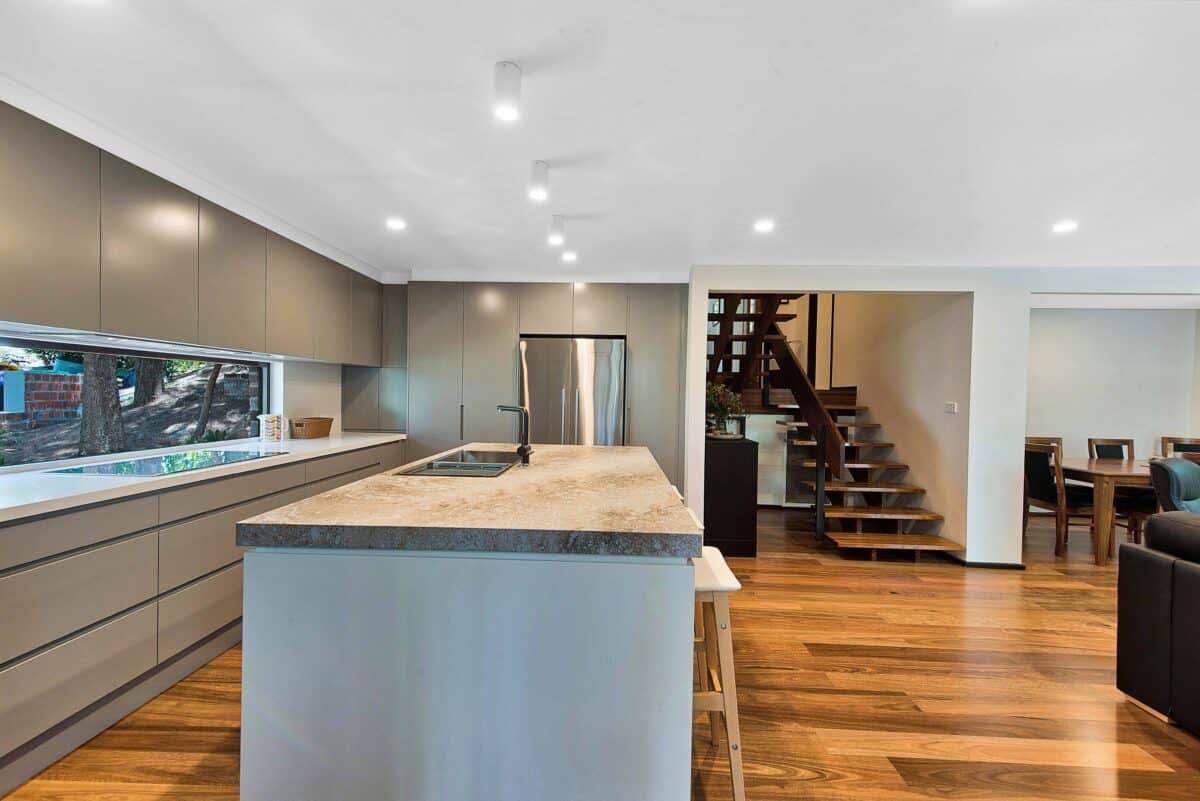 6. You want to add value to your home and make the most of low interest rates
Our homes are often our biggest assets, especially with the current growing housing market and with this in mind, a renovation or extension could be a great way to add further value to your home or create your dream home with your current equity. It could also be a great time to make the decision to extend with record low interest rates making the financing of your project more affordable. Updating or extending your home will not only create the lifestyle you desire, but your home may also be much more valuable when it comes time to sell.
7. It's on your mind all the time
Whatever property you own, there's every chance that you've sat down, closed your eyes and dreamt of creating more space or changing aspects of your home. Not only to add value, but also to provide the ultimate living area for you and your family. Catching yourself daydreaming about a new kitchen, bathroom, lounge room or a renovation of your entire home? It's time to make the change! Don't wait any longer to create your dream home – we spend so much of our time at home, and nothing is better than spending time somewhere you love.
If you've already been picturing your new home while reading through this, it sounds like it's time for you to renovate! There are countless reasons to refresh and extend your home, so get excited and start gathering your ideas together. For more information on the process or what this could look like for your home, fill out our contact form below and we'll be in touch to answer all of your questions.