You probably moved into your dream home in Sydney when the kids were small, and the house felt big. And have spent years creating memories, cultivating friendships with your neighbours and knowing the fastest route to the supermarket for a quick dash to grab a carton of milk.
Fast forward and the kids have grown bigger and the house seems so much smaller than it used to be. The soft giggles of toddlers playing have now turned into tweens and teens playing computer games and having friends over on weekends.
You know you need a bigger house, but the catch is you don't want to move. You love your neighbourhood and want this to be your forever home. The answer is simple, renovate and expand your home to suit your growing family's needs.
Let us explore some of your options.
Expanding your home for your growing family
Home renovations in Sydney don't need to be stressful. If you have the right builder to take care of the design process, plans and approvals. The renovation process can be easy, with as little disruption as possible. This is why engaging with experienced home renovations builders like SBS Building Services, is essential. As a full-service building company, we take care of everything. Our highly experienced consultants will meet with you to get a full understanding of your needs and your vision. And will work with you from concept to completion.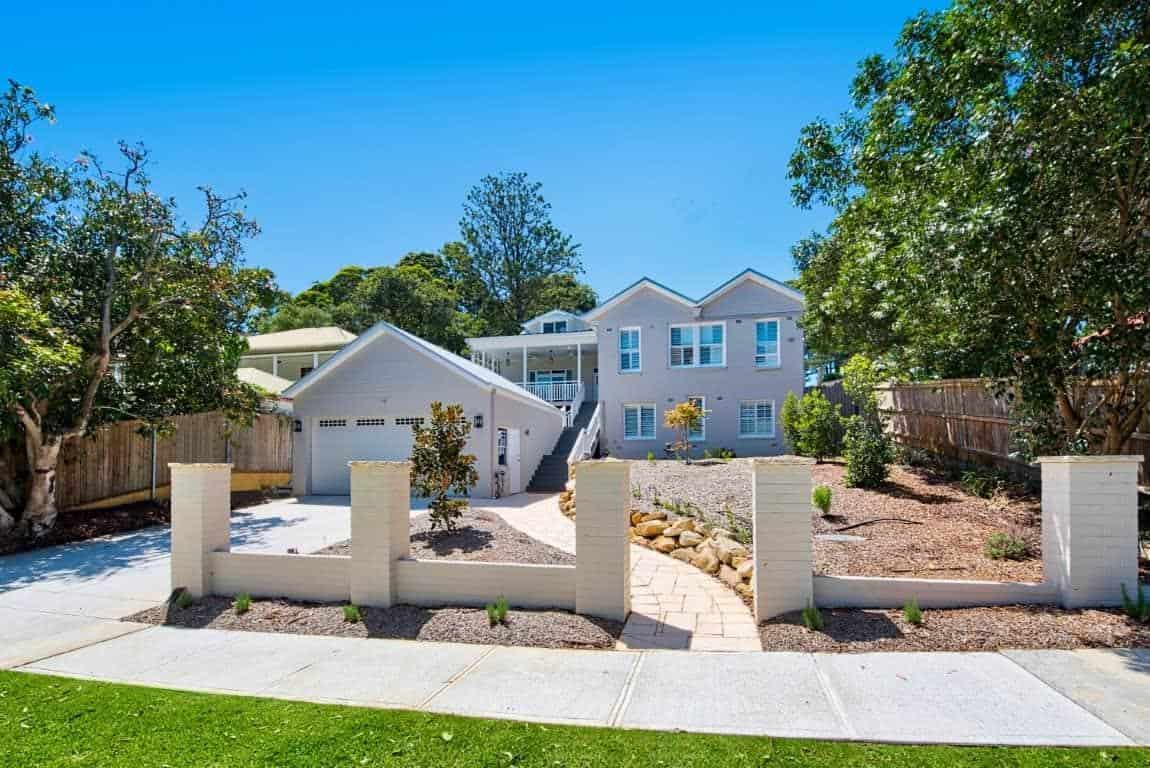 Establishing the right space for your family
When planning your home extensions it is important to first establish if you will build up or build-out.
If you are on a larger block or need to remain a single storey, expanding out is going to be the best option.
You may be limited with space on your property, so building up may be a good option to gain the extra room you need. Without losing any of your precious yard space.
Once you understand the space you have to work with. You can begin to decide what the space will be used for.
Renovation ideas for growing families
Perhaps you would like a dedicated teenagers retreat, a place where they can feel comfortable making noise, playing the Xbox, watching loud movies and hanging out with their friends.
This could be achieved by an extra room extended off the back of your existing home. Or it could be a fully self-contained wing upstairs. With a living area, extra bedroom, kitchenette and ensuite. Allowing it to be multifunctional into the future, long after the kids have flown the nest.
You may be seeking some solitude of your own and are wanting a quiet space where you can settle down with a book or a good movie on a big screen with soundproof walls and cosy couches. A place where the kids can also retreat while you entertain in the main living areas. As well as being a place you can come together for family movie nights. It is important to gain an understanding of what will improve the layout and function of your home. Adding some much-needed space that will work for your family now and in the future.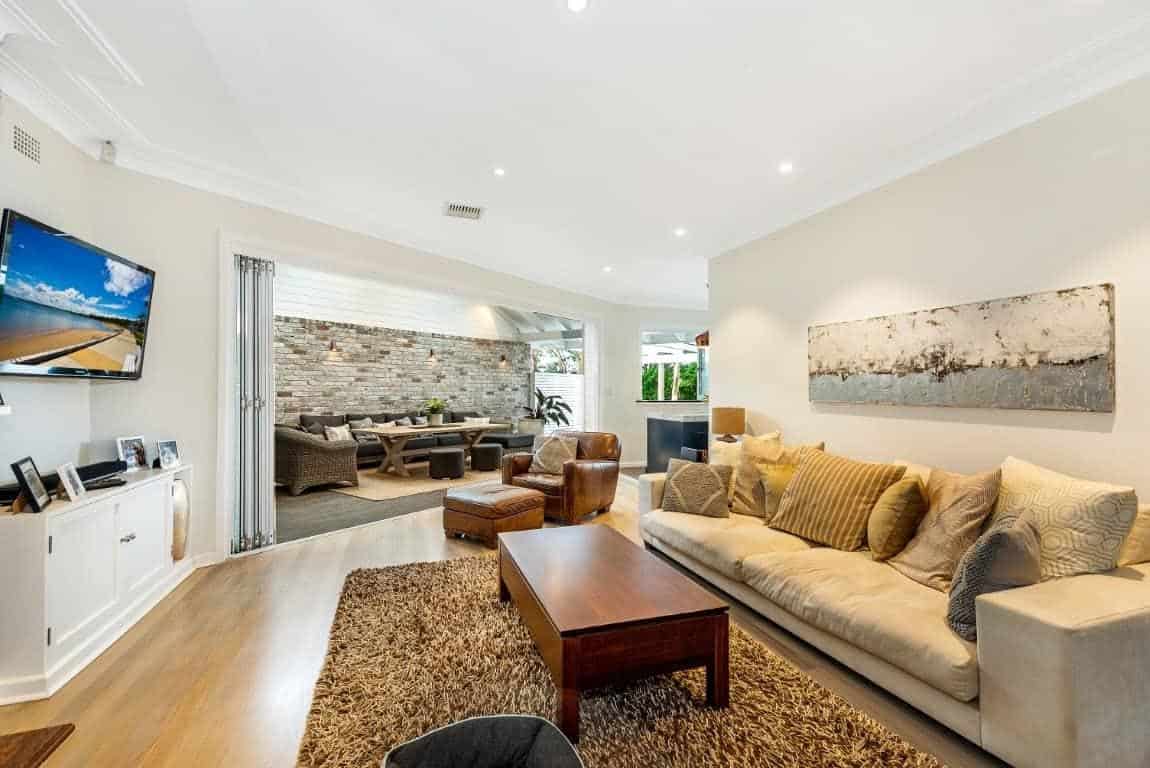 From concept to completion
The planning and concept stage of your renovations is the most important. And our consultants will sit down with you and discuss how your home layout currently looks. Then we will work with you on how we can improve it for the entire family.
Once we have the concept in place we will draw up the plans for your approval. This will give you a great visual of the end design and will help you see if the design suits your end goals. At this stage, you can make any changes you need before the build process is started.
During the construction phase, it is important to us that we keep the disruption to a minimum. We will keep you updated during the entire process and will give you advanced notice when things are going to take place.
Your site manager is always on hand to answer any questions you may have. Our aim is to make the process as smooth and as stress-free as possible.
When it comes to renovating your home in Sydney, the options are endless. We can achieve your dream home using your existing structure as a base or extending beyond to allow more opportunities that meet your current needs and lifestyle. Contact our friendly team to make an appointment for an initial consultation on (02) 8279 1234. We can help guide you through the process of turning your current home into your forever home.