As we all know, renovations are a big commitment – deciding what changes to implement, which builder to go with, each little detail for your rooms and of course, your budget. Budgeting well is essential for your renovation to run smoothly, but often we hear about homeowners tipping over their intended spend. Much of the time this is avoidable, and an understanding of renovation procedures can greatly help homeowners in making conscious decisions. To assist you in sticking to your budget when renovating, we've put together a set of simple guidelines and tips.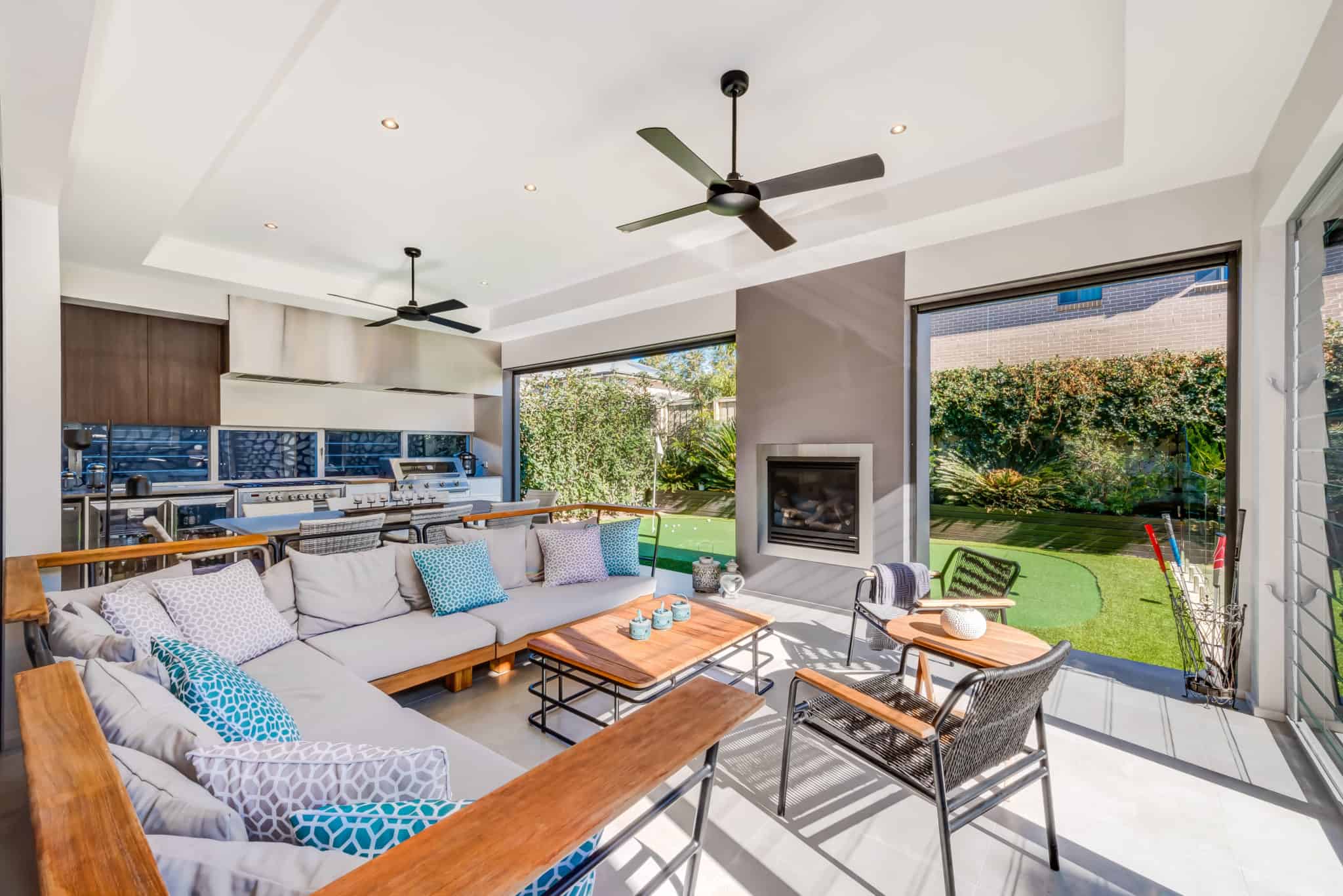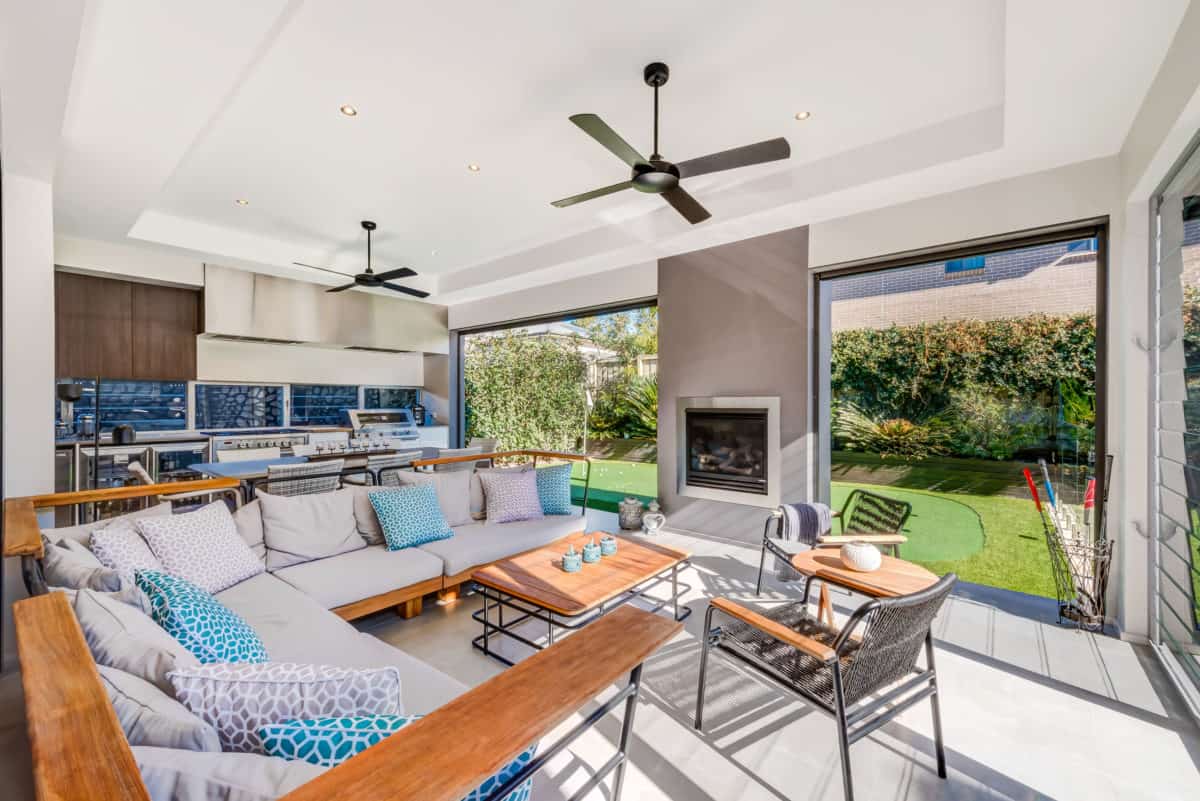 1. Set your budget and be clear
First and foremost, it's essential to have a clear budget set for any home renovation and extension. To do so, it is important to have a chat with your financial planner or mortgage broker to assess your finances and help you come to an accurate budget. In turn, having a set figure for what you're prepared to spend will allow plans to be drawn in a way which suits, and is a great way to get the process started. Throughout the process, it's common to have a change of plans and come across new ideas you'd like to implement. By having a clear budget allocated, you'll be able to make changes to your plans in alignment with your budget.
Tip: Always allow an extra 5-10% in a contingency fund to allow for any unforeseen issues that may arise. Sometimes when building unforeseen problems can come up such as upgrading electrical systems. Plus, if you get to the end of your project and didn't end up needing it, maybe you could use it to buy some new furniture for your new space!
2. Clarify what you need and what you want in your project
It's one thing to set a budget and another to actually stick to it. Often times homeowners can become caught up in an endless feed of ideas, leaving them with a wide range of options but no clear sense of what they'd like. To overcome this, we suggest making a list of the must-haves for your project and have a clear understanding of what you are hoping to achieve. Prioritise which features are most important to you and begin to refine this down to a shorter list. Aside from this, put together a second list of your 'wants' and the optional items that you would like if the budget allows, but are willing to compromise if the costs are becoming too high.
Going on from this, it's easy to become tied up in the excitement of the project and make lots of additions and changes once the building process has actually begun. If you're aiming to stay within budget it's important to minimise these, as these variations can quickly add up and become costly.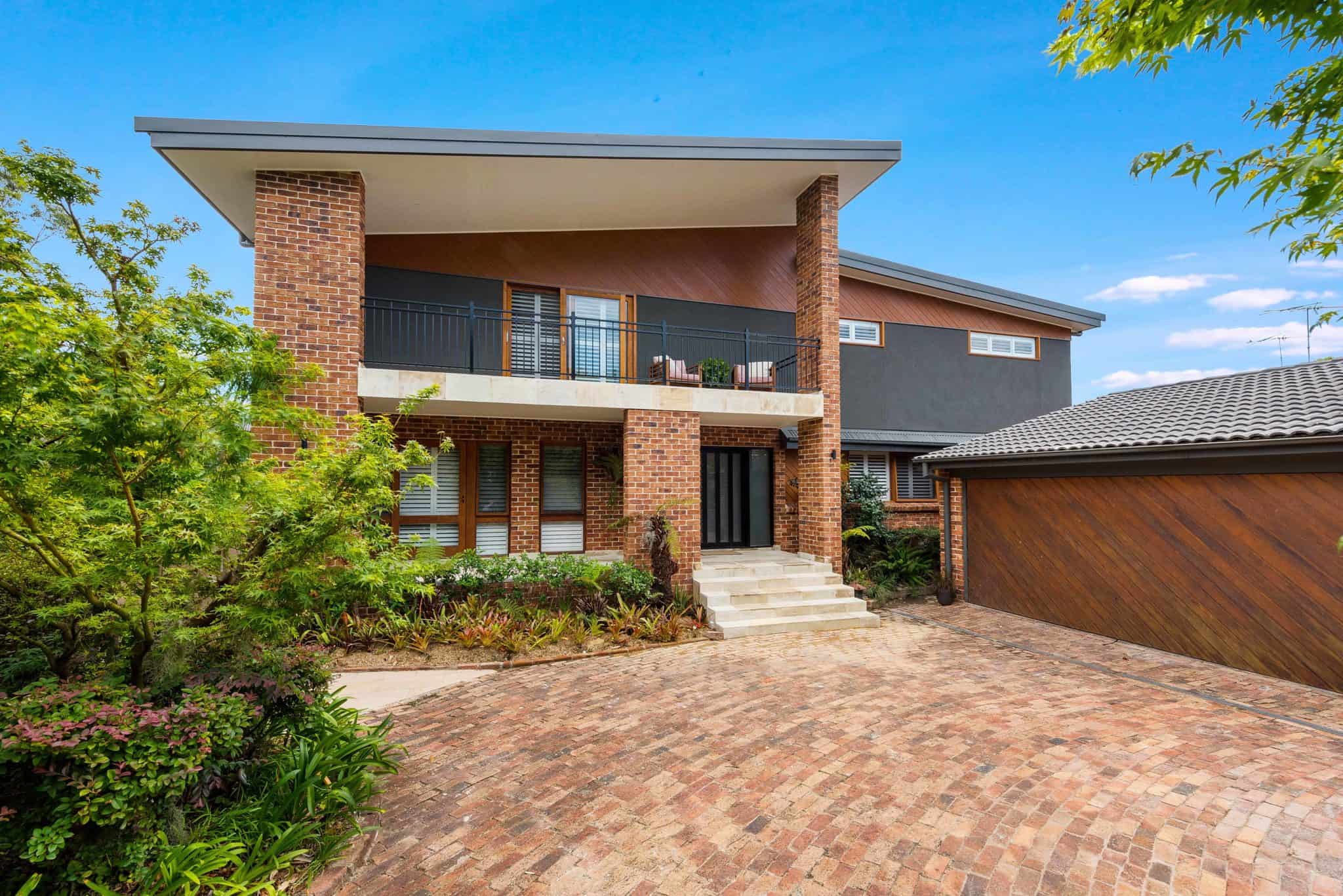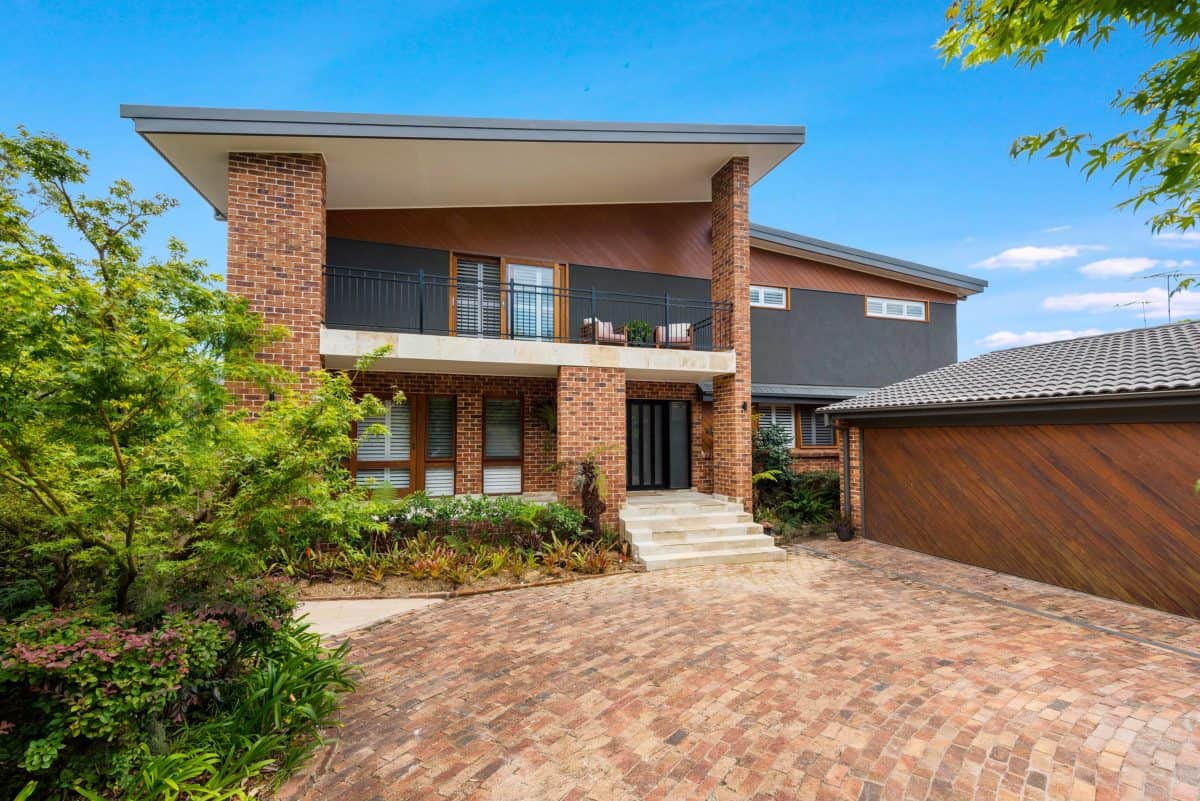 3. Have clear plans and scope of works
Having plans drafted by a professional architect or a building designer/draftsman will give you clarity as to the scope of works and the outcome being achieved. It's key to clarify with your architect/designer how many changes you can make to the concept before they charge for alterations, as this will help to avoid unnecessary and unexpected costs.
Some people feel that plans are a waste of money and an unnecessary cost, however we couldn't disagree more. Without plans, it's easy to come across further expenses as it becomes more difficult for builders to provide quotes, and changes further down the line can become much more costly. Having plans will end up saving you money and time, making them well worth the upfront cost.
When drawing plans, consider design aspects, furniture layouts and the changing needs of your family so that you can accurately decide the location of lights, power-points and data points. Making sure your plans suit the lifestyle of your family will certainly save money in unexpected changes later down the track.
Tip: Before you finalise your designs, it is a good idea to consult a builder so they can give you realistic costs and check the designs work before you get your approvals. Also, ensure the architect and the builder are both aware of your budget so that they can plan and design your project with this in mind.
4. Choose materials that fit within your budget
As you are probably aware, different materials and finishes will run at different costs. Take for instance a brick extension and a clad extension – the brick extension may be more costly as the materials can be more expensive. As another example, aluminium windows may save more money than timber windows. This is where your list of the essential and optional finishes will certainly come in handy.
Please note, if you are in a bushfire area you should contact a bushfire consultant to find out your BAL rating before you complete your designs. Bushfire regulations can affect what materials need to be used which can impact your overall building costs. Knowing this upfront can ensure that your project is designed and quoted correctly.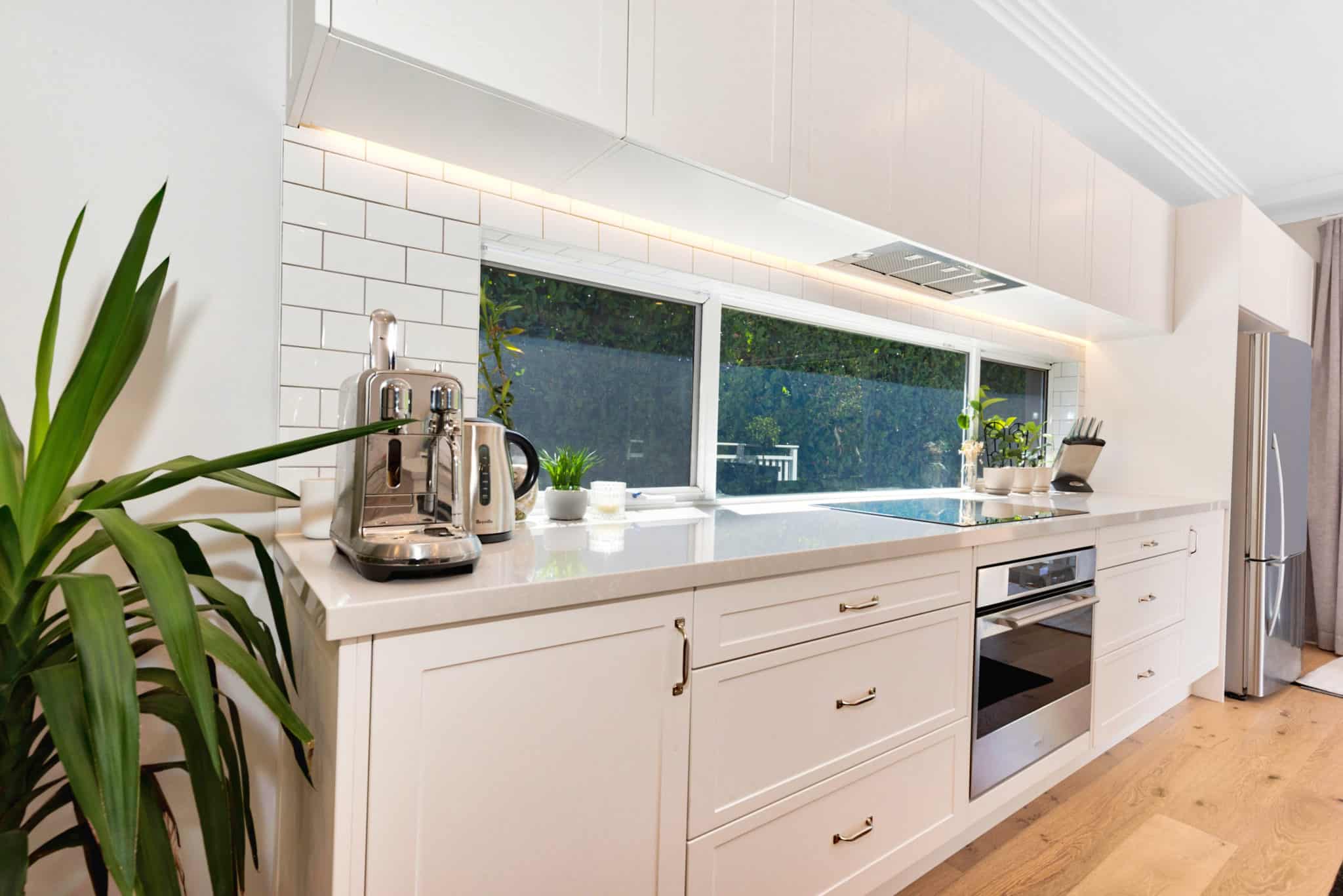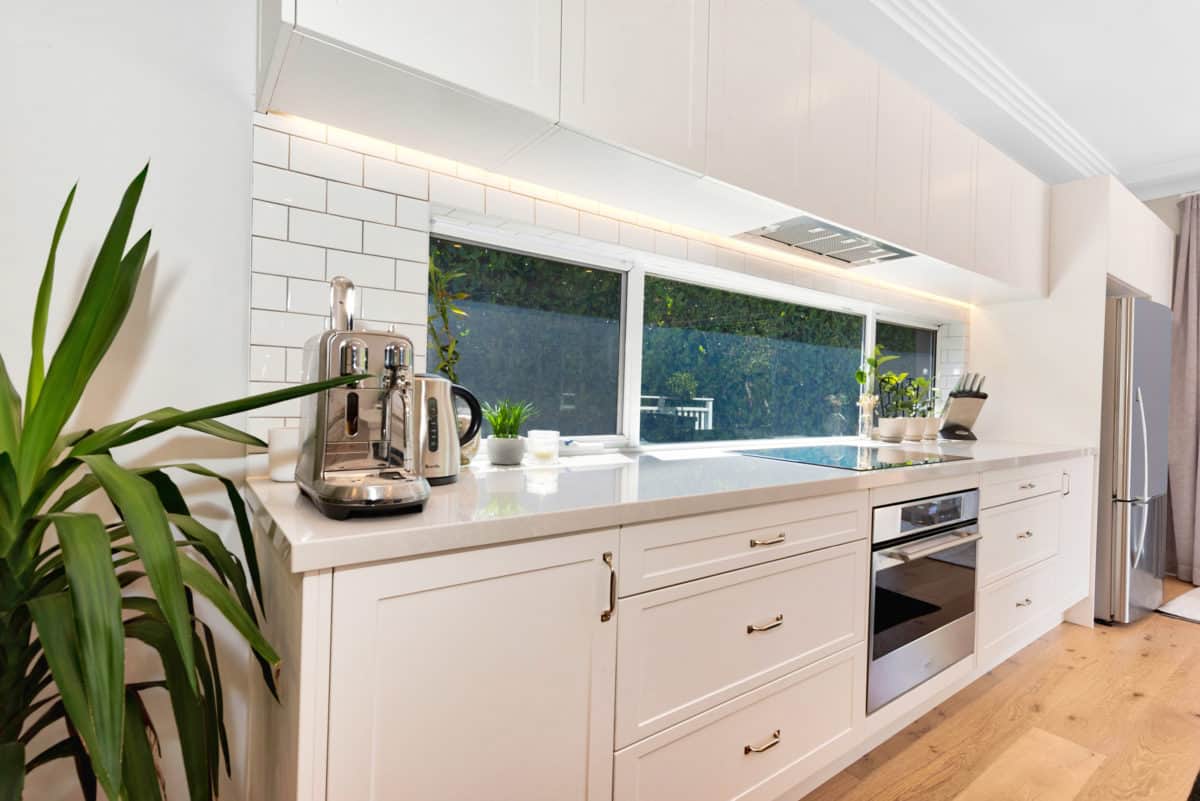 5. Provisional costs in the contract
Make sure your builder has allowed enough for the PC costs in your quotation. PC costs are provisional costs such as tiles, taps, kitchen and carpets. We would recommend choosing higher quality items as opposed to just choosing the cheapest items, as cheaper options often lack quality and need to be replaced. To help you stay within your budget, start window shopping now for fixtures and fittings because the builders quote will be more precise with accurate PC allowances if you already have a good idea of what you want.
6. Hire Building Professionals
Completing a project on your own can seem like a great cost-effective way to save on labour throughout the project, however hiring an experienced builder can save you time and money and avoid costly mistakes. Changes and unexpected situations can sometimes arise during renovations, and a professional team will know exactly how to overcome these and resolve any roadblocks. By having experienced professionals taking care of your project, you can watch the process unfold in confidence that you'll be happy with the results!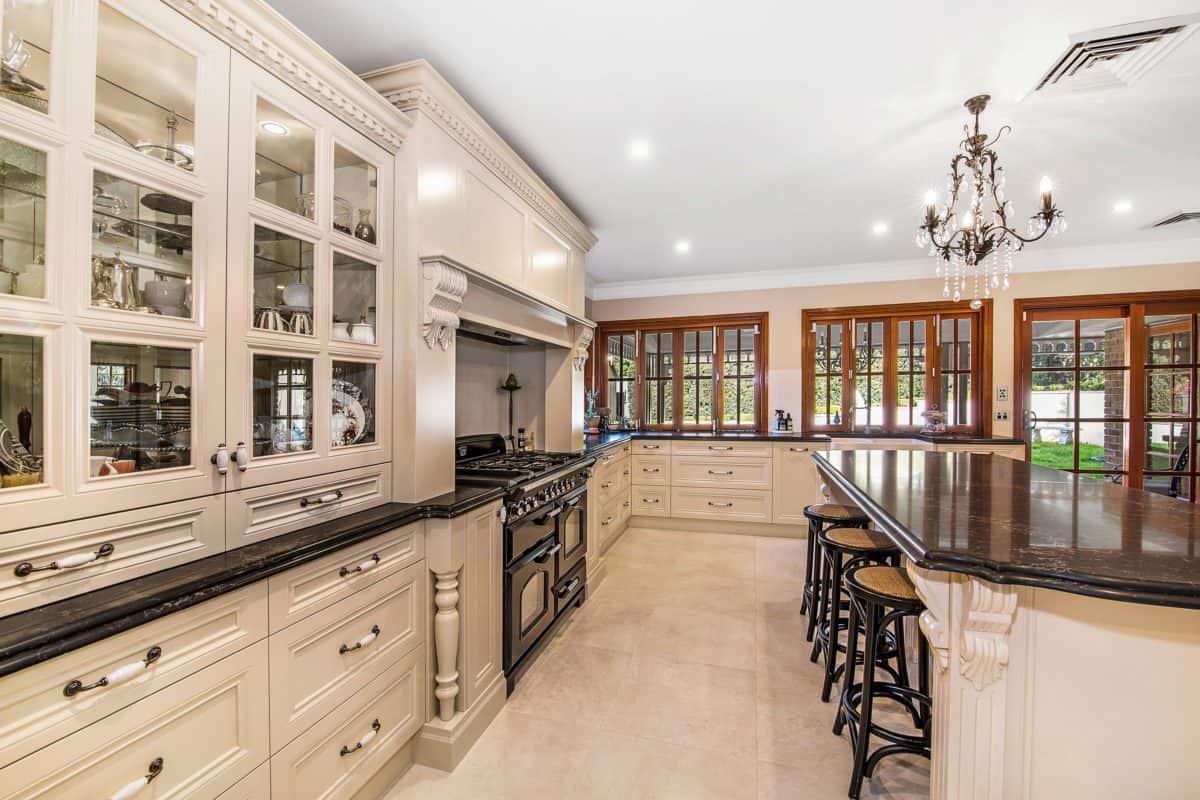 Planning for renovations and extensions is certainly exciting, and a big commitment too. We hope this has helped guide your decisions so you can walk into the process with further knowledge and understanding of the things you may experience. Of course, we're happy to take any questions you may have, so just email us at admin@sbsbuilding.com.au and we'll help you out!