One of the most common reasons homeowners consider renovating is to create more space in their homes and enlarge their rooms. Well, that's exactly what this family in Hunters Hill were after! Their original home was a cosy bungalow on a corner block, with a classic style but simply not enough living space. The block itself was reasonably large, and we could see right away thOn Thursday, the Australian Government announced it's new 'Home Builder Grant', which will see Australian's all across the country eligible for a $25,000 grant for new homes or substantial renovations.
Below we've detailed who is eligible, when does the scheme take place, and everything else you need to know to get access to the grant.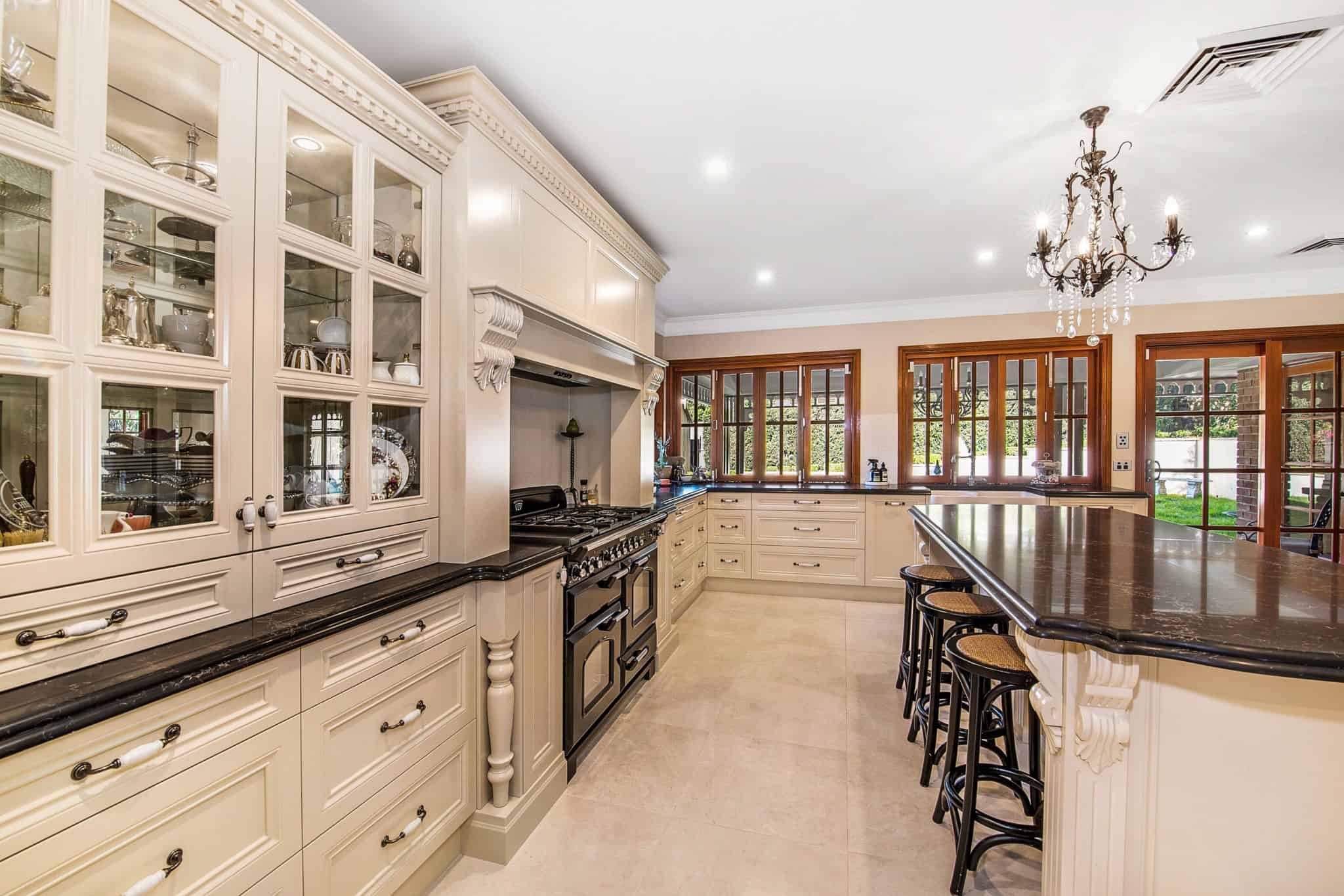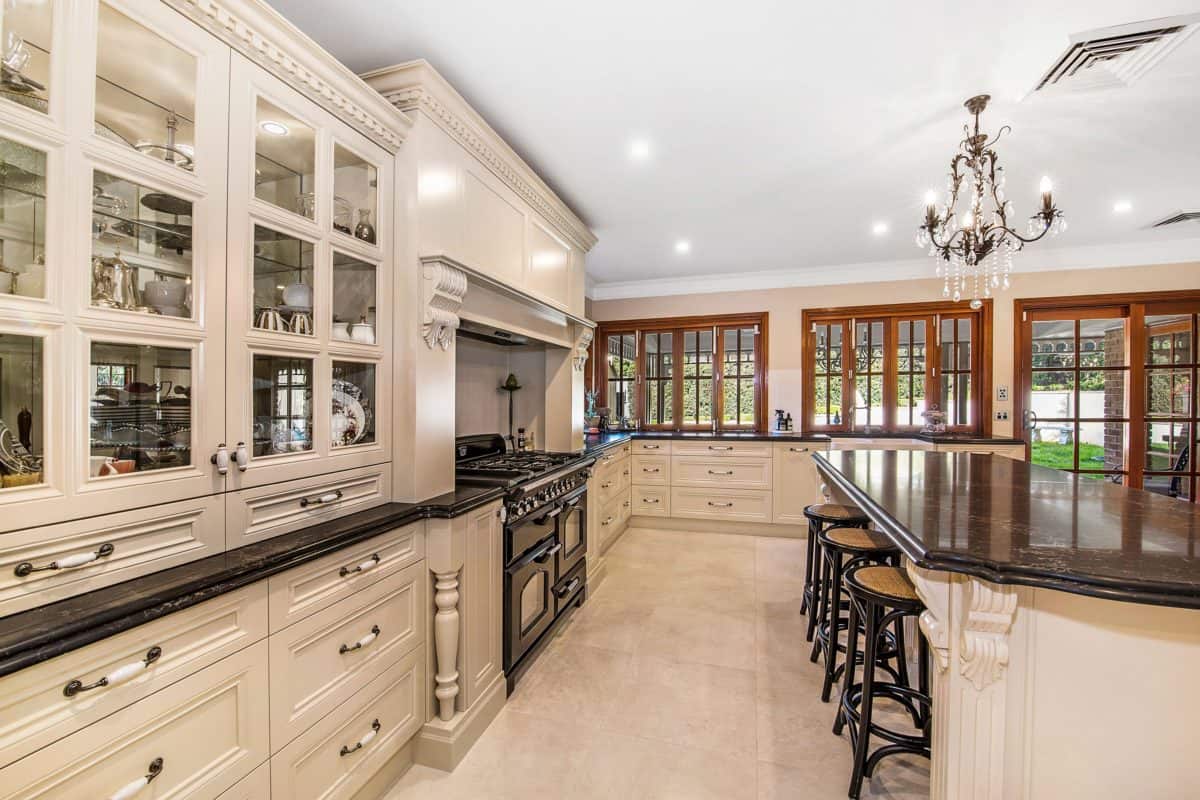 Who is eligible?
Owner-occupiers – Investors are not eligible.
Be an Australian citizen, not a company or trust.
Earn up to $125k for singles, or $200k for couples based on 18-19 tax return
Renovations on houses valued at under $1.5m, or new homes under $750k including land
When is it happening?
To be eligible, contracts must be signed before December 31st, 2020. Building must commence within 3 months of exchange of contracts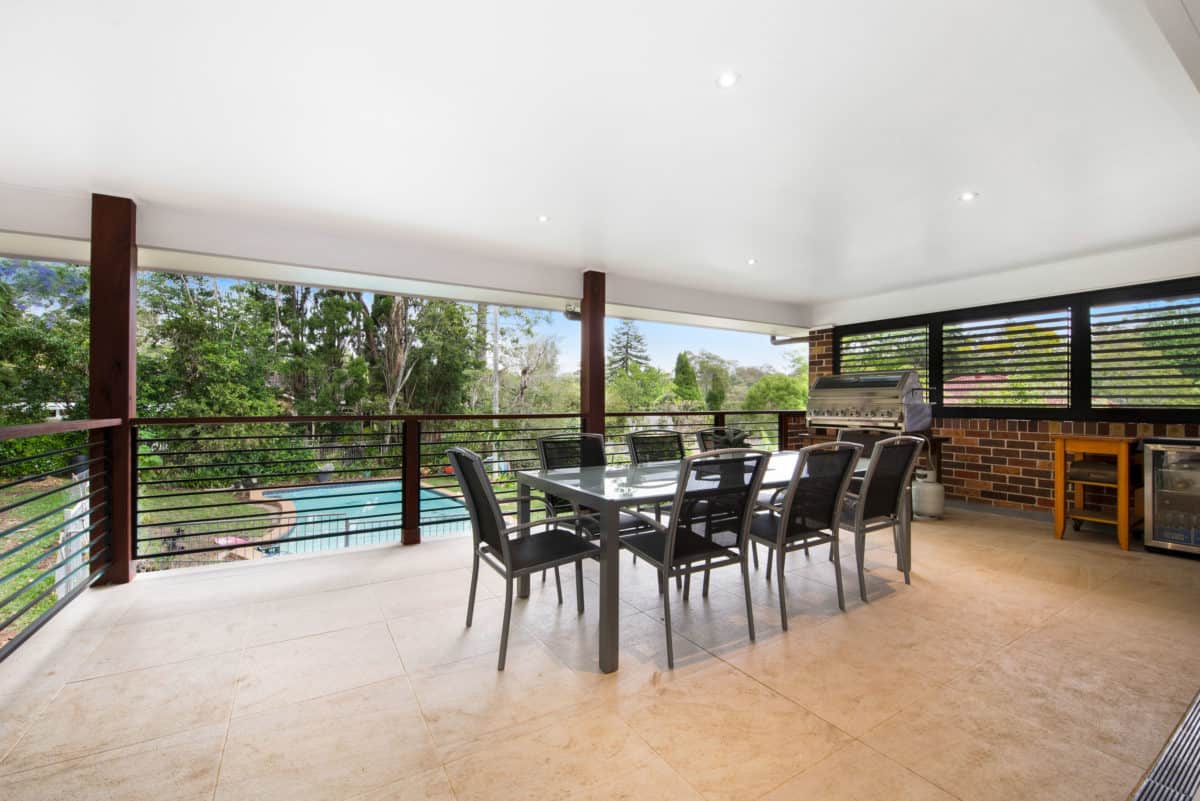 What exactly can the money be used for?
The grant can be used for 'substantial' renovations to your home, with renovations having to be valued between $150k – $750k. The renovations can be a combination of things, such as a bathroom, bedroom and additional story, however renovations can only be completed if it is attached to the main residence EG: Pools, sheds, tennis courts, cannot be included
Where can I get more info?
If you'd like to have chat to our team to see if we can assist please use our contact forms, or give us a ring. We'd love to help you create your new home!