Nothing is more satisfying than seeing a beautiful transformation unfold, and this is certainly true for this home! Here, we converted a 1920s cottage into a contemporary family dream. Continue reading below to uncover the process from start to finish!
Setting the vision
Arguably the most important part of the process is setting a clear vision for all involved. By establishing key goals and setting a strong foundation, all parties involved can work towards the outcome effectively. The vision of this project was to transform an older style cottage in need of a full renovation into a modern, open plan, family friendly home where the inside seamlessly flows into their outdoor area.
Before the renovation
As anyone living with a family would understand, space and convenience are key. At the beginning of the project there were three bedrooms, a very small kitchen, one lounge room and a shade cloth area where the outside laundry was located. With a family, you can imagine how inconvenient an outside laundry was! The kitchen was in a confined room, outdated with its blue cabinetry and small meal preparation area. With limited space in their kitchen and a lack of practicality in their living areas, our homeowners didn't have the home they desired to entertain their family.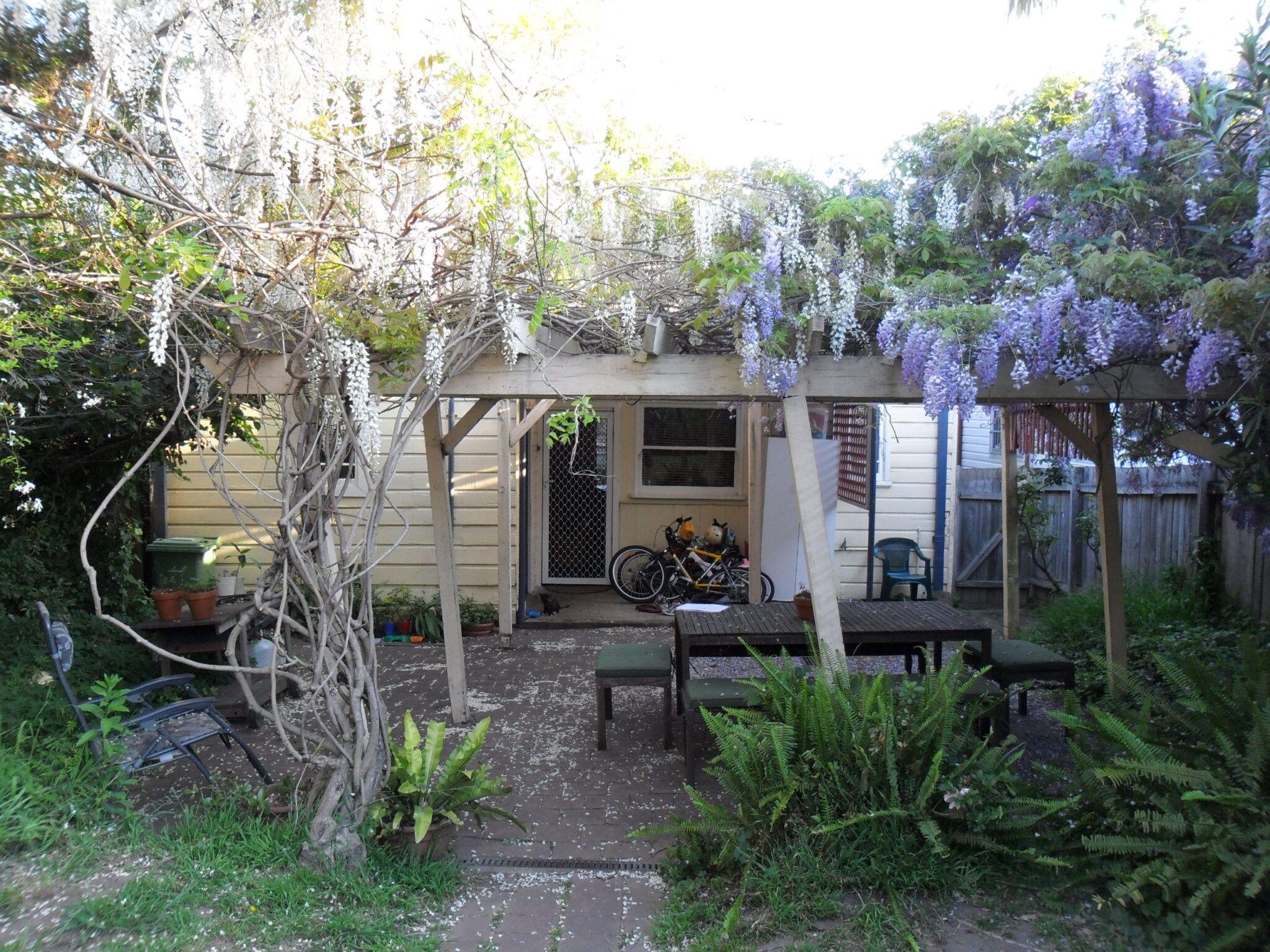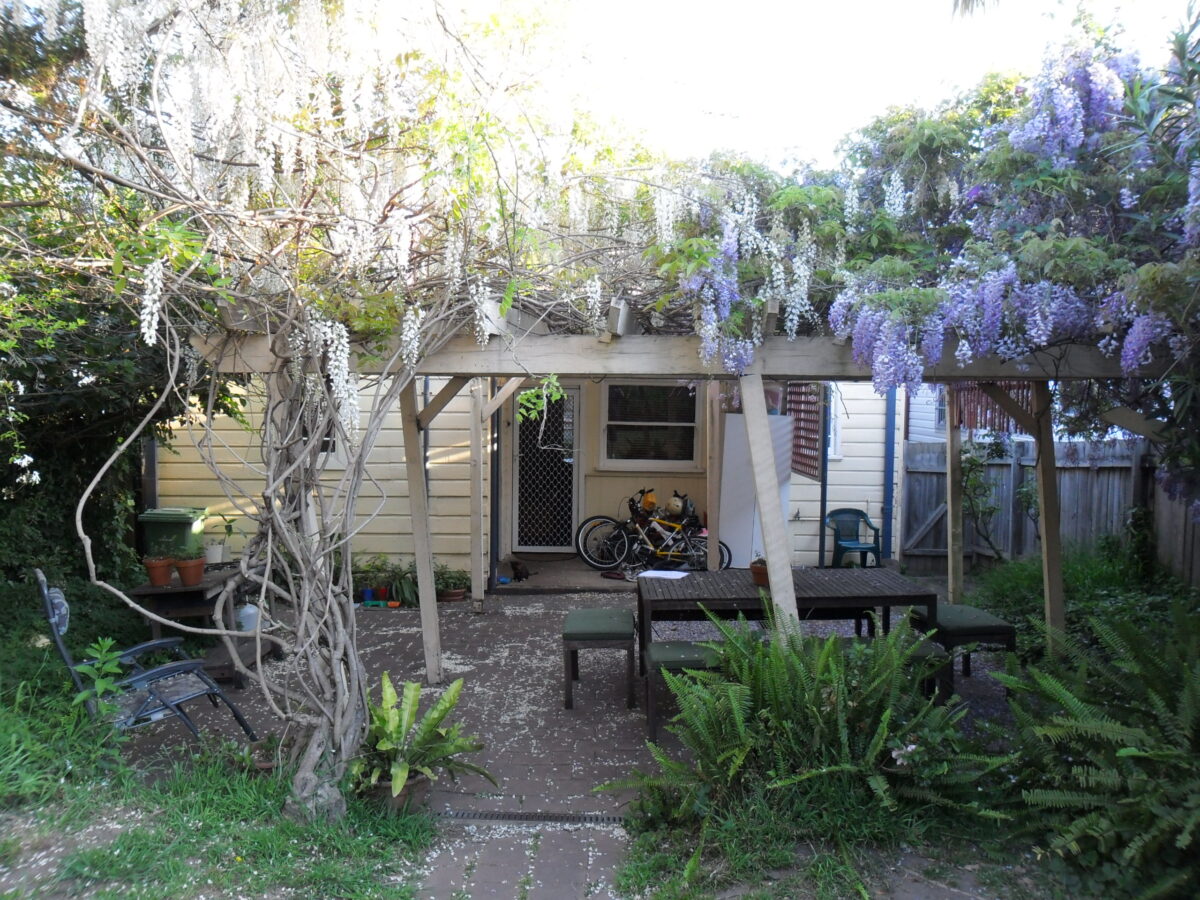 The transformation
During the next five to six months, the home was completely transformed and is almost unrecognisable in comparison to the original house! The final outcome demonstrates features of classic and modern styling in harmony, with simple design and timber features perfectly complimenting each other. The cottage was opened up and transformed into an open plan living area with a new loft master suite upstairs.
The open and modern kitchen is now the centrepiece of the home and is stunning in its design with plenty of functionality and bench space – that means no more crowded kitchens for the family! It now flows effortlessly into the living areas and into the light-filled outdoor area, which is an ideal area to spend time with as a family or entertain guests. The kitchen is complete with white cupboards and benches, and an island bench with a functional and practical breakfast bar. Plus, the stylish cedar windows and doors along with the polished timer flooring enhanced the openness and richness of this area.
As a result of the renovation, this family has extended their floor space by 103m2 and have created the lifestyle they dreamed of. The investment for these homeowners has not only improved their lifestyle, but also added a large amount of value to their house which is a great investment. Check out the gallery of images below to see how it turned out!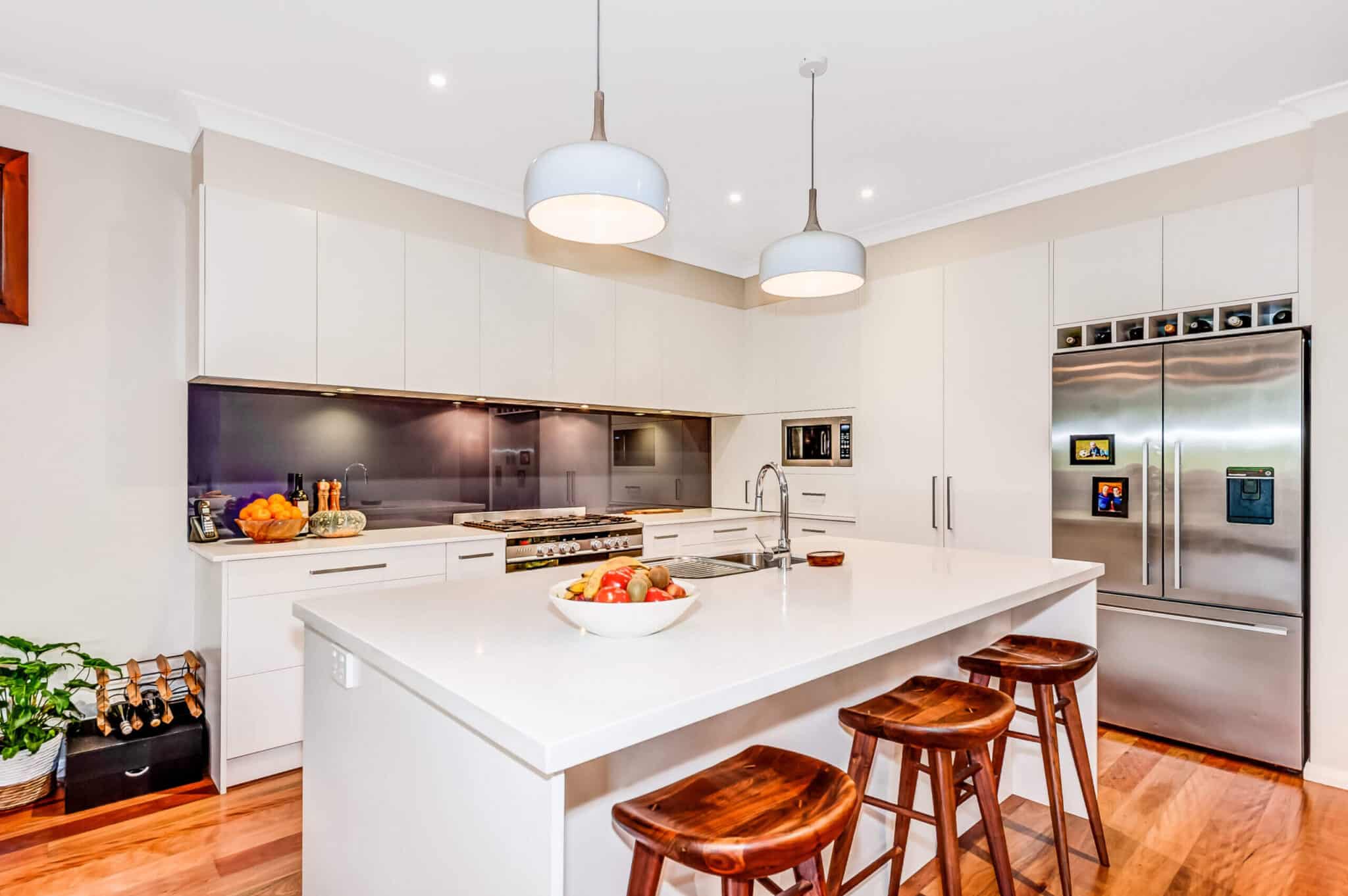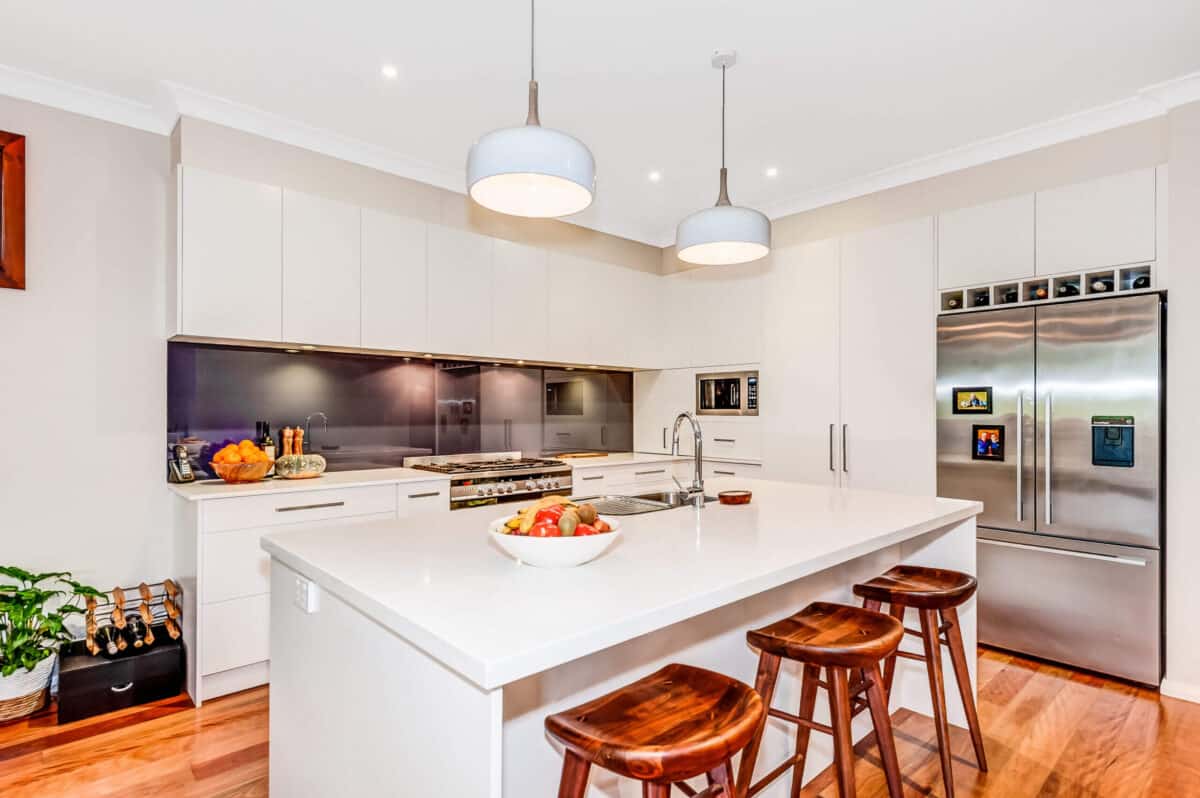 Our clients were understandably thrilled with this transformation, and we were so pleased to have been able to reach this outcome for them! If you want to recreate your spaces and experience the joy of a new home design, just get in touch and we'll explore ideas with you.