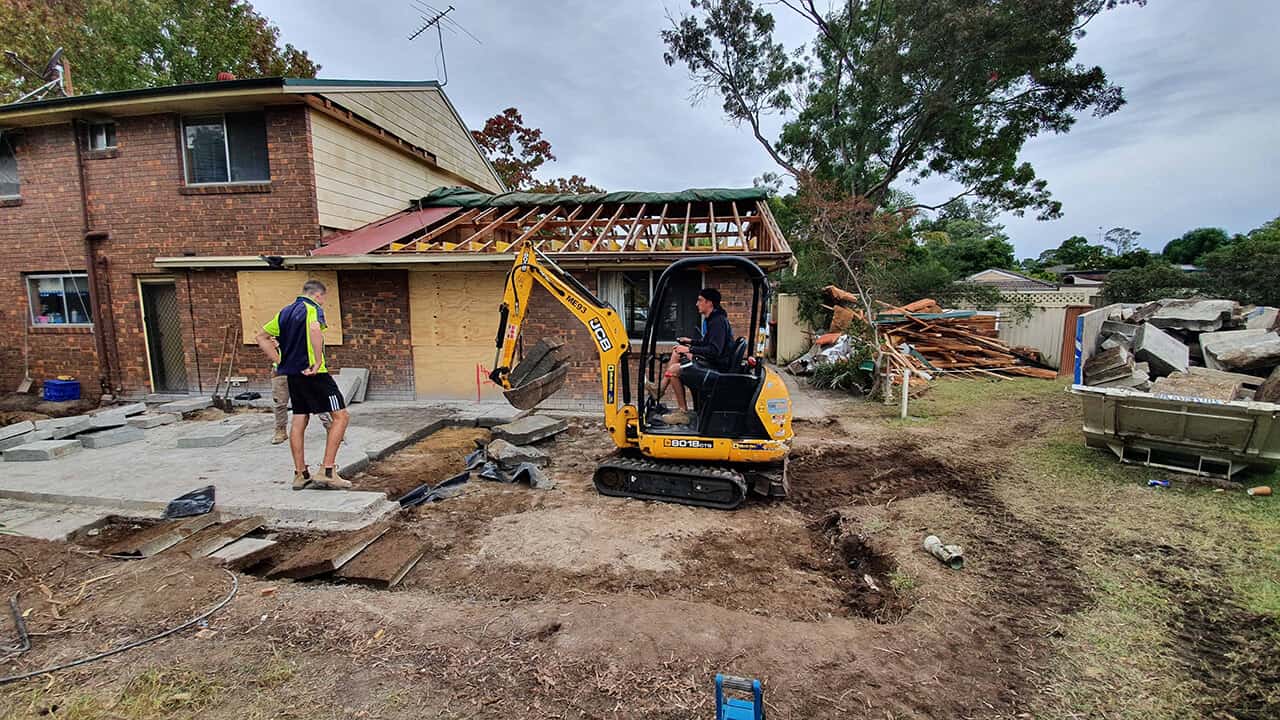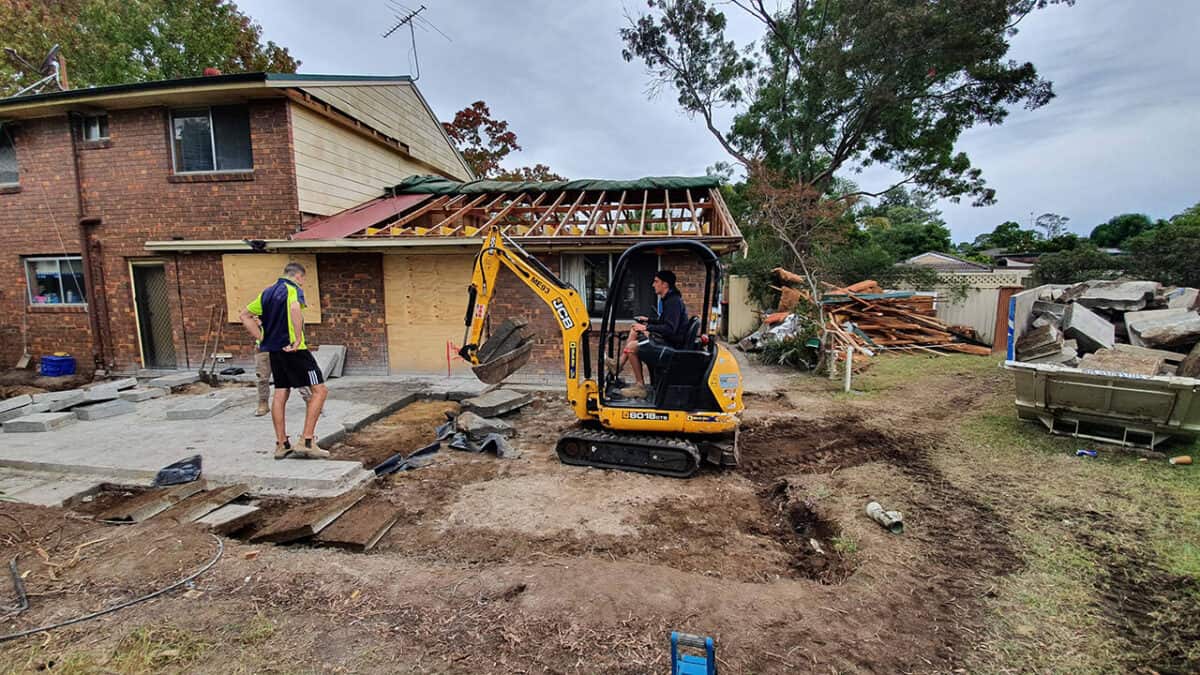 When it comes to building your property, the whole process may seem like a foreign concept at first. With all the different terms, abbreviations, meanings and procedures, it's a lot to take in! More importantly, it's essential to understand these terms to maintain great communication with your builder and team. To help clear things up, we've put together explanations of the most common terms in the building process.
Let's dig in, shall we?
VOC – Variations to The Original Contract
The VOC refers to the additional costs on top of the contract (quoted) price. For example, it applies when work outside the scope of the original contract is introduced, or when items within the contract are changed or adjusted. However, in the case of other unforeseen costs such as hidden structural problems or extra requests for more work, you as the client will generally need to pay the difference. These additional amounts could vary from electrical items, to upgrading PC allowances – be sure to keep this in mind!
HBCF Home Building Warranty Fund –The Home Building Compensation Fund
What used to be known as HOW (Home Owners Warranty), the HBCF is designed to provide homeowners a safety net in NSW when incomplete or defective building work is carried out by a builder or tradesperson. Before any licensed contractor takes any kind of deposit/money or starts work, you MUST make sure that they are covered through HBCF for projects over $20k and that you have received a copy of the HBCF certificate.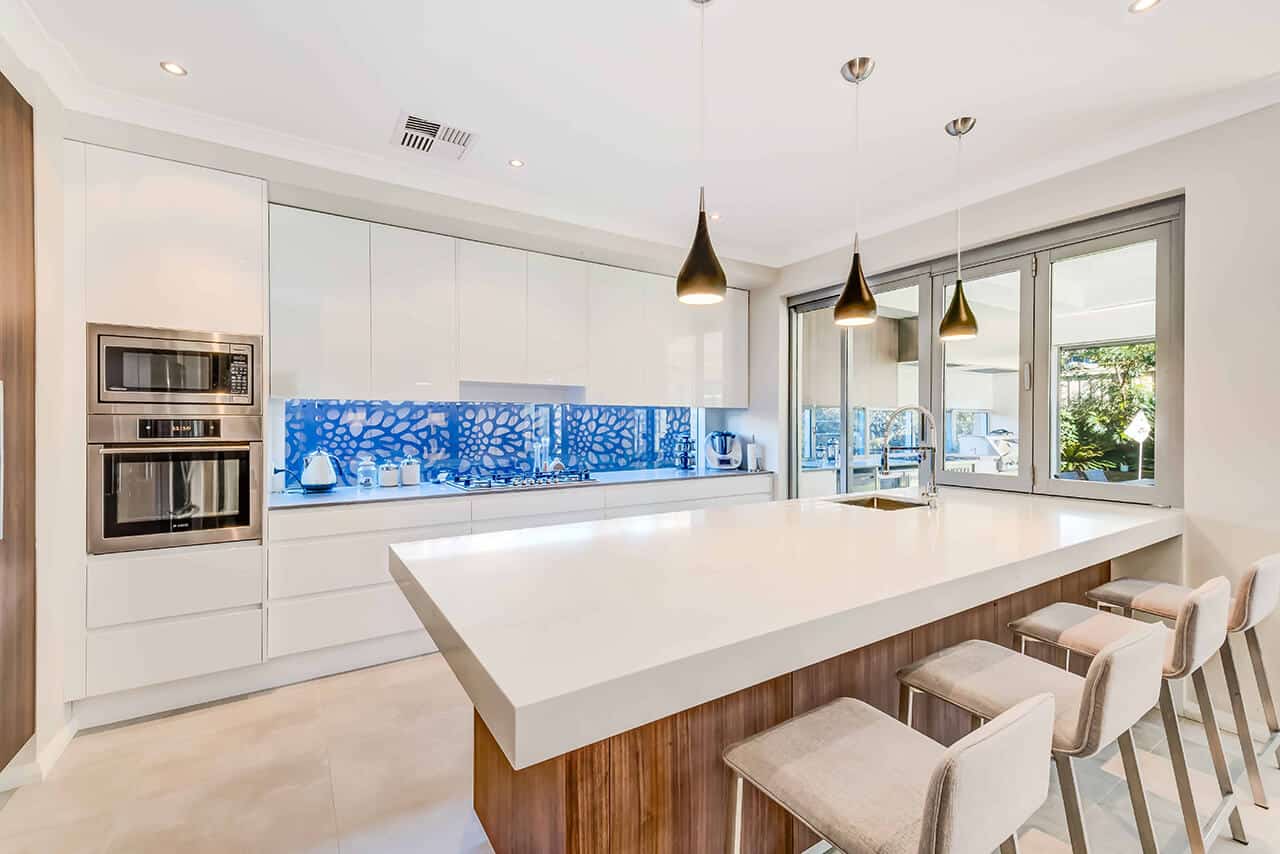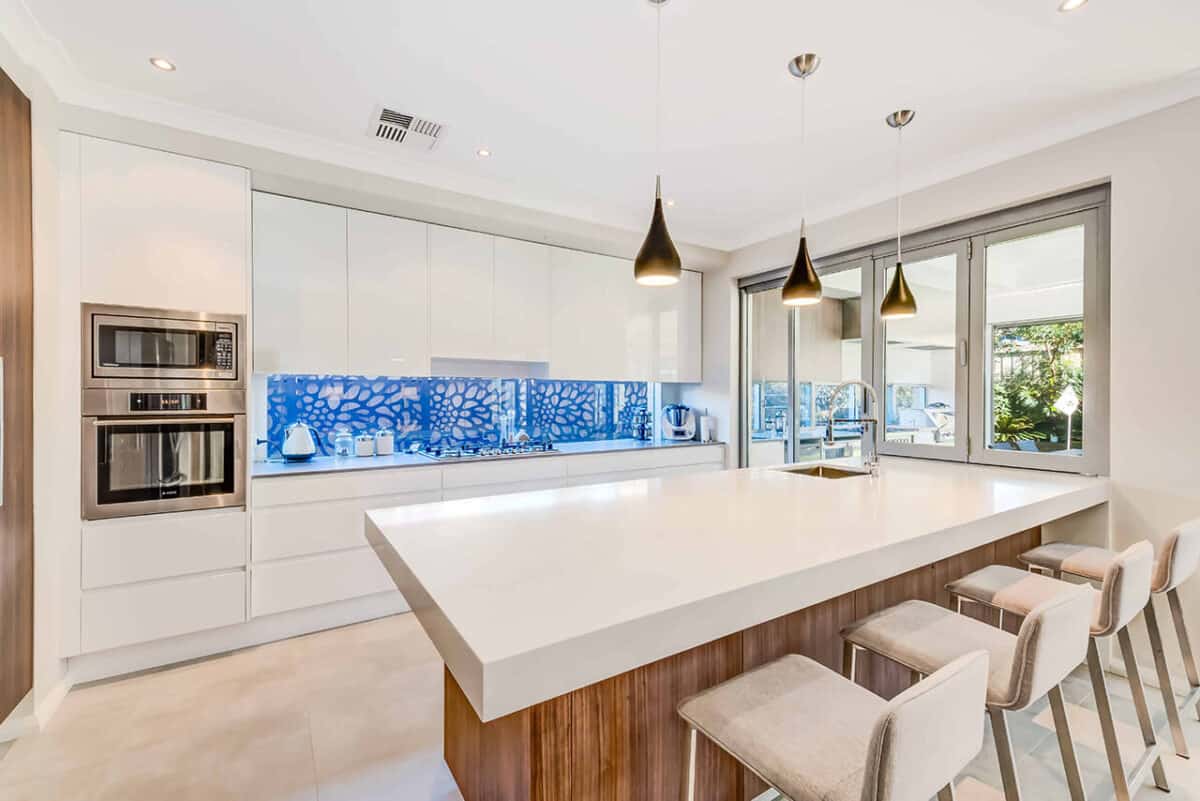 PC allowances – 'Prime Cost'
During the quoting stage in building contracts and building scopes, PC allowances are referred to quite often. You may be wondering, "what exactly does 'Prime Cost' mean?" Prime costs are an allowance that have been made for the supply of items where the final selection is yet to be confirmed. These can include:
Appliances
Taps
Sinks
Toilets
Vanities
Tiles
A prime cost allowance is for the cost of the item only, and therefore the builder should allow the labour and installation of PC items in their costings and contracts. Remember, a prime cost is an allowance only, so this cost may vary depending on your final selection. This means an additional cost may be incurred if your final selections cost more than your PC allowance. However, if you choose items that cost less than your PC allowance, you should receive a refund of this amount. If possible, have a good idea of the fixtures and fittings you are wanting to make sure the PC allowances are more accurate. This is a great way to help maintain your budget!
PS – Provisional Sums
Similar to prime costs, provisional sums are an allowance made for a task where the final selection has not been decided. Important to note, PS includes both labour and material in the allowance. Just as with the PC allowances, these can change depending on the final cost of the task, and it is recommended to take as many of these from your quote as possible.
BAL rating – A Bushfire Attack Level
Safety is key! This term is used to measure the severity of a building's potential exposure to embers, heat and direct flame from bushfires. If your property is surrounded by bush, trees or shrubs then a bush fire assessment will be required to assess the BAL rating or your property. Not only is this a requirement, but it will affect the costs and the methods of construction and materials you are able to use for your project. If your property is in risky bushfire zones, it is vital to take note and understand what all of the BAL ratings are, see below:
BAL Low: There is insufficient risk to warrant
BAL 12.5: Low risk but potential ember attack
BAL 19: Moderate risk with increasing levels of ember attack and burning debris ignited by wind-borne embers, together with increasing heat flux.
BAL 29: High risk with increasing levels of ember attack and burning debris.
BAL 40: Very high risk with increasing levels of ember attack and burning debris and increased risk of exposure to flames.
BAL FZ – Flame Zone: Direct exposure to flames from fire, in addition to heat and ember attack.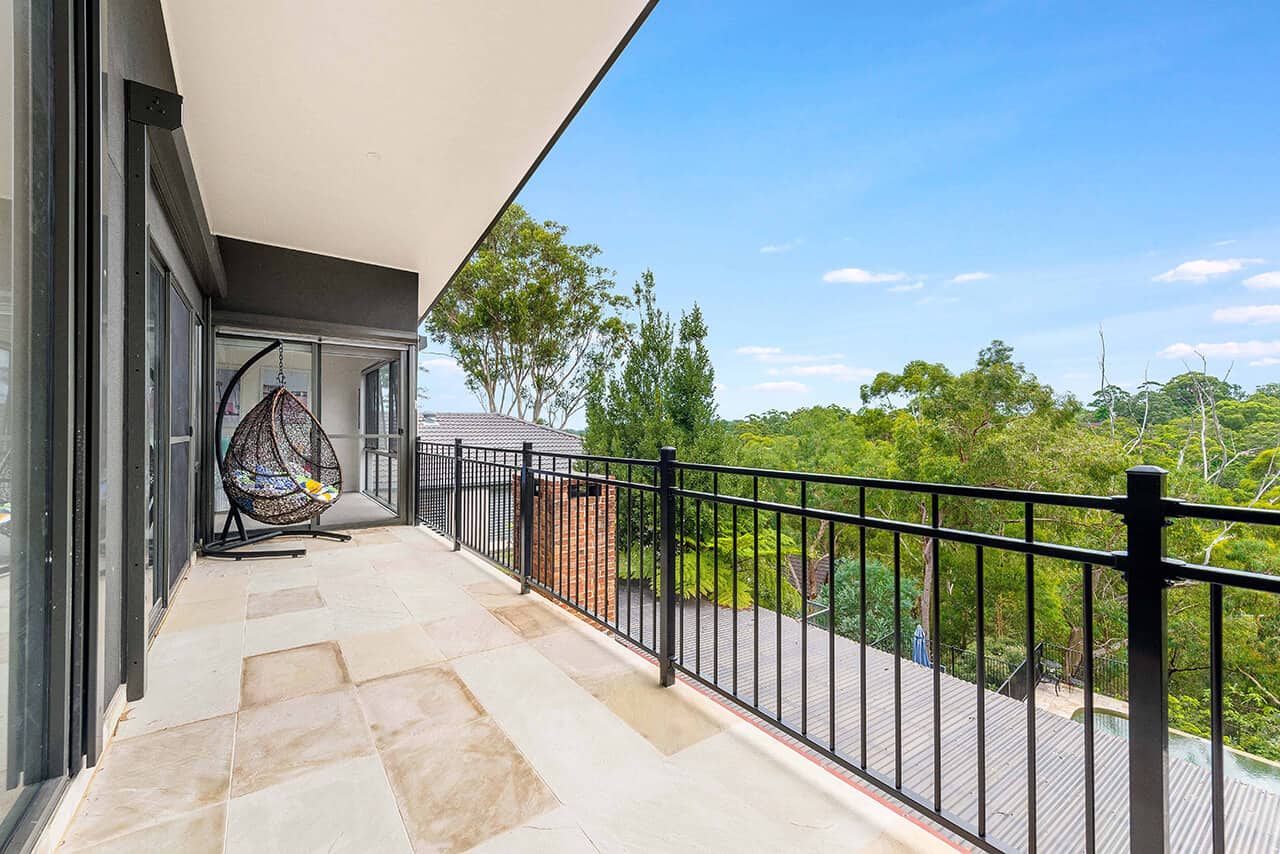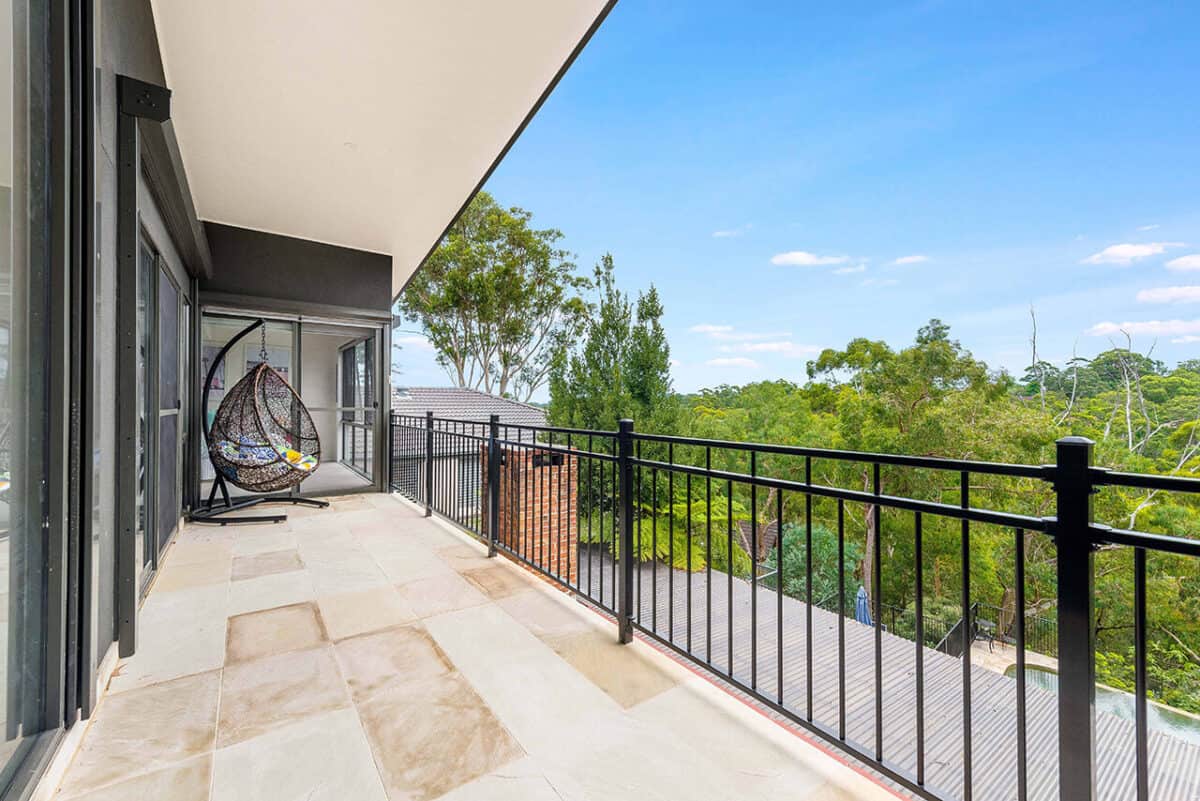 The Approval Process
This doesn't have to be a complicated and long-lasting experience. In order to help you avoid any miscommunications or confusion, we've laid out the approval process in simple steps below…
DA – Developmental Application: This application is to be lodged to your local council to receive the initial building approvals for your project.
CC – Construction Certificate: After the DA is approved and all conditions of the DA are met, a construction certificate is issued. This can be completed by your local council or a private certifier, and must be obtained before construction begins.
CDC approvals – Complying Development: This is a fast track approval process that is applicable to some straightforward residential projects that meet certain requirements. These requirements can include distance from boundary and building heights. A CDC is a combination of DA (development application) and CC (construction certificate).
Where Can I Get a CDC? Good question! Your local council or private certifier is able to issue a CDC – that's if all criteria for the project and guidelines are met beforehand. If you're looking for a faster process to begin your project, this is the way to go when gaining approvals!
OC – Occupation Certificate: When the construction is completed, an Occupation Certificate is issued by the same authority that completed your CC. The OC will include a statement that the building has been constructed in agreement with the building codes and is ready for occupancy.
The Contract Process
Fixed Price Contract: This is the most common and widely used form of a building contract. It has a fixed lump sum price for all specified building works, including the builder's margin and GST. The fixed price contract is highly beneficial when maintaining your budget requirements as the price is firm prior to the job. However, it is important to remember that the fixed price can change due to building variations, time delays that are outside the builders' control, and any costs not included in the plans or scope of work. That's why it's essential to be VERY clear on what exactly the scope will include and have it in writing to avoid any confusion later down the track.
Cost Plus Contract: Sometimes prices are hard to estimate at the time of quoting, depending on the type of project and any unforeseen cost items. That's why a cost plus contract has an estimated final price based on the agreed 'scope of works' which is made up of the cost of building materials, labour, and a nominated builder's margin percentage.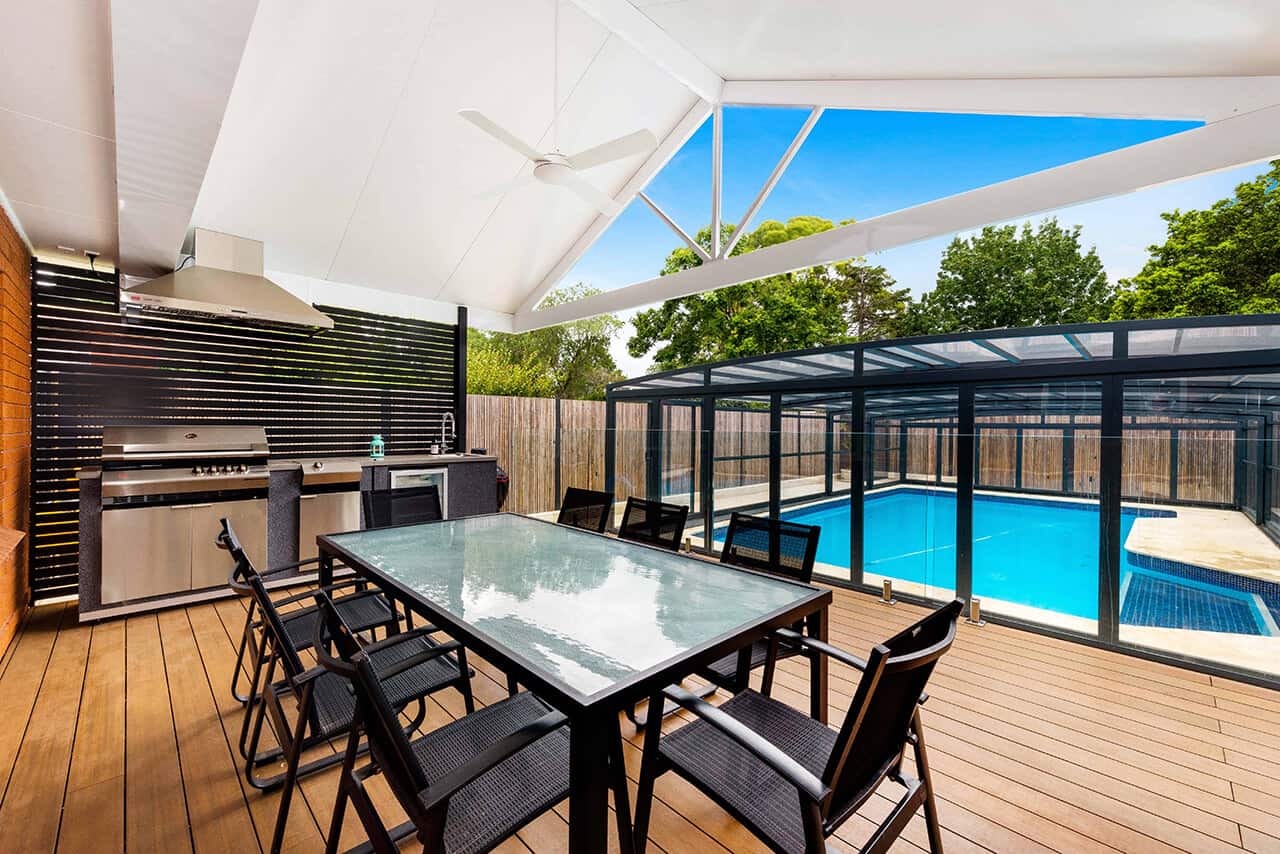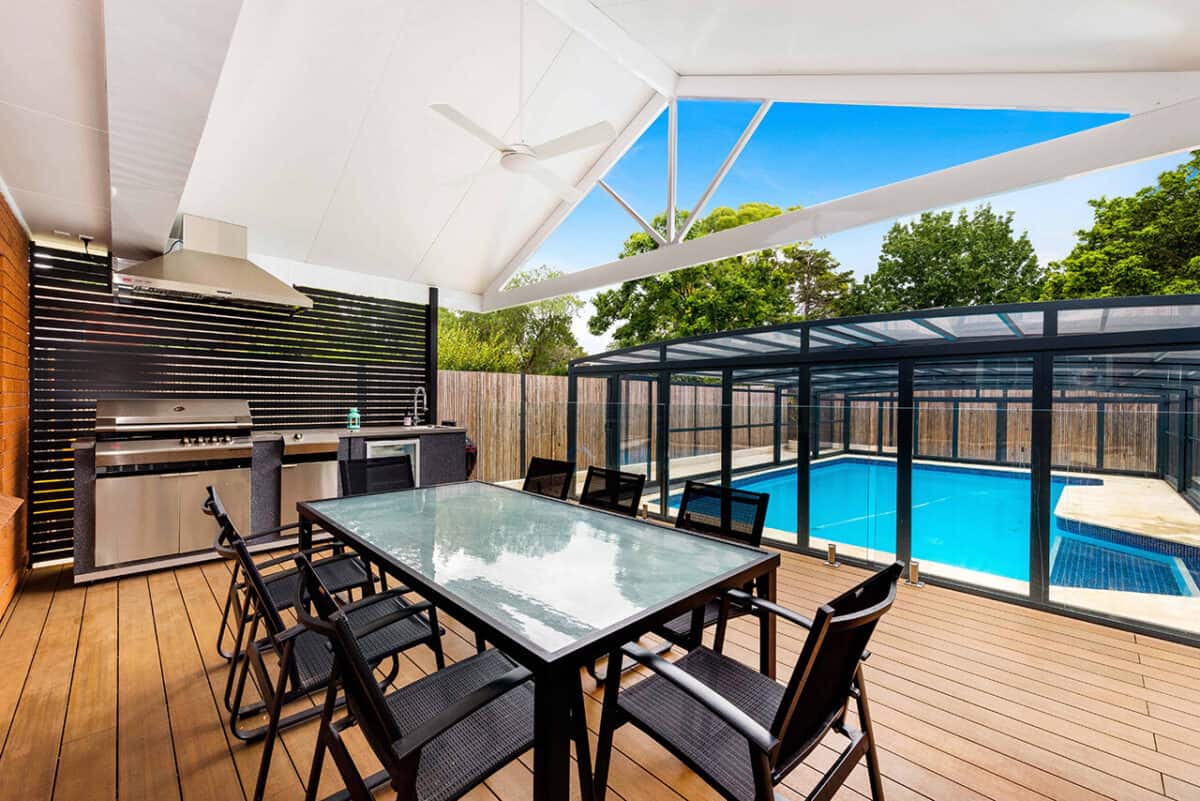 Now that we've worked through the process step by step, taking a look into the common main terms used by builders, you'll be sure to have a much simpler time communicating throughout the build. After this, the fun begins! If you have any questions about the terms mentioned, feel free to get in touch and ask our team.