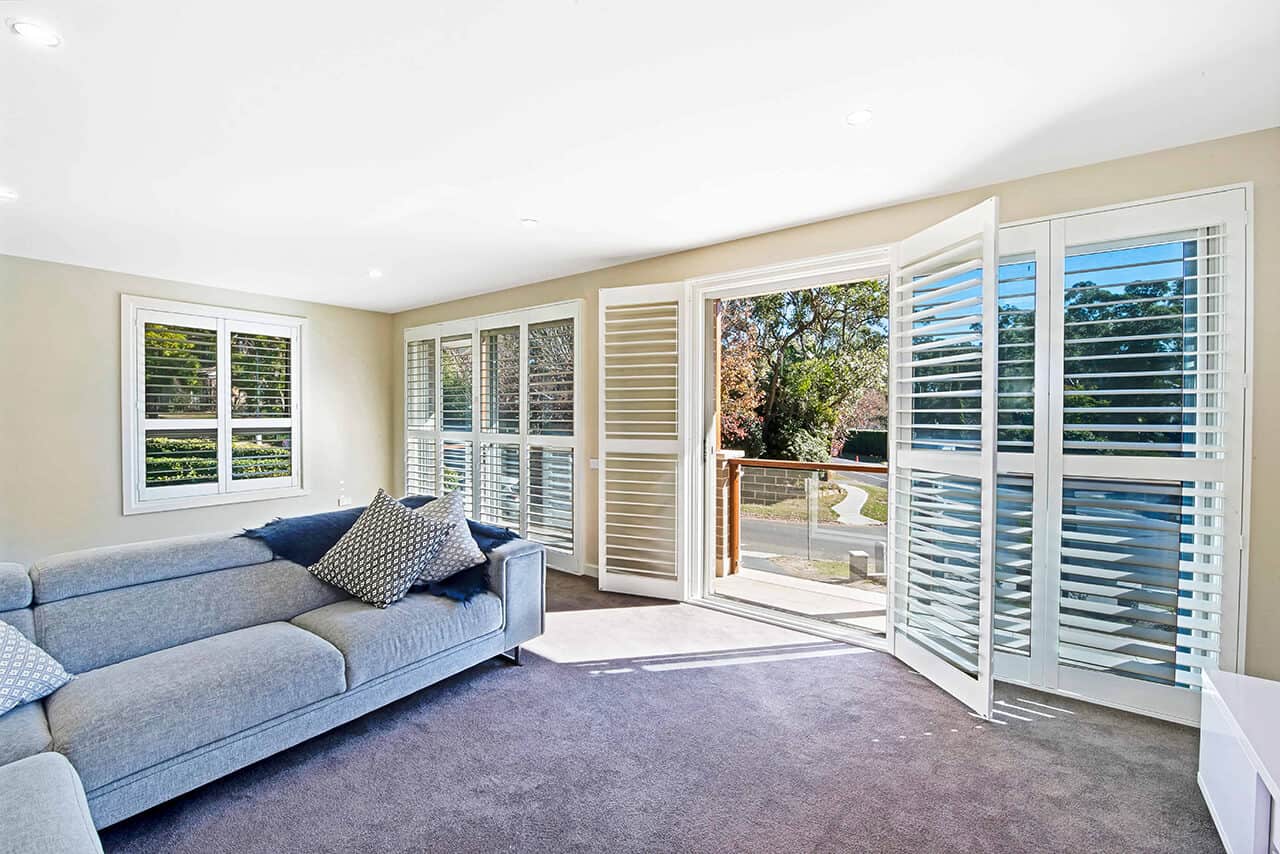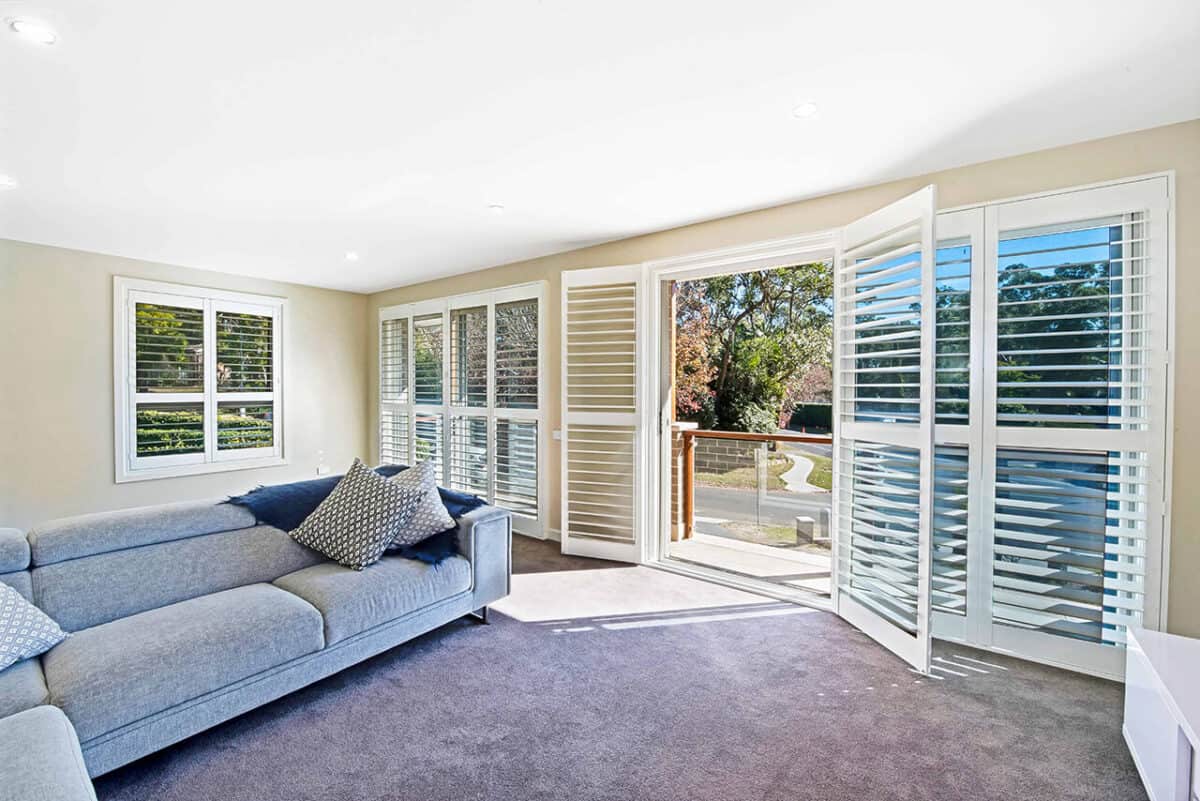 Renovating or extending is an exciting process, but it can often be more difficult than expected when it comes to choosing a builder. After all, this is your project, and you want the BEST results! It is important to carefully consider what you want and need from the builder, and the outcomes you expect to see. Here's our advice for choosing the right builder for your project!
Use a licensed builder
Make sure your builder is correctly licensed. It is extremely important that your builder has the correct licence and experience to complete your project. Think about what tasks are required in comparison to what skills that builder can provide. In fact, the law requires builders to upgrade their knowledge throughout the year in order to retain their license. Check online with the Department of Fair Trading to ensure their license is current: www.fairtrading.nsw.gov.au.
Check for insurance
Did you know, that before you pay your deposit, you should receive your Home Building Compensation Fund Insurance Certificate? Home Builders Compensation Fund (HBCF) Insurance is required for projects over $20,000, in order to protect you in the event your builder is unable to complete the project or problems that arise after the project. Making sure your builder is correctly insured is vital, and they must also have Public Liability & Construction Insurance.
The builder's reputation
Reputation is EVERYTHING. In this case, finding a builder who is knowledgeable for the specific project you desire, who meets deadlines and does a quality job is essential. To find out and check on the builder's track record, we recommend reading reviews online, doing your research beforehand, and asking for testimonials from previous clients to ensure the quality and integrity of the builder is what you would expect at your house.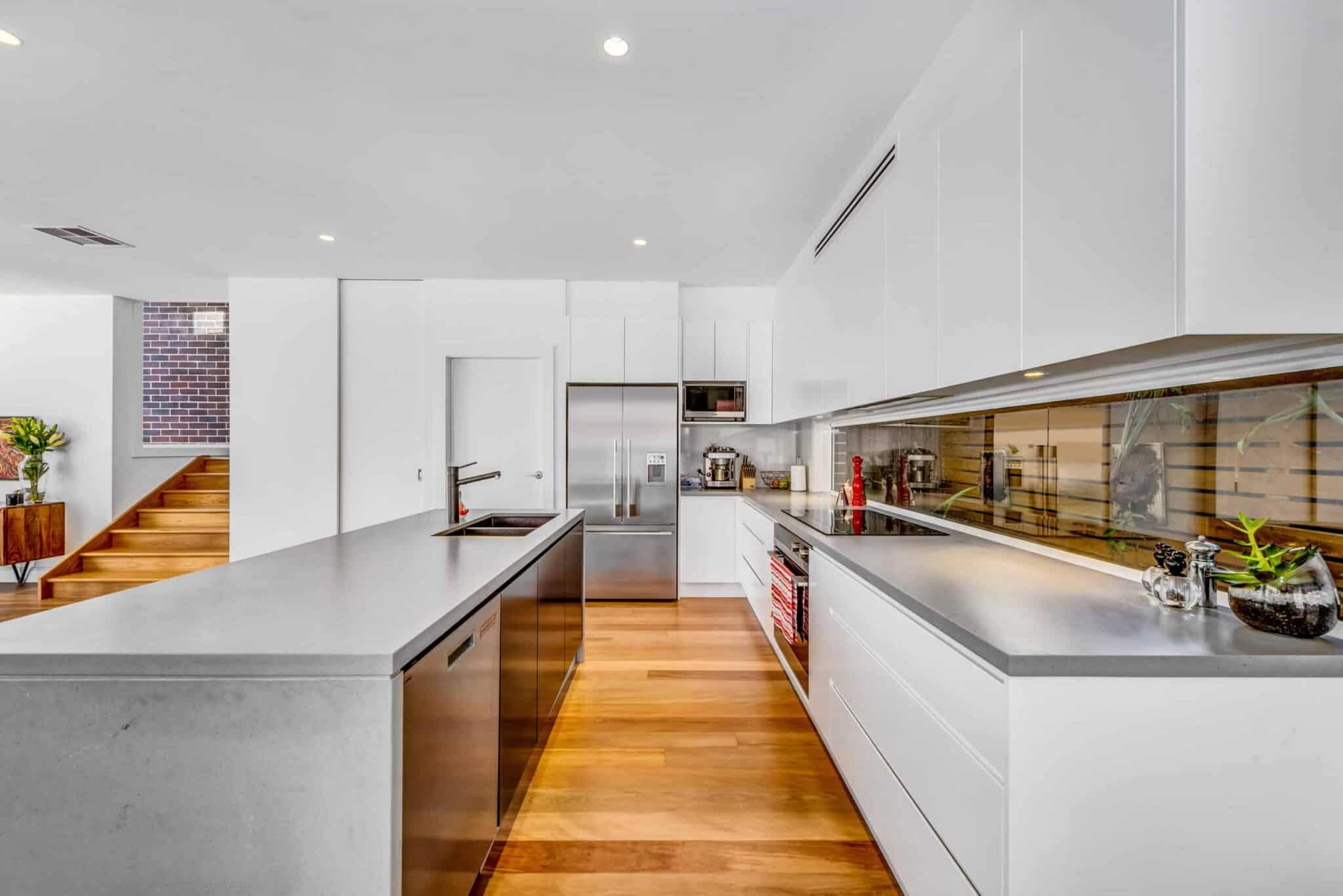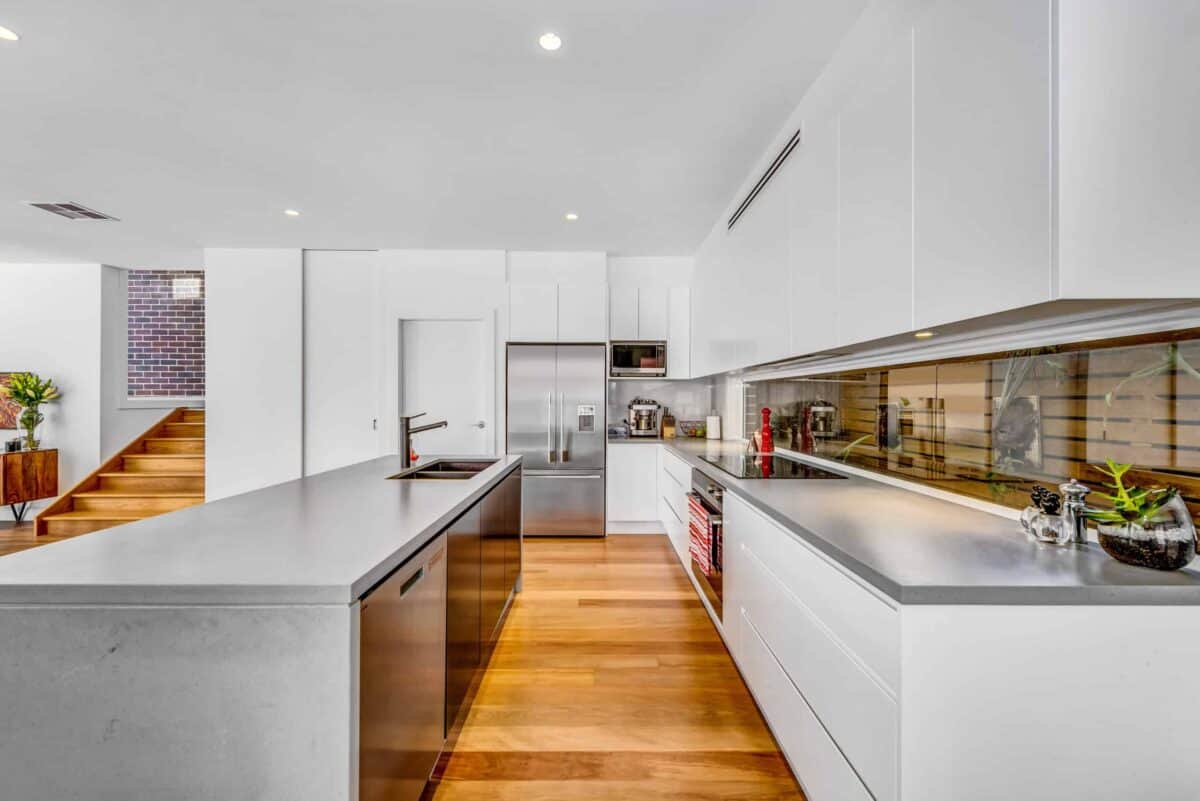 Communication
The key to a successful outcome is communicating effectively. To have your desired finished product and a positive building process, you need to choose a builder you are comfortable with, trust and can communicate well with. The builder and yourself will no doubt be spending a lot of time together, so you need to form a good relationship with them.
Compare apples with apples
During the process of finding the right builder fit for you, comparing your quotes is a must. It is crucial to make sure everything you have discussed with your potential builder is included in the quotation. Sometimes, a cheaper quote can mean essential items are missing or may result in the use of lower quality materials or poor management of the project – let's avoid this! But how? Carefully reviewing and comparing your quotes to make sure all quotes are including exactly the same scope of works.
Value for Money
Following on from the above, be cautious when it comes down to the price of the services. You would expect the price to reflect on the services provided, right? So, going for the cheapest quote simply because it is the cheapest may not meet your standards. You may get what you pay for, with an unqualified and uninsured person completing your work for you with a substandard finish on the project.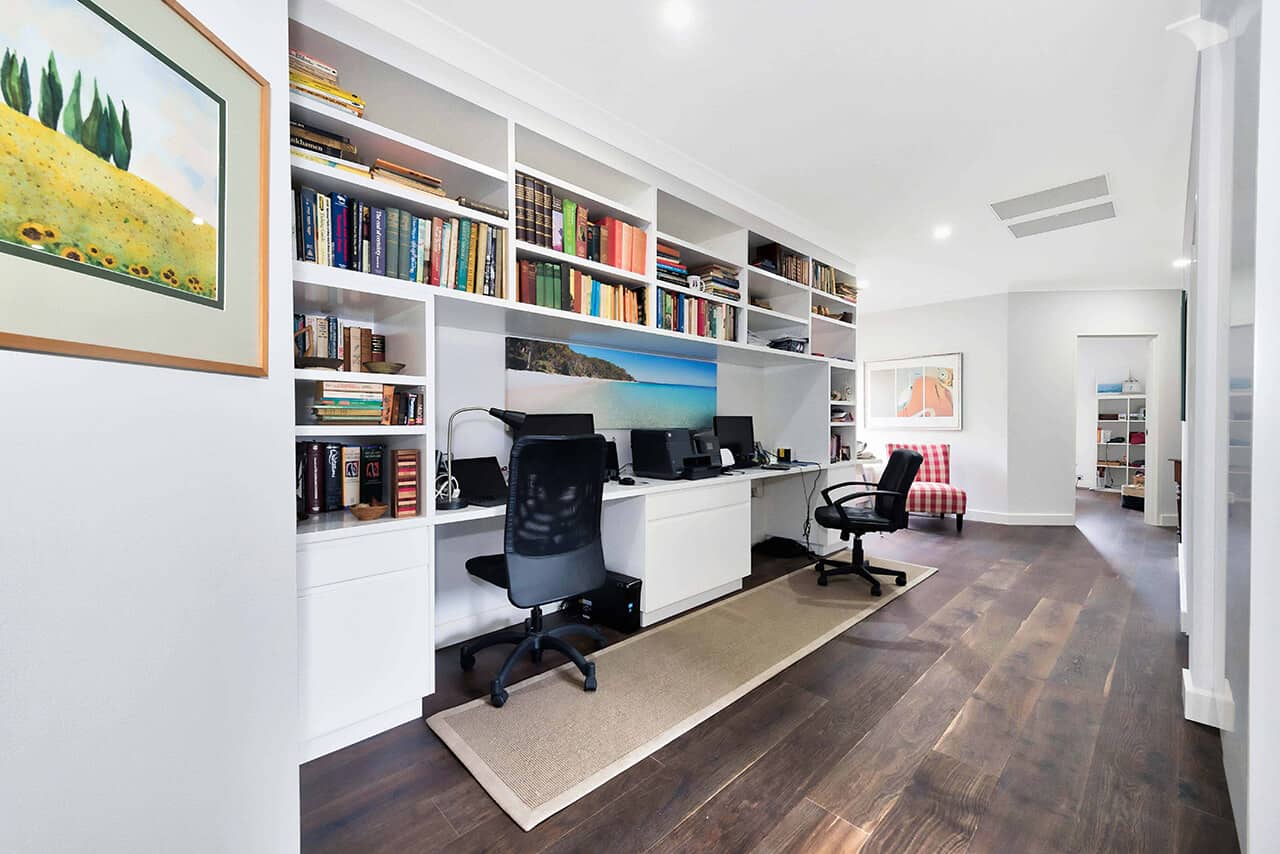 The Contract
When dealing with the contract, you must make sure the one you sign is a legally binding document that contains details about progress payments, the specifications of the job (including finishes, materials used, appliances and fixtures). Additionally, a time frame of the work should be included to know when things should be expected, and plans can be made around the job. It is important to know that a builder may use a contract obtained from their industry association, or alternatively they could have their own drawn up, depending on the builder.
Payment Plan
Finally, the payment stage. If a builder is asking for more that 10% deposit, don't choose them! Ideally, you need to be looking at how they structure their progress payments – this will give you as a customer a profound understanding of how the payment process works. Keep in mind – always agree on the payment schedule with your builder prior to signing any contract in order to avoid any miscommunications.
Any renovation or build requires immense trust in the team to get it right. That's why choosing the right builder can be a long, tricky process. However, hopefully these simple steps will make your choice a smoother process. For further details or a quote email us on admin@sbsbuilding.com.au or telephone us on 8279 1234