When it comes to home building, there's nothing more exciting than watching an amazing transformation come to life. We wanted to share some of our all-time favourite transformations with you, demonstrating the endless possibilities for your home renovation. From old cottage-style homes, outdated kitchens and shabby backyards to completely reimagined, beautiful homes, let's take a look at some of these renovations.
1. Australian summer living in Rouse Hill
Kicking things off is this standout home in Rouse Hill. For this project, the homeowners had plenty of outdoor space and wanted to utilise this space. Their existing space didn't meet the needs of their family, and with the wonderful Australian climate, wanted to create the ultimate entertaining area that could be used all year round. For this, we opened up the existing walls and added large bifold and stacking doors to create a comfortable, inviting and flexible space for this family to enjoy. The new outdoor area is a perfect indoor-outdoor space, complete with a fireplace and a unique kitchen-dining that has now become an entertainer's delight! Fit out with custom bifold doors, the room is easily divided and opened up at the owners' will, allowing the space to be adaptable to suit their needs. We love the end result of the project, which became finalists for the HIA awards. Here are some of the before and after photos: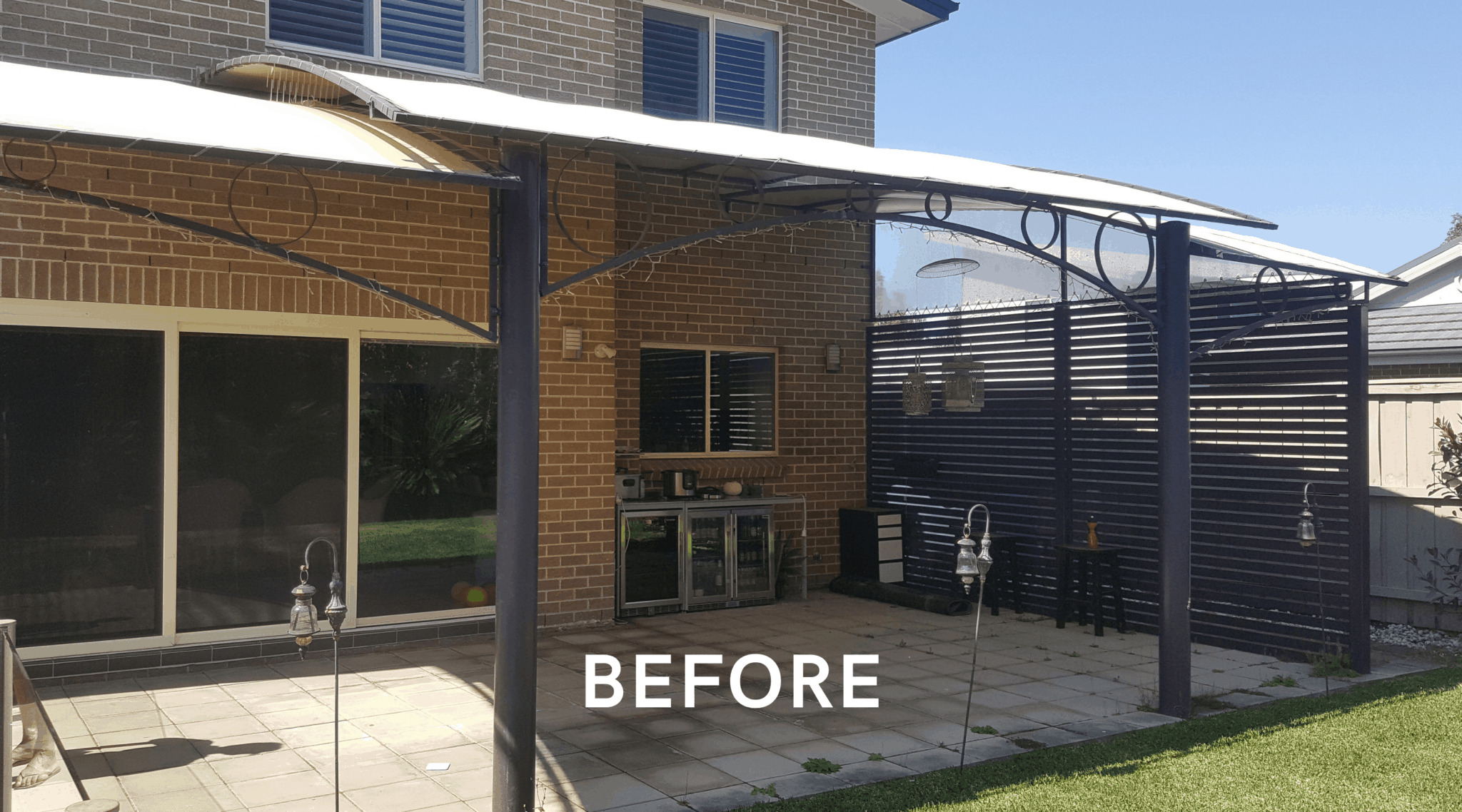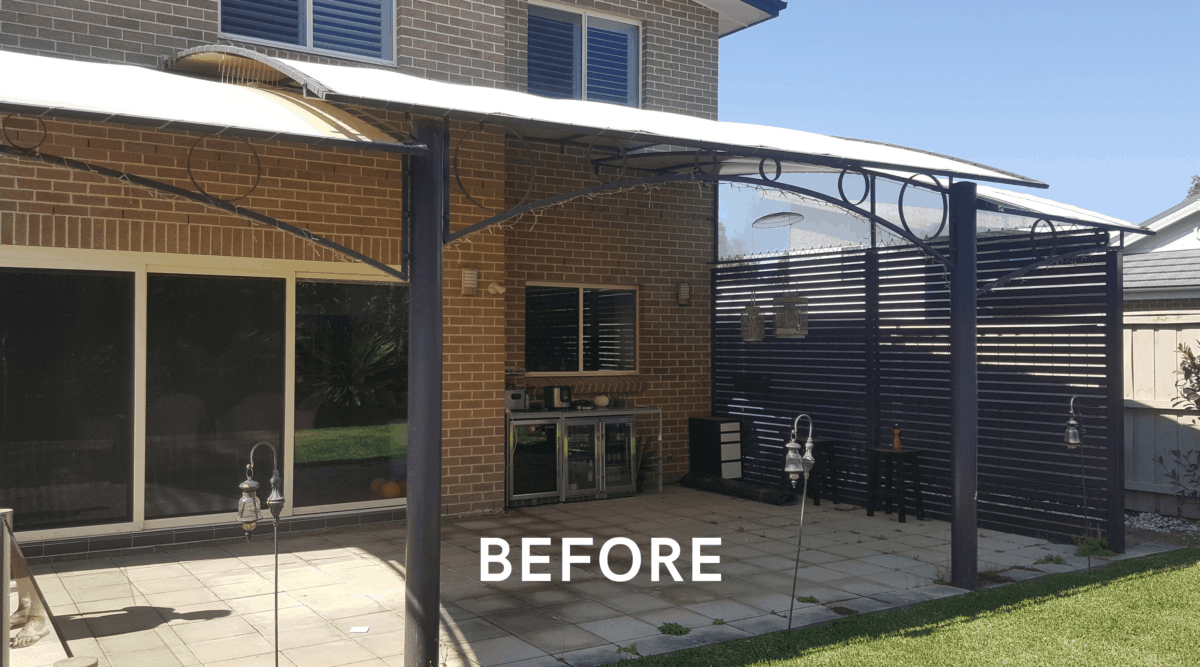 2. 1920s cottage transformation
This was one of our most anticipated transformations, with the starting product being an outdated 1920s cottage and the final result being almost unrecognisable from the original! For this project, our homeowners wanted an open plan area with greater convenience for their family. The original home was in its original condition, featuring three bedrooms, a very small kitchen, one lounge room and a shade cloth area where the outside laundry was located. To bring the family's vision to life, the home was renovated and extended to include a stunning open plan living and kitchen area with a new loft master suite upstairs. The lounge room and dining area open up to an outdoor area with cedar windows and door flooding the new living areas with natural light. This families home is now not only functional, but is also stylish, inviting and flows effortlessly throughout. Check out the before and after shots: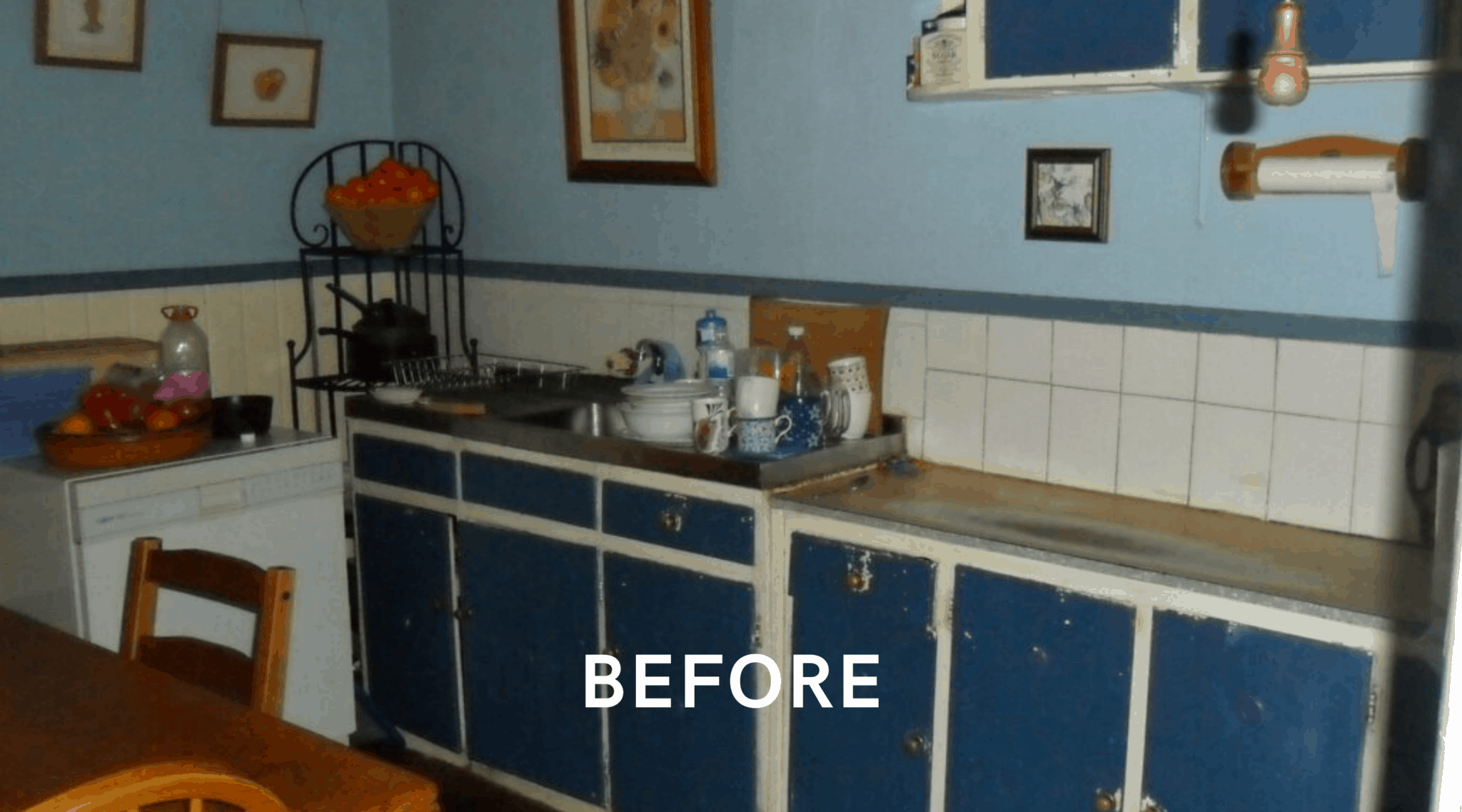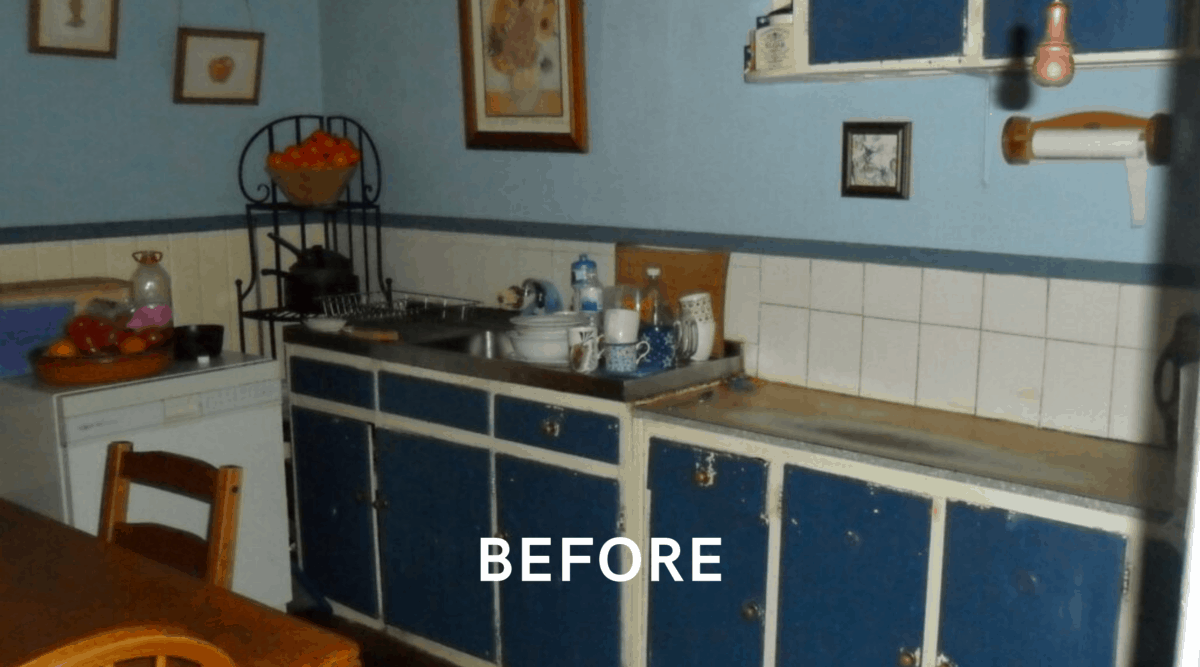 3. From a house to a home
This transformation is a true testament to the way a simple home can be renovated into a showstopper. The original home was a humble family dwelling, but the owners were ready to step into a more contemporary design. For this, we created a modern kitchen with a huge walk-in pantry and spacious island in the centre. This island bench added plenty of additional storage as well as a stylish and elegant new look for the room. One of the most notable changes in this home is the gorgeous outdoor living space, with the new balcony connecting to the kitchen for a seamless indoor-outdoor area. The end result of this renovation is an airy, spacious and versatile open-plan living area that suits this family perfectly.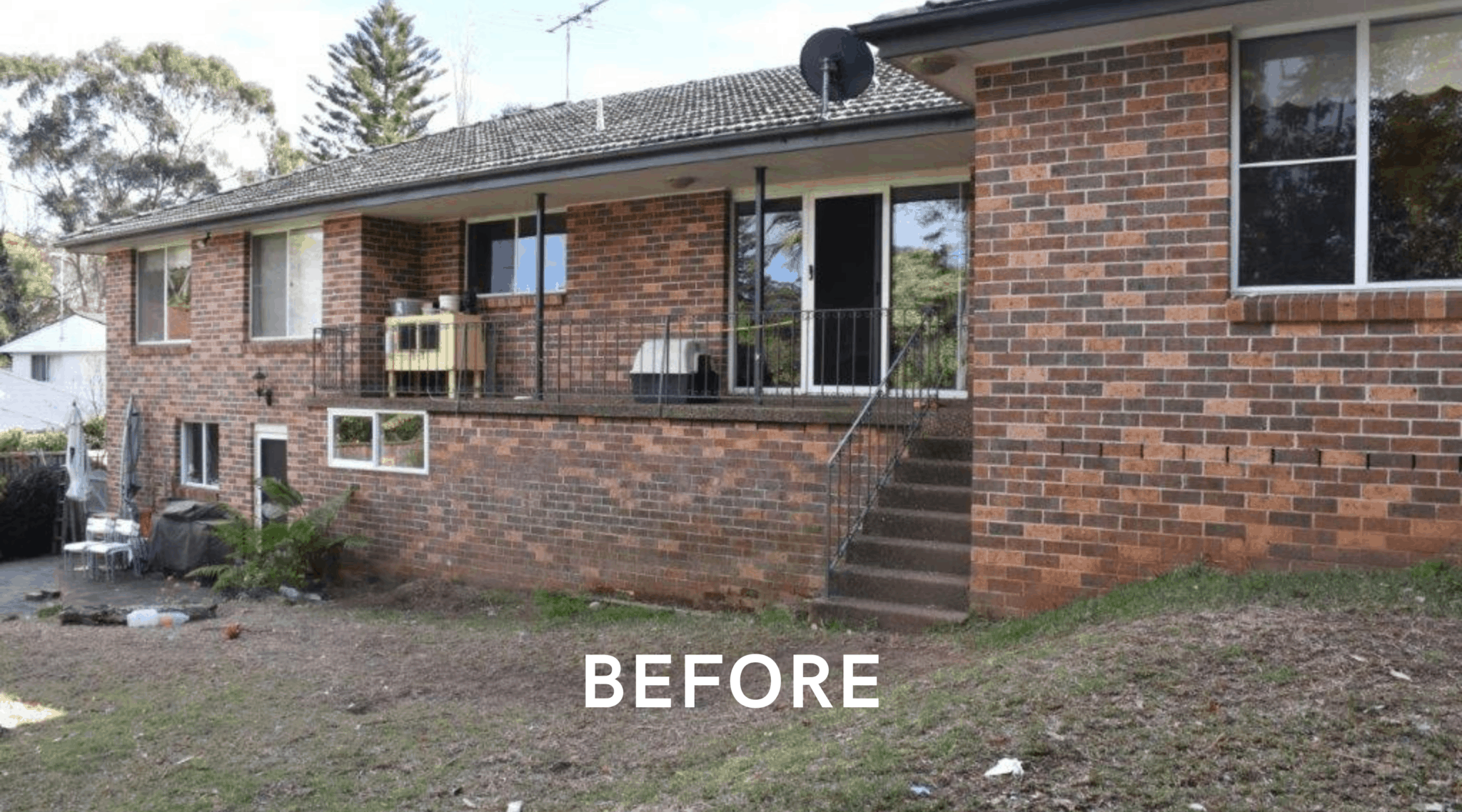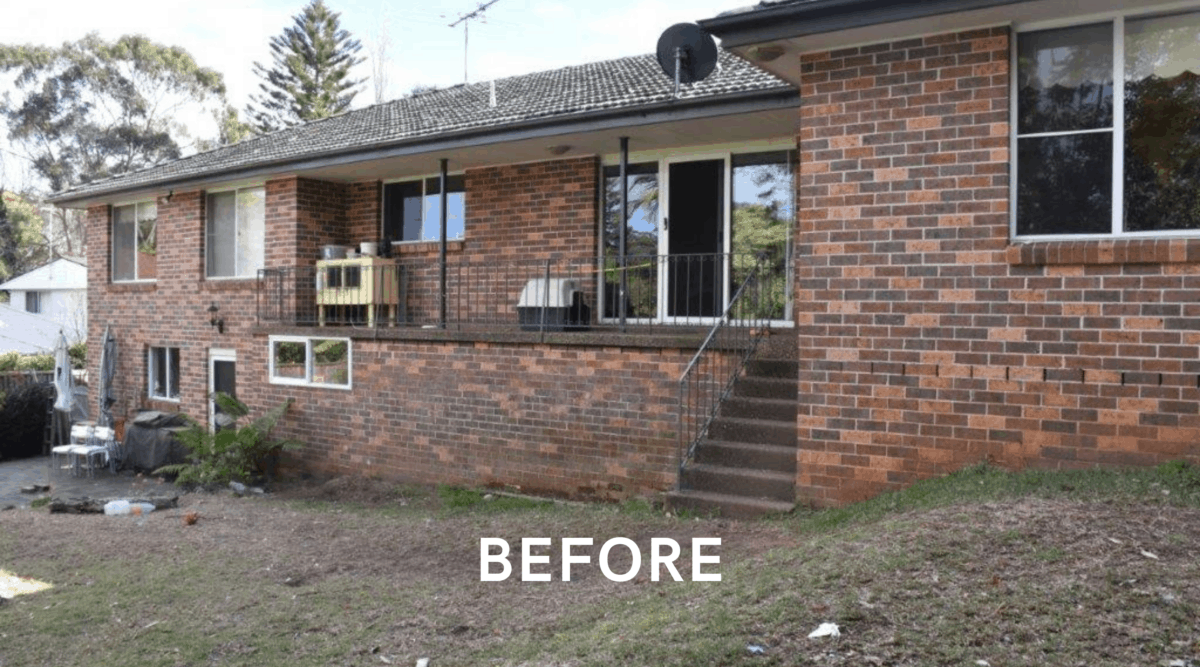 4. Transformed family home in Hunters Hill
One of the most common reasons people wish to renovate their home is to extend their living areas and create more space for growing families, and that's exactly what these homeowners were after. Their original home was a small original bungalow home, which the family felt they had outgrown. To create a home that suited this family, we extended their original home which housed a new kitchen, dining area and living room that flowed effortlessly into one another and then into the alfresco area outside. Warm timber tones were utilised throughout to create cohesion and a lovely contemporary style home for the family to enjoy. This stunning extension was also a finalist for the HIA awards: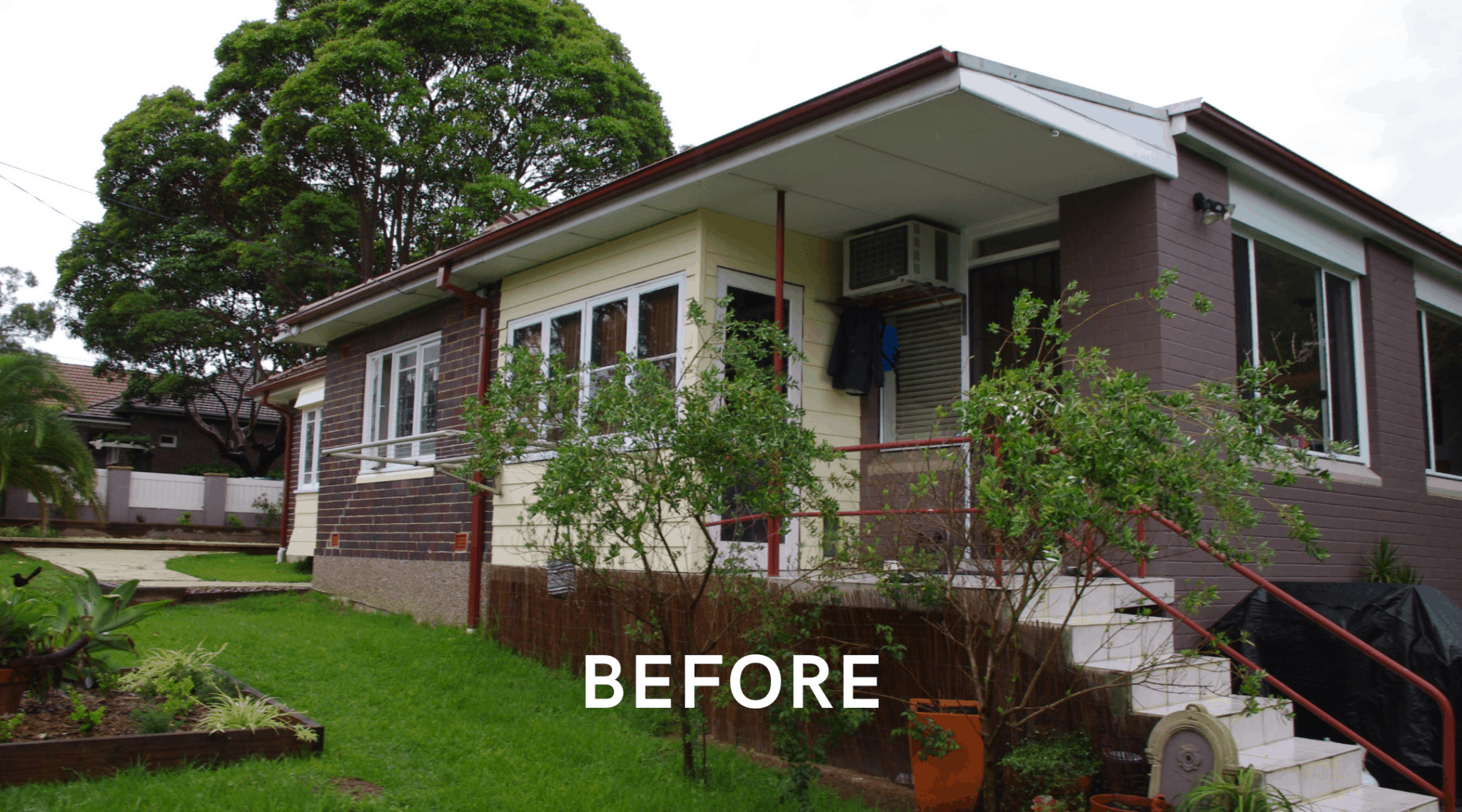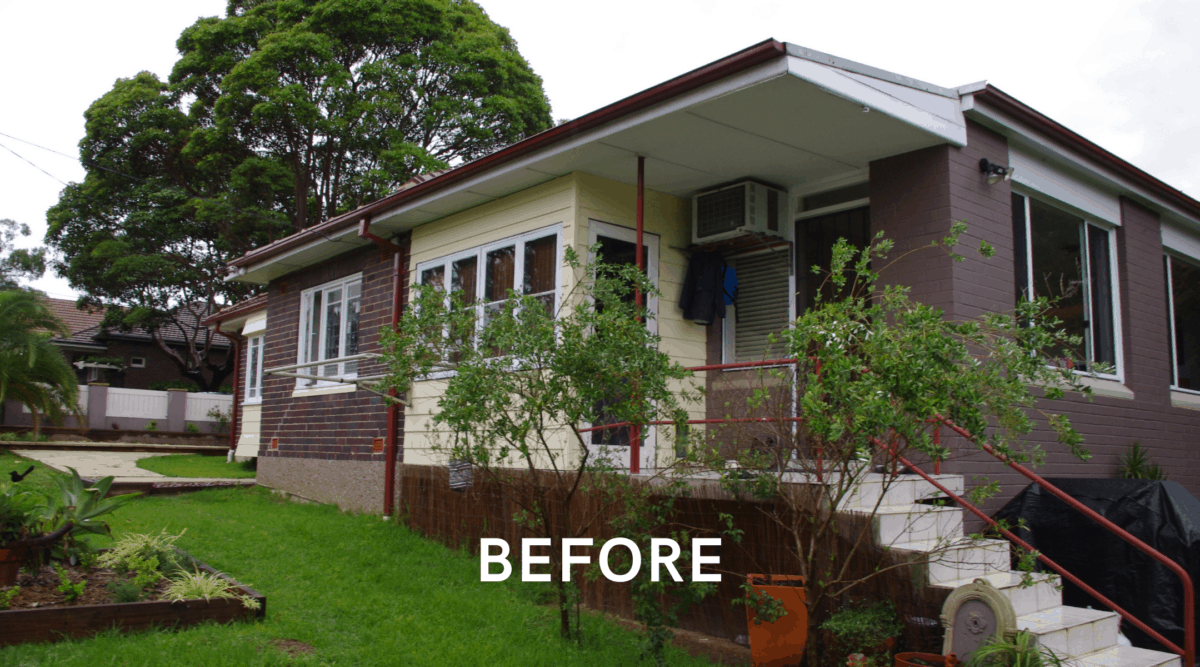 5. HIA award finalist Hamptons-style home
Finishing off with one of our all-time favourite transformation, another one of our HIA award finalist build, this stunning Hamptons-style home situated in Pymble. For this home, the owners already loved their location but felt that their home didn't accommodating their lifestyle needs and aesthetic taste. With this in mind, we opened up the existing lounge room and kitchen area with stunning bi-fold doors and a servery window, plus a gorgeous alfresco area perfect for entertaining family and friends or simply relaxing in. The new kitchen finished off this stunning renovation to include a partially enclosed alfresco living area above, perfect for entertaining. Here's how this one went: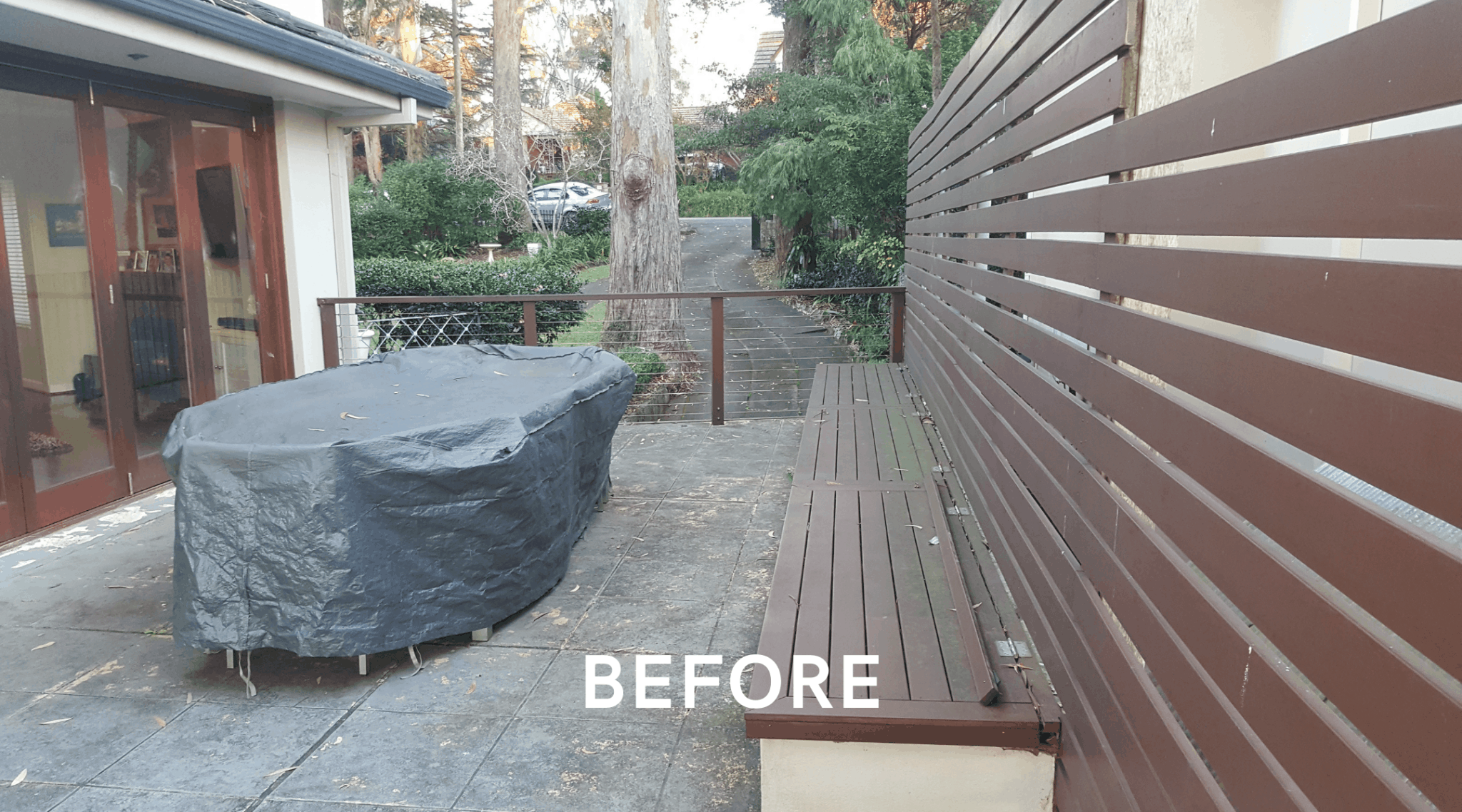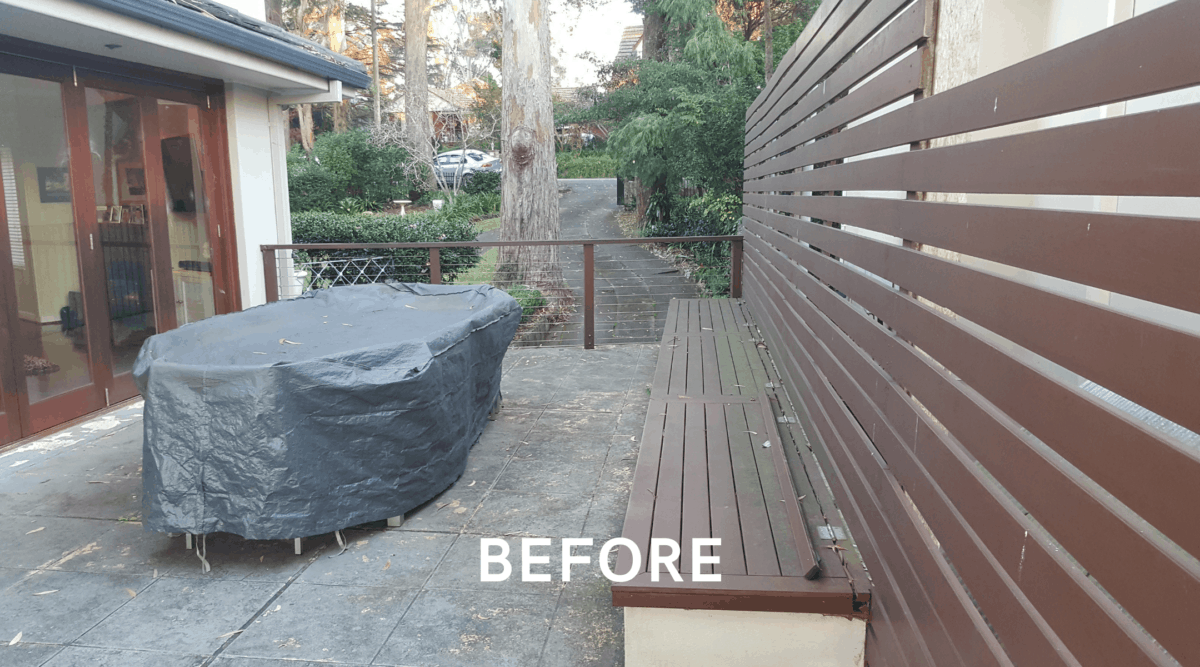 For us, nothing is more rewarding than transforming an outdated house into the owners' dream home, and over the years we've been lucky to achieve this for so many people. If you want to give your home a new look, get in touch with our team and pop in for a coffee to see how we can help you! It's all about your lifestyle!
Wanting a home transformation like these? Contact our friendly team: