Planning your next renovation, extension, or even building from scratch, we're sure there are plenty of questions on your mind! To help keep things simple, we've put together some questions we get asked most at the start of each project. Have a read through to learn about the process we go through with our builds and have some of your questions answered!
How long do council approvals take?
With any home build, Council approval times can vary anywhere from 40-90 days and in some cases even longer. This is dependent on a number of factors, including different councils and their processes, the complexity of your project, how thorough your application is, neighbour concerns and more. Our advice is to plan ahead and leave plenty of time for this process to be completed.
What is the difference between Complying Development (CDC) and A DA from council?
If you're starting the process of a home build or renovation, you'll be coming across some new terms you might not be familiar with, two of these being Complying Developments and Developmental Applications (read 11 Common Builders Terms You Need To Know to learn about common builders terms). A DA (Developmental Application) involves submitting plans to council to gain approval for your project. After your DA is approved, you will need to obtain a construction certificate before work begins. Alternatively, complying development offers a shorter way of gaining approvals for your project. This is done through a private certifier or council certifier and usually takes around 3-4 weeks. This process combines both the DA and the CC from council. To be eligible to gain approvals through a CDC, certain criteria is needed to be met, such as distance from the boundaries.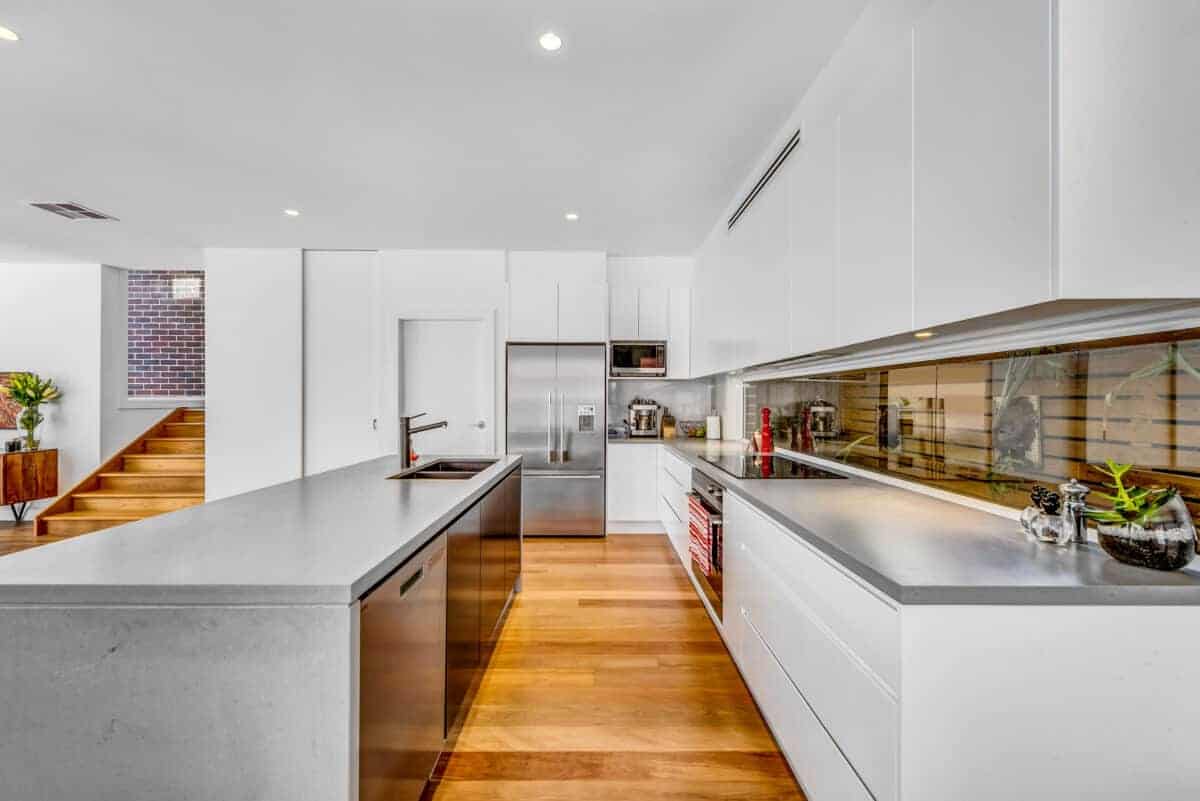 Can I live in the home during the building process?
In most cases, you can live in your home while it is being extended or renovated. Of course, this will depend on the scope and extent of your project and whether it is safe and feasible, especially for very large renovations and extensions. We always aim to limit the disruption as much as possible and have weekly meetings to discuss your project, so you'll always be kept in the loop and know what is happening. All of our employees and contractors have been with us for a long time and we ensure that the utmost respect and care of your home is maintained throughout the construction process. Of course, there will always be some disruption to your lifestyle while renovating, but the reward at the end is well worth it!
Why do I need plans?
Plans are the first and most important step when beginning the renovation and extension process. Having good plans allows builders to quote accurately and you will be able to envisage what you have planned, as the scope of work is accounted for clearly. Detailed plans can also save money later and avoid expensive and costly changes during the build process.
Should I use custom plans?
If you want a personal design and unique home to express your style, we always recommend having custom plans drawn. Plus, after making the commitment to a renovation both mentally and financially, you don't want to end up feeling as if your project hasn't given you the home you dreamt of. Custom plans are the perfect way to ensure your lifestyle needs and personal taste are met, making sure the final result will be exactly as you had in mind.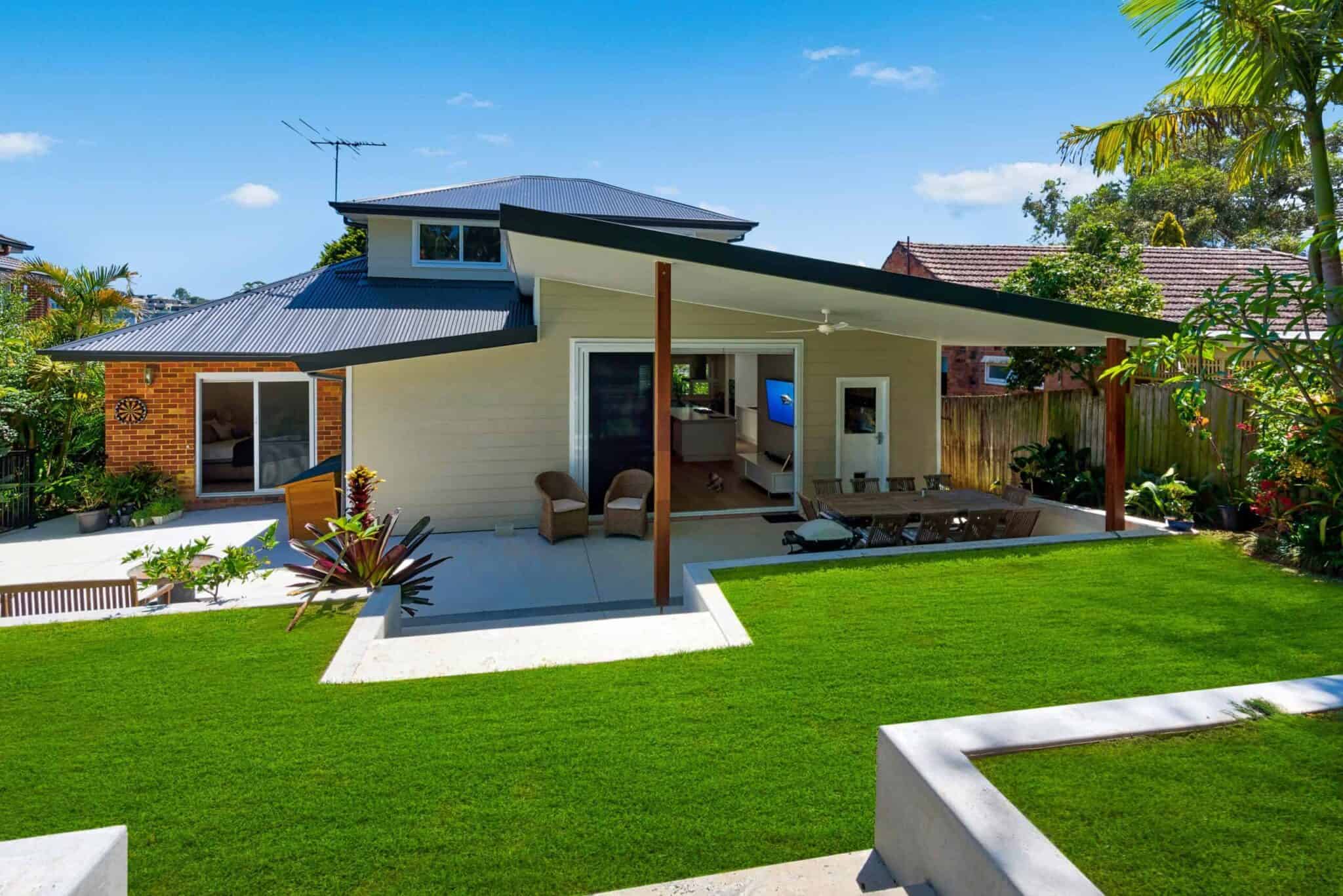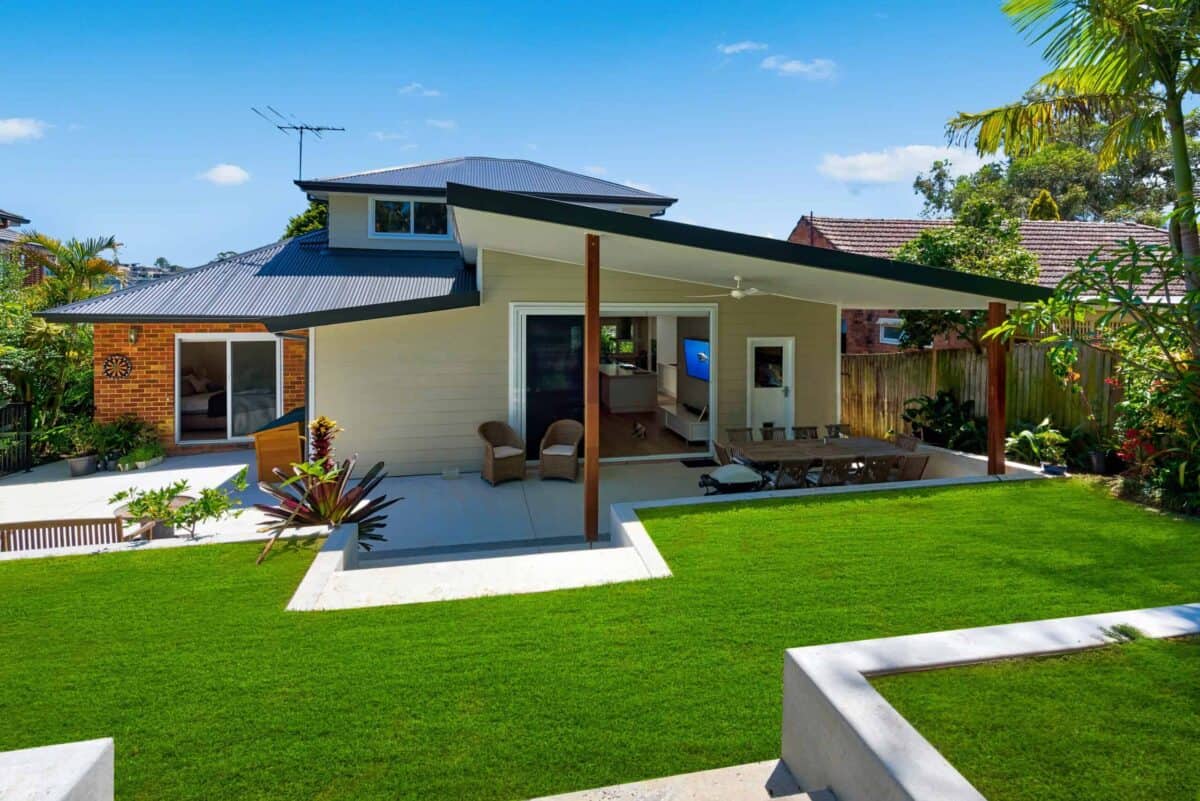 Can you quote without plans?
For a home renovation or extension, the builder will need plans to quote from. Without plans and detailed scope explaining exactly what you want to get done, you won't be able to obtain an accurate quote for your project.
We already have plans, can you still quote for us?
Definitely! If you already have plans, we can meet with you to discuss the specifications and give you a detailed proposal for your project.
How long will construction take?
Every project is different and this will greatly vary depending on the size and the design of the project. Most second story extensions will take from 16-24 weeks, while more extensive renovations and extensions can take up to 30 weeks. When you have plans drawn, we'll be able to give you a more accurate idea of the time frames.
How much will it cost?
Again, every project varies greatly with cost depending on your plans and your design. It is extremely important to have a ballpark figure in mind when you begin the process and ensure that your designer is aware of this. In doing so, the home design can be created with your vision in mind and a specific budget to work with. Just remember, that any extension will not only add value to your home, but will also improve your lifestyle and overall quality of life!
Can I make changes once we start building?
You can definitely make changes during the construction process. In the end, this will be your home and it needs to be exactly what you have envisaged! Ideally, try to make any changes as early in the project as possible to make adjustments easier to implement and less costly.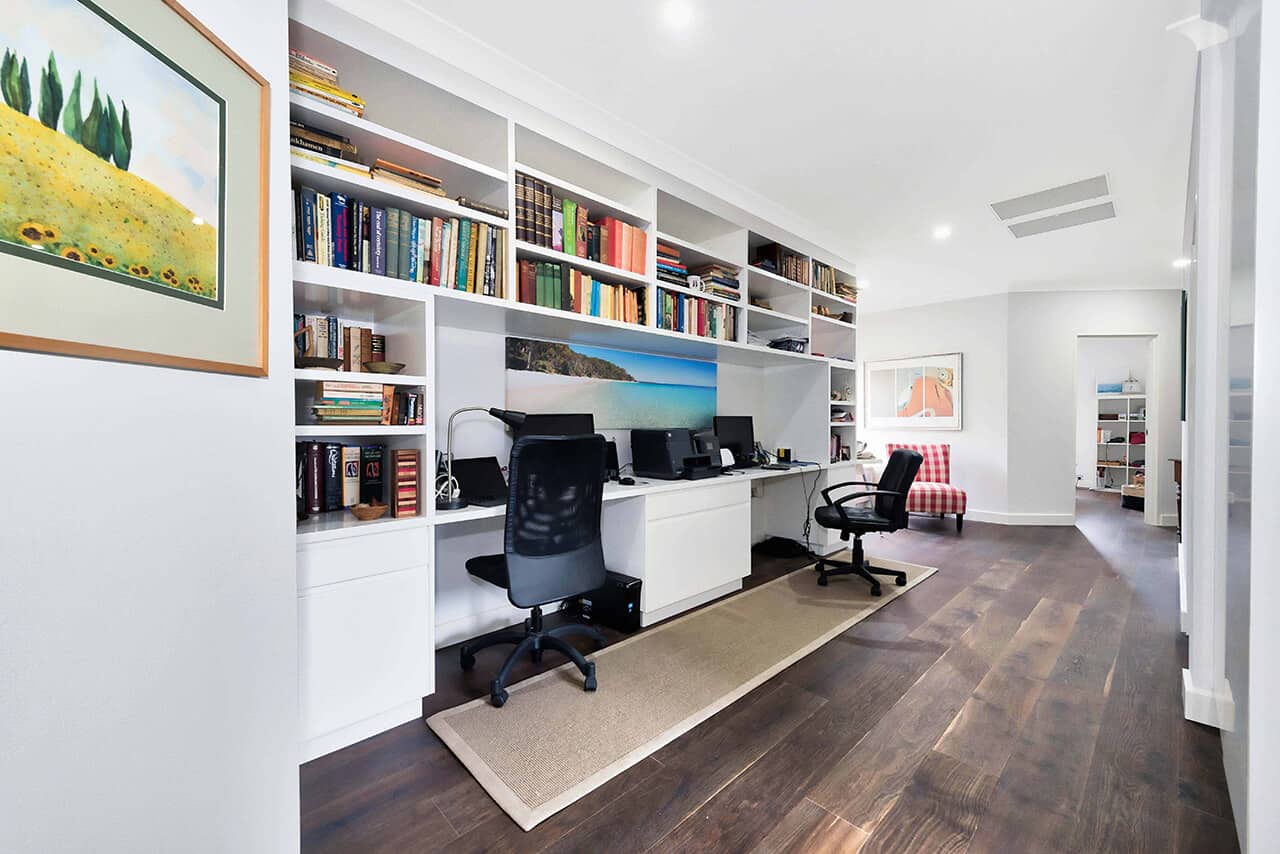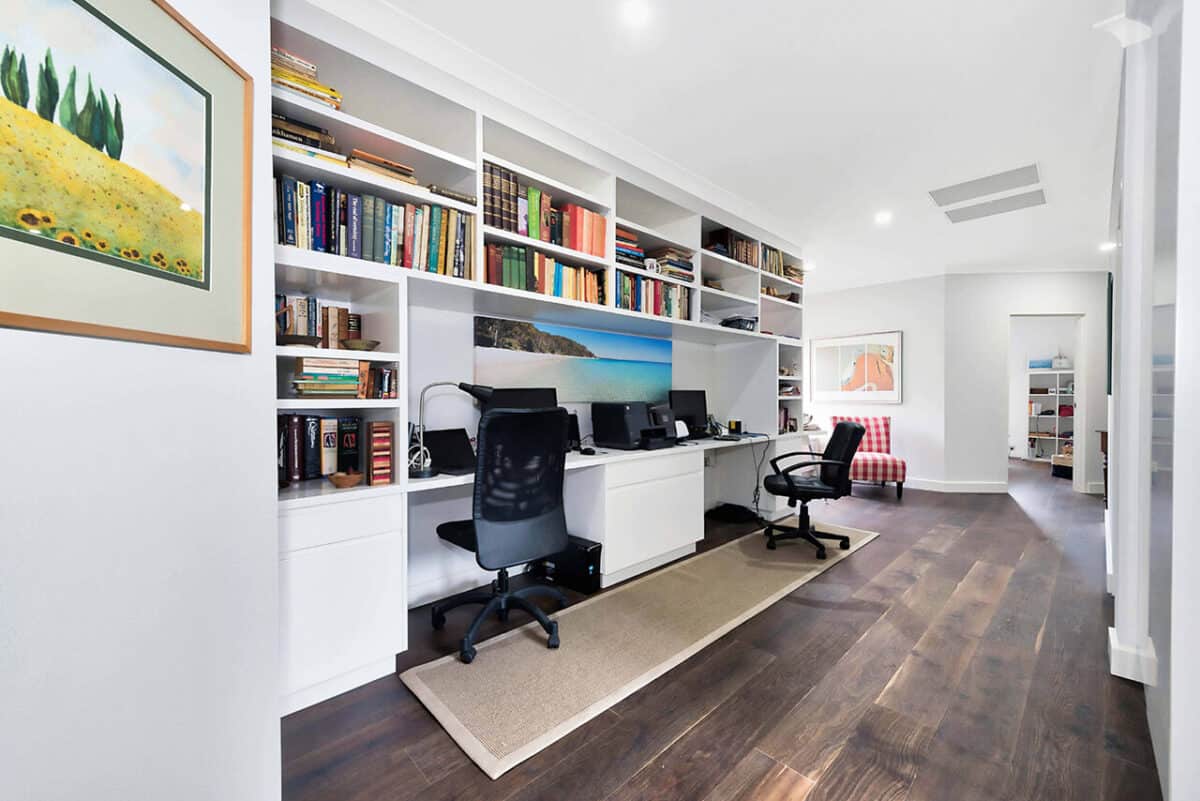 What is the Home Building Compensation Fund?
Home building compensation fund insurance is required to be obtained by the builder for any project over $20,000. It's a safety net for homeowners in the event of a builder's or contractor's insolvency, death, disappearance or licence suspension. It will assist homeowners with incomplete or defective residential building work where the builder or contractor is no longer able to meet their contractual obligations.
Can you also arrange design and drawings for my home renovation or extension project?
We offer a comprehensive service from plans, to council approvals, engineering right through to the completion of your project. If there is a particular home improvement service you're after that you aren't sure about, just contact our team below and we'll be in touch.
We hope this has given you some insight into the process of building and has answered some of the questions you might've had (and maybe some you didn't realise you had!). We're always happy to help, so if you have any further questions just contact us in the form below!